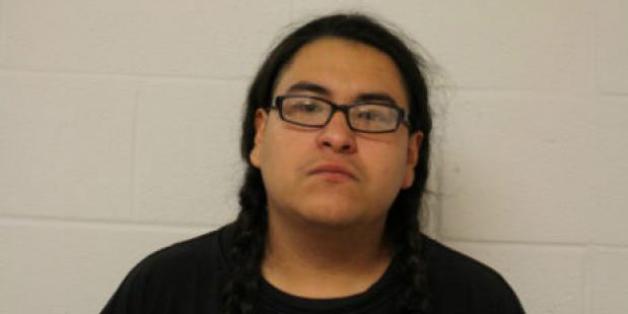 Story by Quinn Ford, courtesy DNAinfo Chicago:
COOK COUNTY CRIMINAL COURTHOUSE — A Little Village gang member is being held on $20,000 bail after he admitted to police he was hiding a loaded gun in his buttocks, authorities said.
"I'm gonna be real with you, I have a gun in my a--," Marco Alvarado, 20, told police after he was pulled over early Thursday, according to court records.
Alvarado, who has "Kreepy" tattooed on his shoulder, wasn't lying, police said.
They found a loaded .22-caliber gun exactly where he claimed. Alvarado admitted he had just fired it three times into the air, according to a police report.
BEFORE YOU GO
PHOTO GALLERY
Outrageous 911 Calls