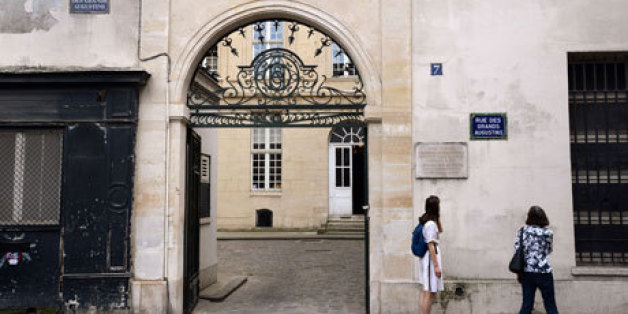 The 17th-century Hôtel de Savoie on the Rue des Grands Augustins in the chic 6th arrondissement of Paris is one of the grand mansions for which the French capital is famous.
A greying plaque next to the building's wrought iron gates, however, reveals added historic value. "Pablo Picasso lived in this building between 1936 and 1955. It is in this studio he painted Guernica in 1937", it proclaims.
Today, the Hôtel de Savoie has seen better days. However, the studio, which Honoré de Balzac – whose name is also noted on the plaque – described as "so large that the skylight fails to illuminate the corners" and which is reached via an impressive entrance hall and spiral staircase, is recognisable from photos showing Picasso at work here.