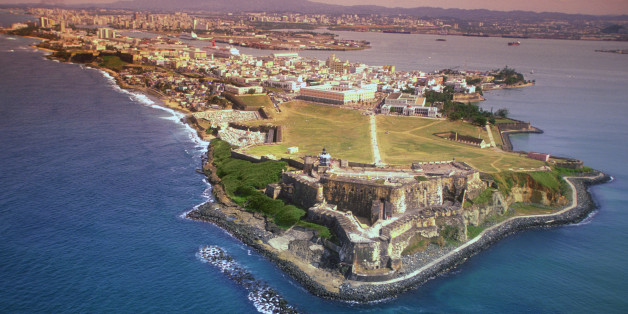 The Governor of the Commonwealth of Puerto Rico signed into law a bill that would allow undocumented immigrants living in the U.S. territory to obtain a temporary driver's license.
In about a year, undocumented immigrants and migrant workers will be able to apply for 6-year drivers licenses, as opposed to the 6-year licenses carried by U.S. citizens in Puerto Rico. Licenses for undocumented immigrants will also be designed differently than regular licenses, but they will not state the ID holder's immigration status. People will only be able to use the driver's license for operating motor vehicles and proving identity.
The Governor signed the House bill into law Thursday, announced Puerto Rico Federal Affairs Administration Executive Director Juan E. Hernández in a news release.