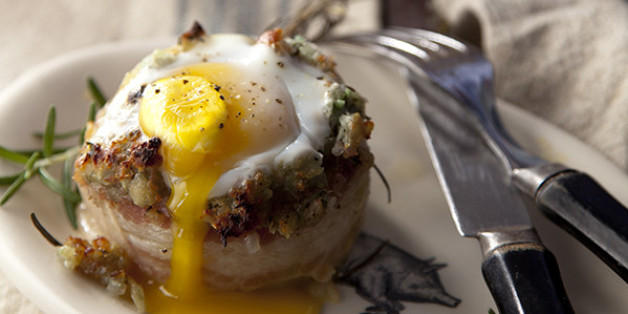 Vidalia onions are no ordinary onion; some even say they're sweet enough to eat like an apple (though this isn't true for everyone, so if you're going to try this please proceed with caution). Even better than eating this onion plain and raw is featuring them in the best vidalia onion recipes we can find -- like summer dips and savory pies.
First grown near Vidalia, Georgia, these onions are sweet due to the low amount of sulfur in the soil. And since they're so sweet, Vidalias are great for using in all kinds of ways: thinly sliced in salads, turned into crispy onion rings, roasting whole and even grilling. We are always discovering new ways to cook with Vidalia onions -- but we're pretty sure we'll never find enough.
Want to read more from HuffPost Taste? Follow us on Twitter, Facebook, Pinterest and Tumblr.
PHOTO GALLERY
Vidalia Onion Recipes
BEFORE YOU GO
PHOTO GALLERY
Shallot Recipes