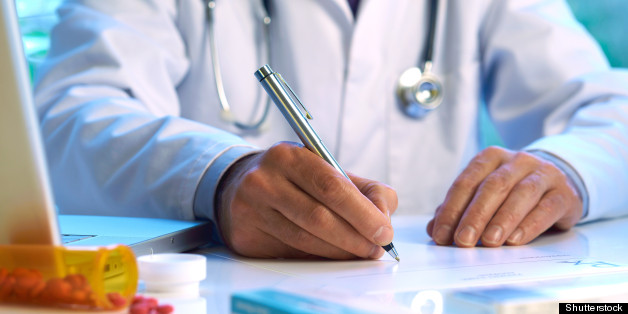 How often do you need a colonoscopy? A mammogram? Learn the guidelines for these important health tests, then book an appointment with your doctor.
The Road to Good Health
How often do you need to get a colonoscopy? Every five years? Ten years? What about a mammogram? You may think you know all the health tests you need, but guidelines are constantly changing. Keep yourself healthy and up-to-date with this guide for people over 50. Read it, then make the appointment with your doctor and be proactive about your health.
PHOTO GALLERY
Health Screenings You Need If You're 50+
Read more on Grandparents.com:
OTC Pain Relievers: When to Take Them, Which to Choose
6 Surprising Health Benefits of Walking
5 Foods That Improve Your Eyesight