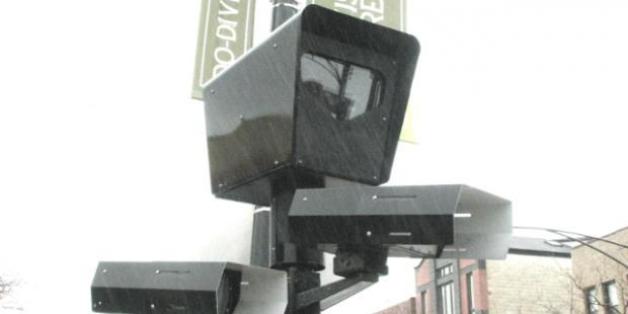 CHICAGO — The Department of Transportation will begin installing speed cameras near four parks next week, and drivers will get a 30-day grace period before the speeding tickets begin showing up in the mail, city officials announced Friday.
The four locations — Garfield Park, Gompers Park, Washington Park and Marquette Park — will have speed cameras installed by the end of August, and CDOT announced an additional eight locations where drivers can expect cameras by the end of September.
Aside from the month-long grace period, drivers will receive one warning ticket the first time they are caught speeding in a designated "safe zone."