Do you know what power is? It is freedom and control over men who are lesser than you ... at least according to the latest "Boardwalk Empire" trailer.
With Season 4 of the HBO series -- which centers on the life of Nucky Thompson (Steve Buscemi), the ruler of Atlantic City, New Jersey during the prohibition era -- is headed back to the small screen in September, and it looks like the next installment will be more intense than ever.
Although not much is known about the show's upcoming season, from the trailer (above) it doesn't look like the times are getting any more peaceful.
"You ever wake up and have a vague feeling of unease?" Nucky says, before adding at the end of the trailer, "the only thing you can count on is blood."
In case this trailer isn't enough for you check out the awesome Season 4 poster that was released a few days ago below: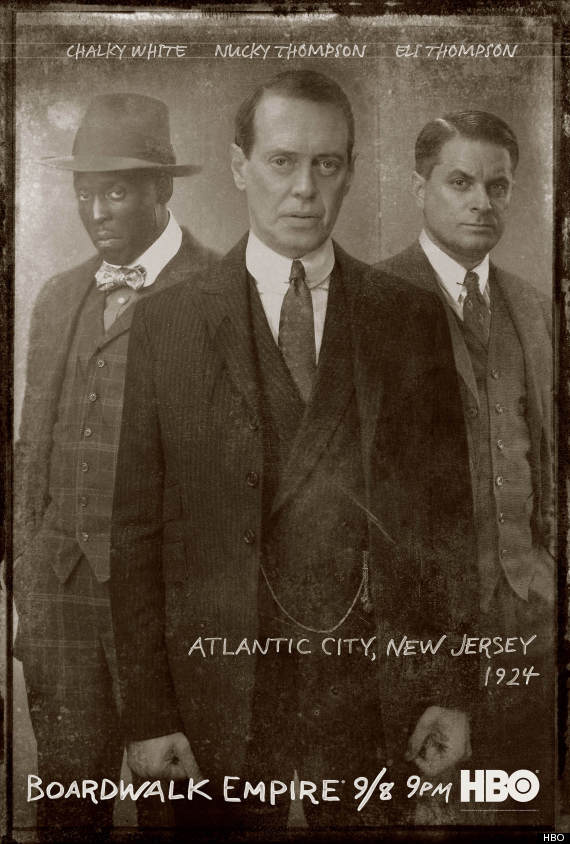 Season 4 of "Boardwalk Empire" debuts on Sunday, September 8 at 9 p.m. ET on HBO.
PHOTO GALLERY
"Boardwalk Empire"