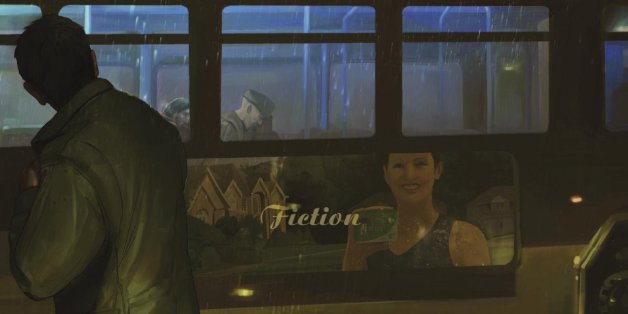 First published in Publishers Weekly:
This week, 2013's most detestable narrator, the wonderful new Javiar Marías novel, and Orwell's letters. Plus: a mysterious boy who avoids questions about his past in a spooky Maine town.
PHOTO GALLERY
PW Picks: The Best New Books for the Week of August 12, 2013
Copyright (c) 2013 PWxyz, LLC, Publishers Weekly. Used by permission.