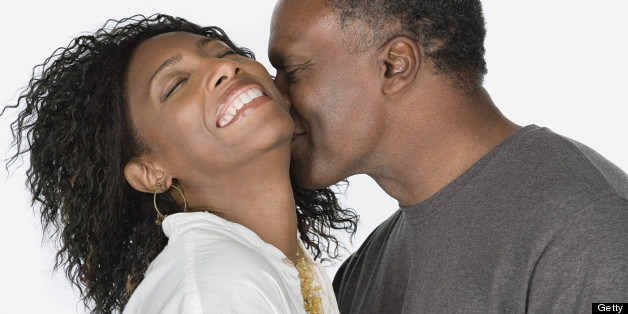 Those of us with Huff/Post50 have written extensively over the last several months about relationships and, more specifically, about how to keep relationships fresh after many, many years. Why? Because post 50s are ending their marriages at record rates. Indeed, even though the national divorce rate has dropped in recent years, the divorce rate among baby boomers has nearly doubled, according to the National Center for Family & Marriage Research at Bowling Green State University.
As a result, we've written about the bedtime habits that may be sabotaging your sex life. We've also written about the danger in taking your spouse for granted.
And now we've decided to ask you -- our readers -- for your ideas on how to keep relationships fun and sexy, even when a couple has been together for decades. Check out our slideshow below for 11 ways to spice up a stagnant relationship -- all tips from you, our readers. Thanks for your input.
Have any other ideas? Let us know in comments.
BEFORE YOU GO
PHOTO GALLERY
11 Ways To Spice Up A Stagnant Years-Long Relationship