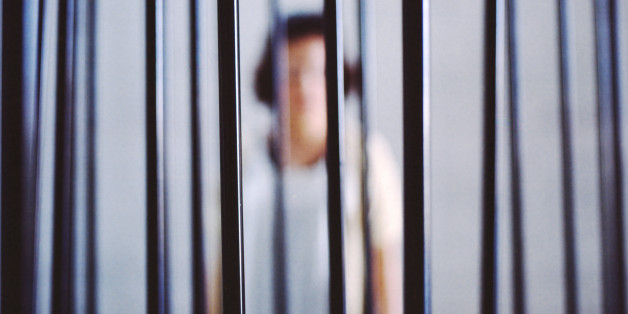 Bogota, Aug 10 (EFE).- Inmates of Colombia's La Modelo Prison presented in Bogota three discs - two hip-hop and one of Christian Evangelical music - recorded behind bars as part of a social reintegration program.
At a concert they performed in the chapel of the correction facility before cellmates and their families, the Abarco, Reincidentes and Pasos de Guerrero bands unveiled their CDs, recorded and produced in a sound studio they assembled piece by piece.
With the lyrics of "Basta, Me Siento Muerto en Vida" (Enough, I Feel Dead in Life), Abarco and his club of followers relate the drama of an innocent inmate waving his arm up and down and calling out "May God on high end this torment."