Cosmopolitan has been around since 1886, but it wasn't until Helen Gurley Brown took the reins in 1965 that things starting getting... sexier. As the magazine's editor-in-chief from 1965 until 1997, Brown turned Cosmo's focus to sex, relationships, female pleasure and, well, more sex. The headlines were titillating, the topics were frank and the fashion? Well, that was sexy, too.
The ultimate "Cosmo Girl," Helen Gurley Brown died a year ago today (August 13). But the magazine is still showing women how to be their sexiest selves inside and out. So what does that look like when it comes to fashion? Take a peek back at the styles of Cosmo cover girls from 1965 to now and see how much our idea of "sexy" -- from clothing to makeup to hair -- has changed over the years. Warning: The hair will get big.
October 1965: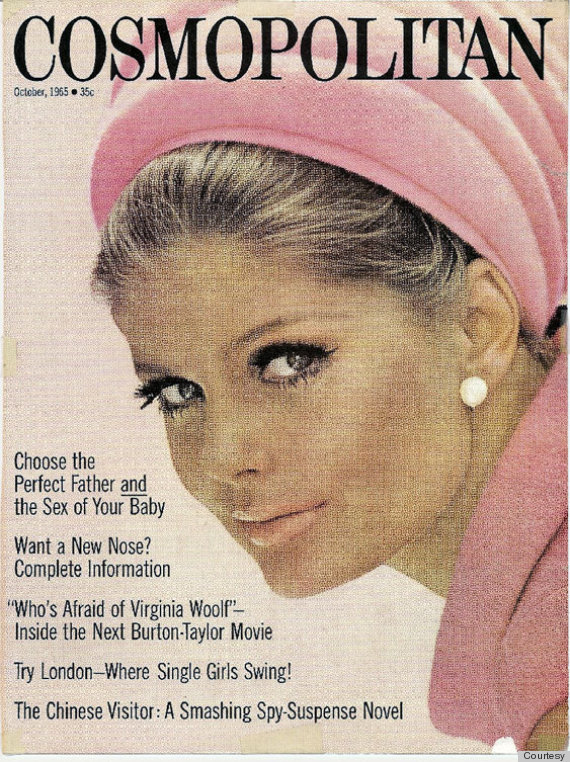 February 1967: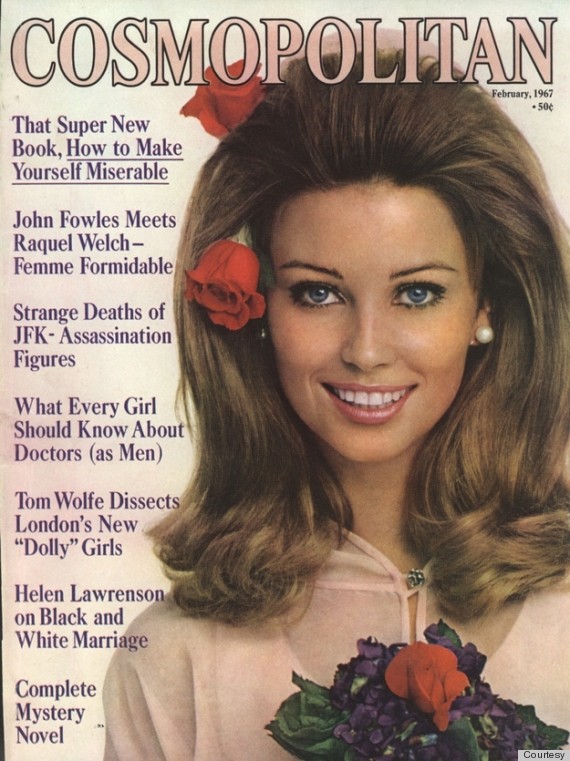 April 1967: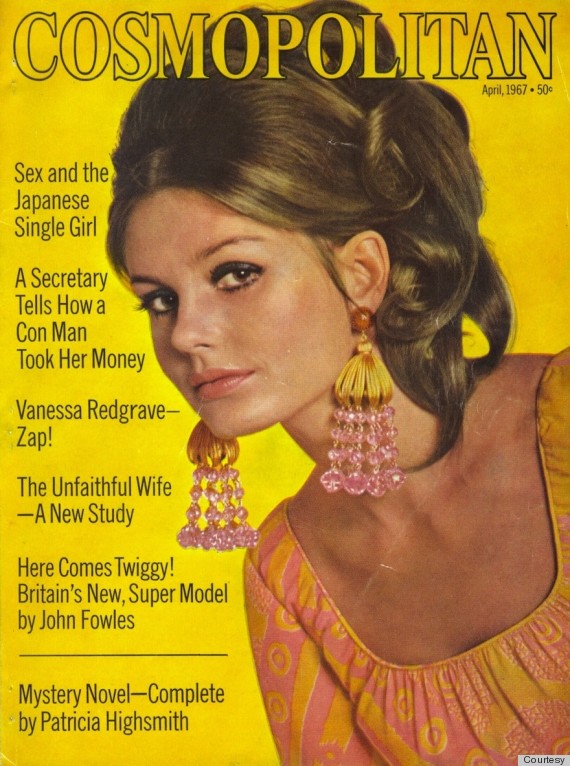 August 1968: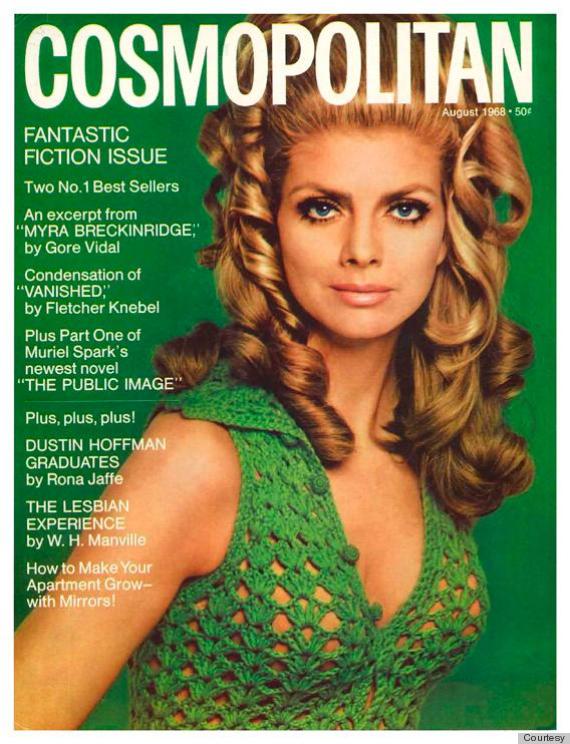 October 1973: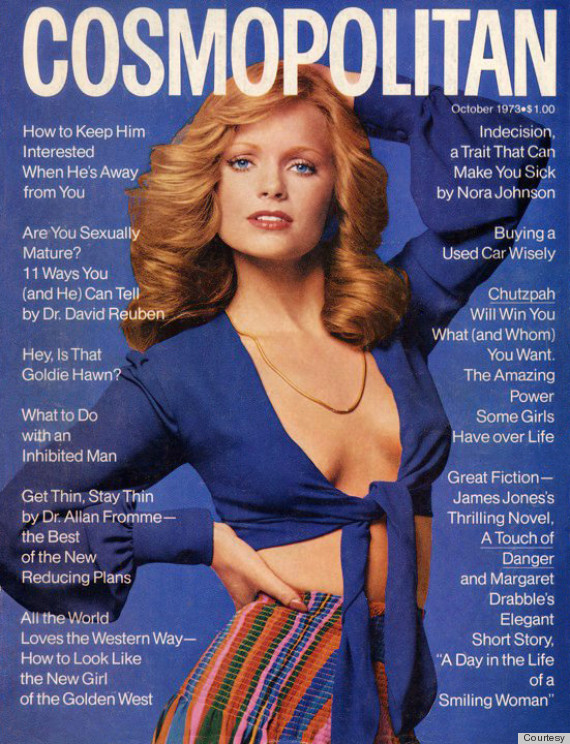 April 1977: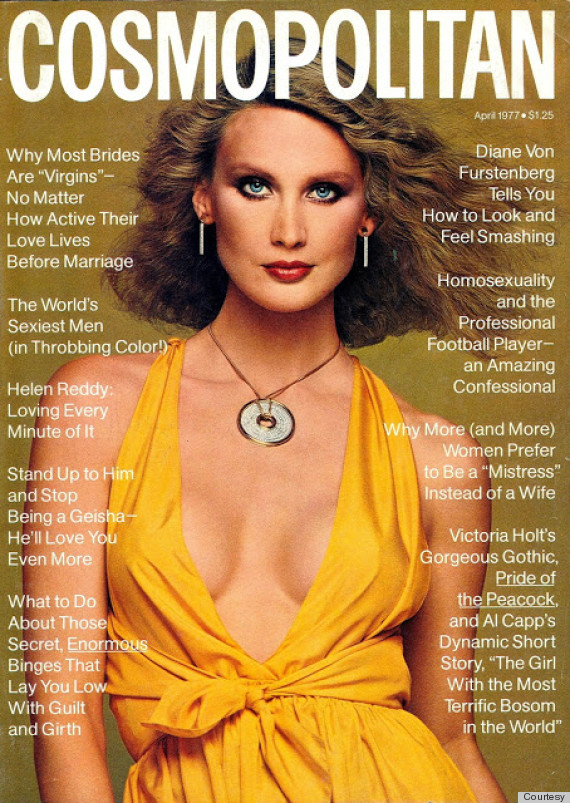 June 1977: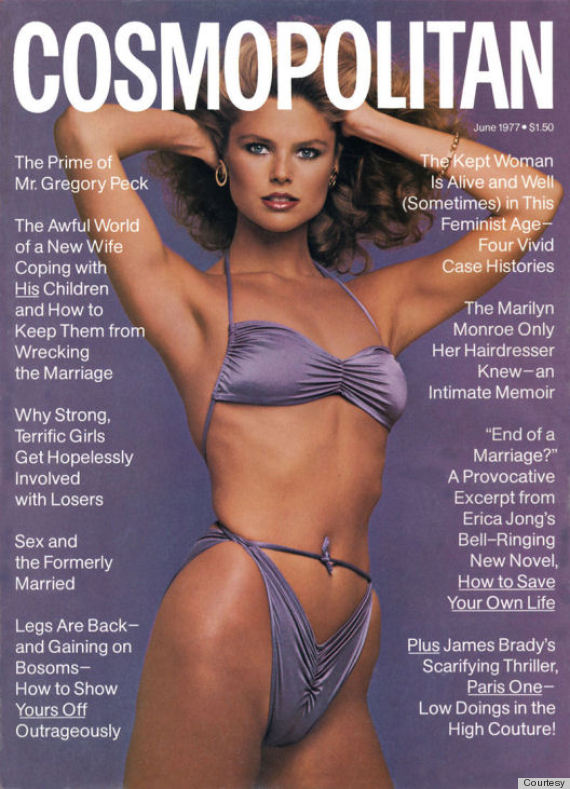 February 1979: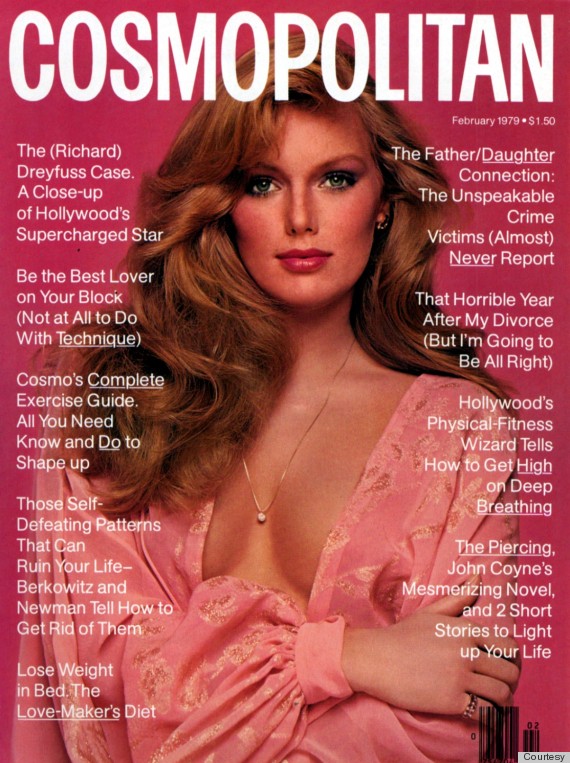 April 1979: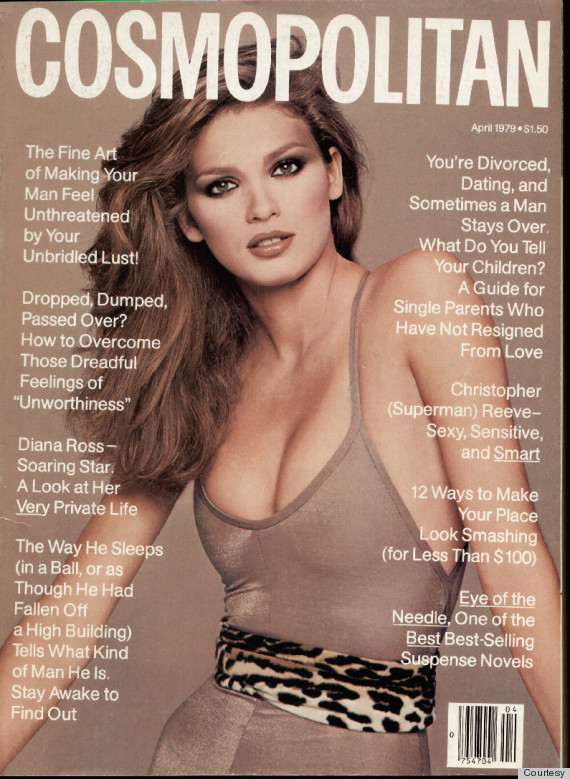 June 1980: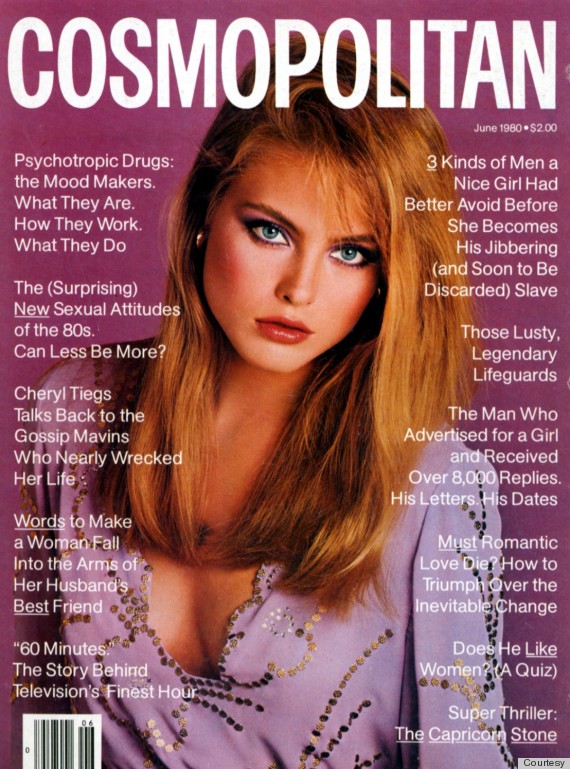 September 1980: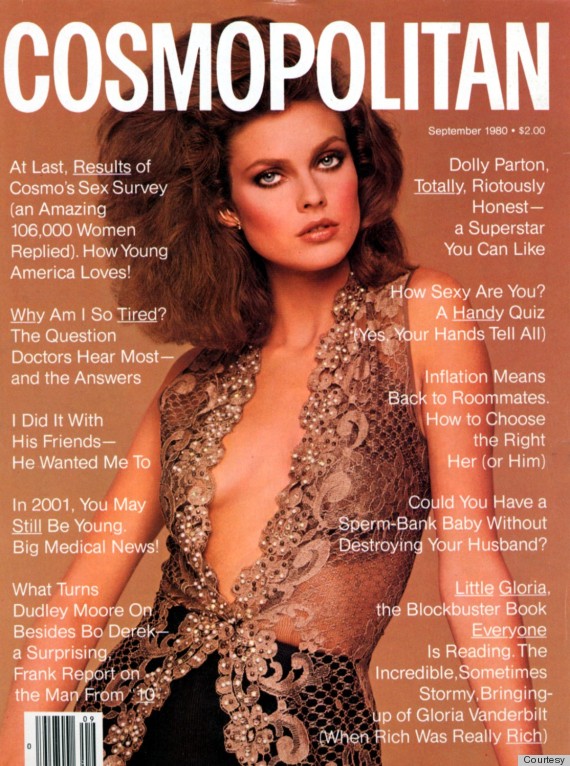 December 1980: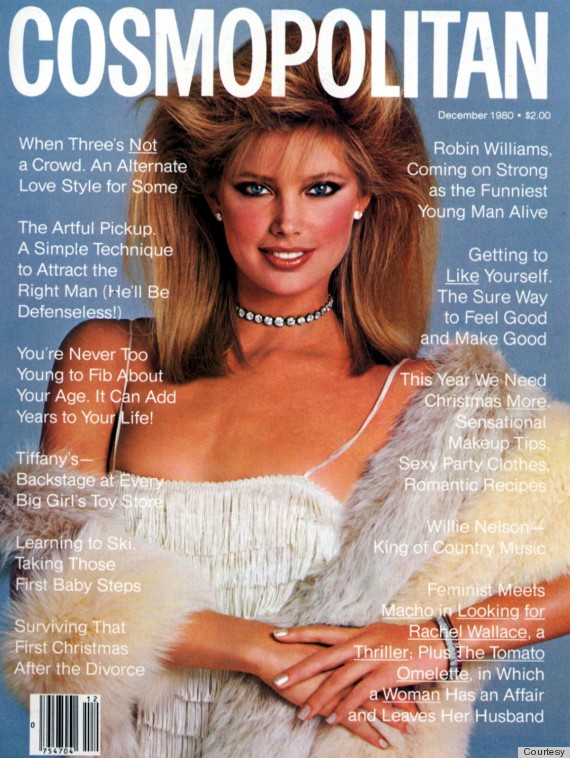 June 1981: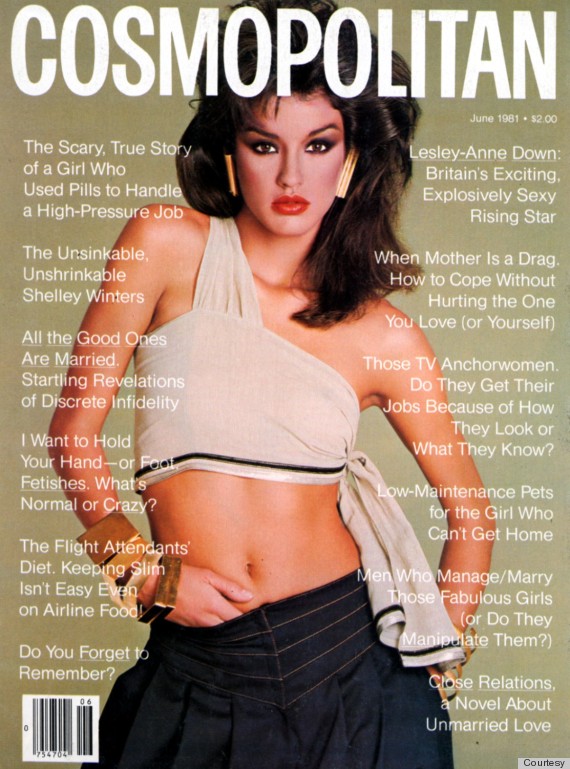 September 1982: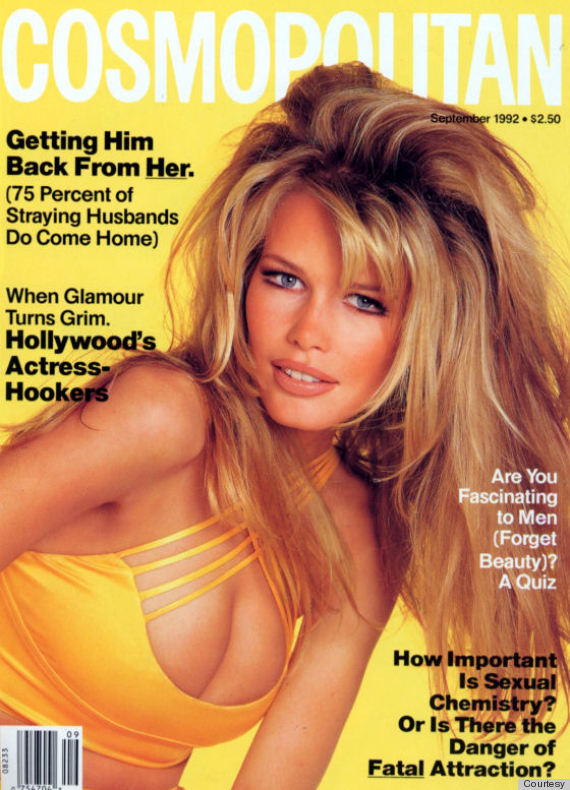 August 1985: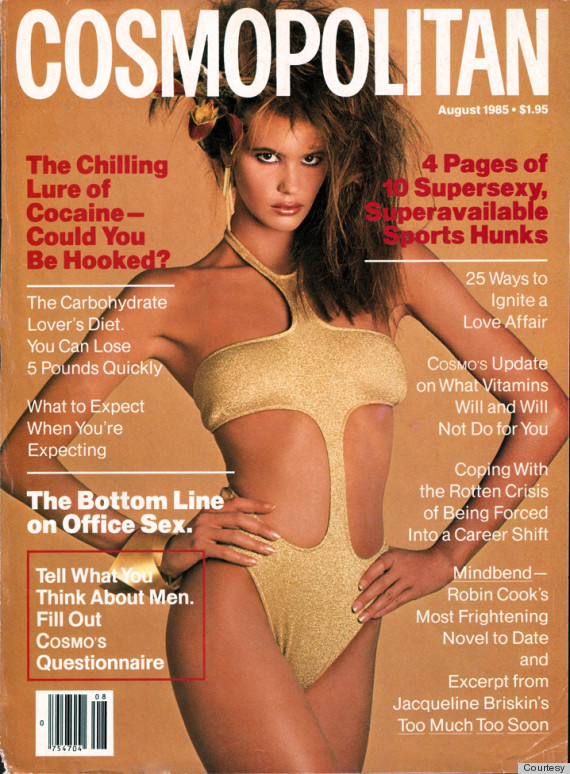 March 1987: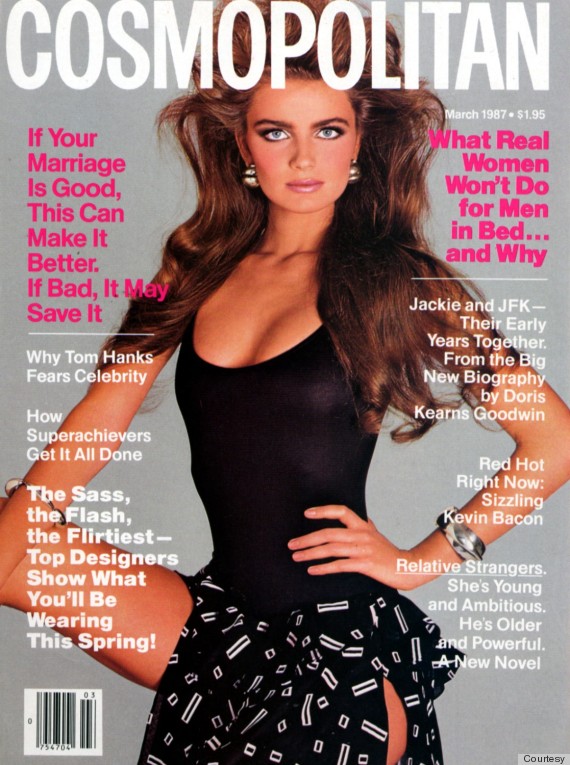 March 1988: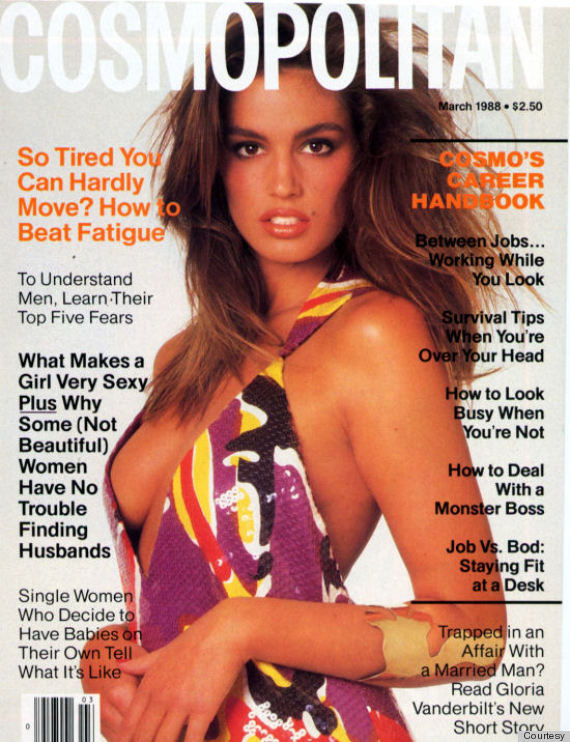 July 1989: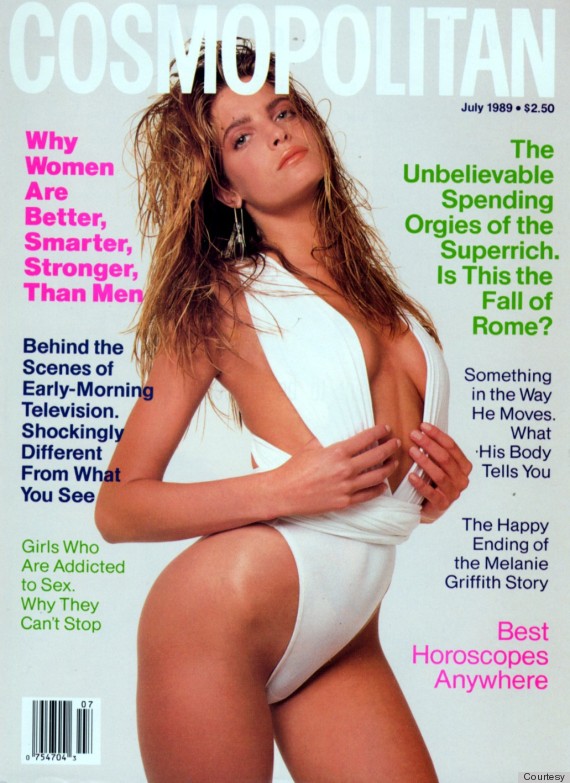 April 1990: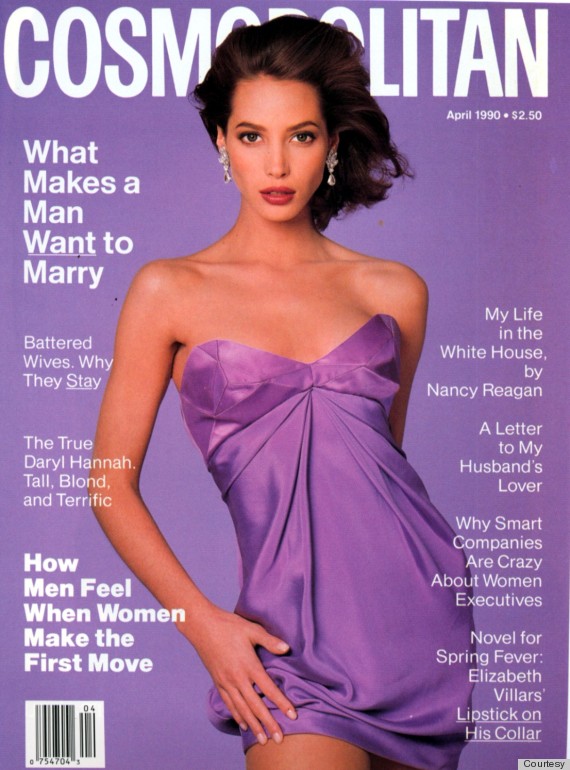 January 1992: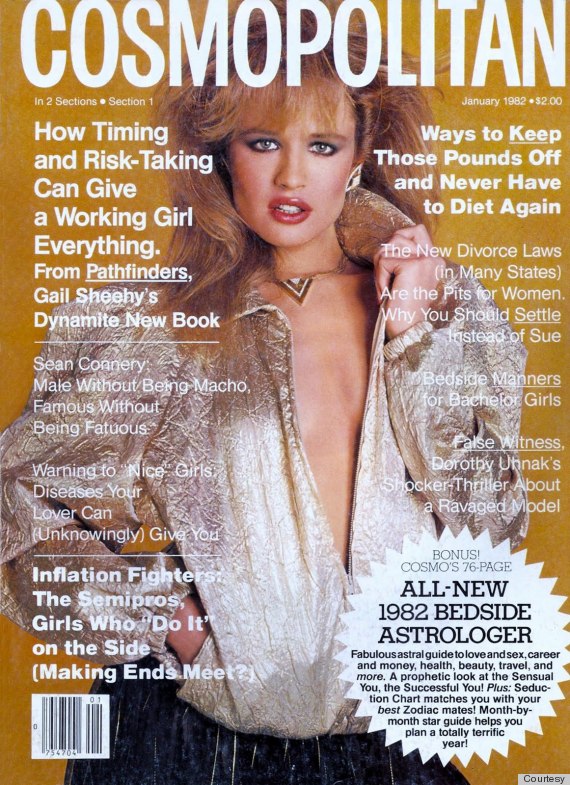 February 1992: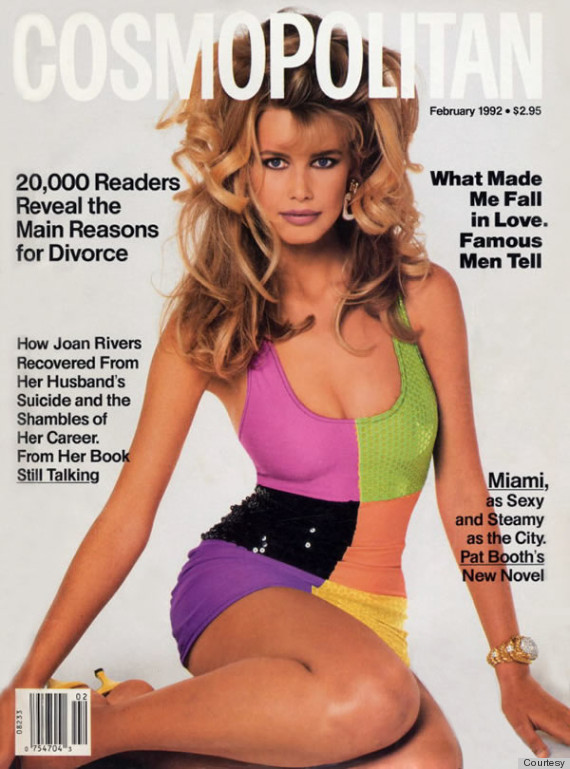 February 1995: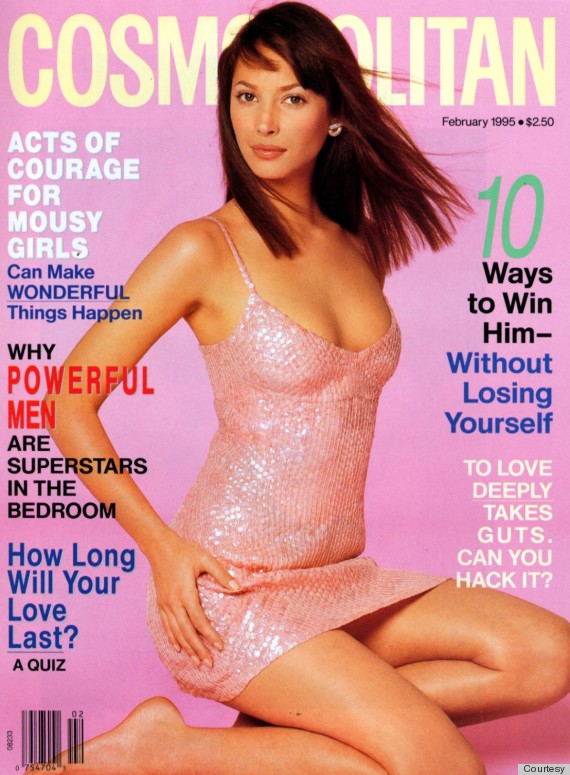 June 1999: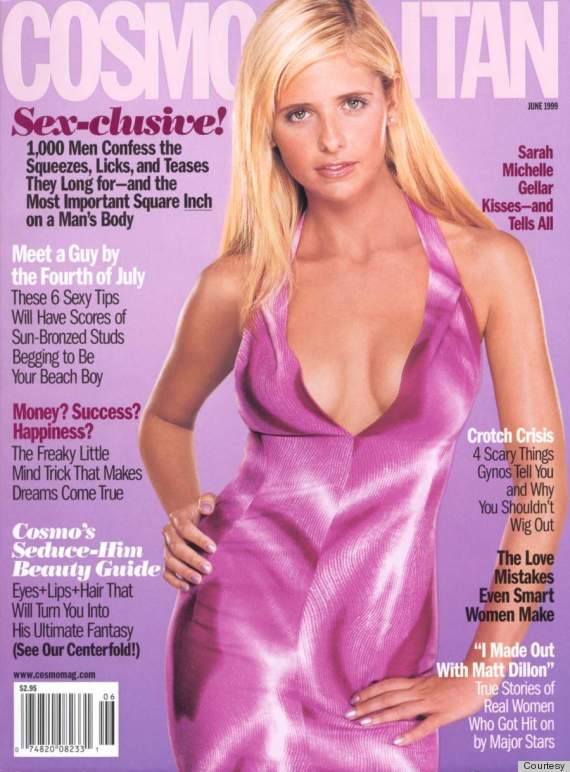 May 2007: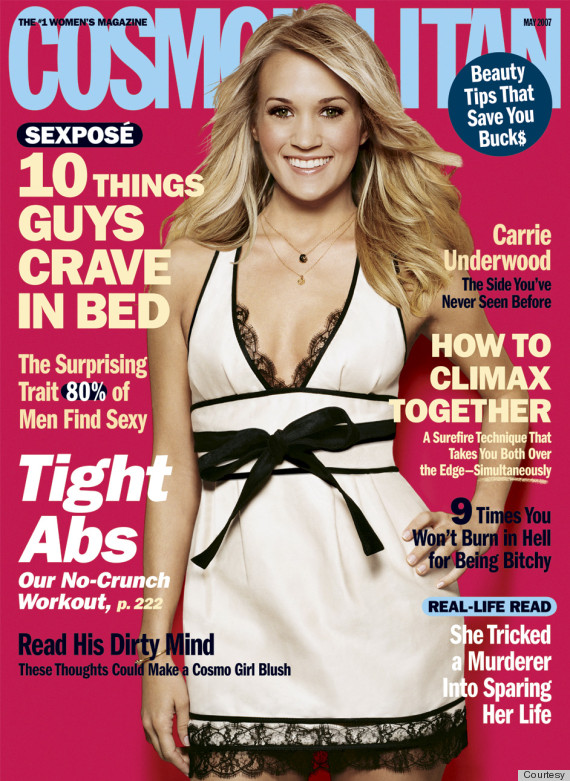 May 2010: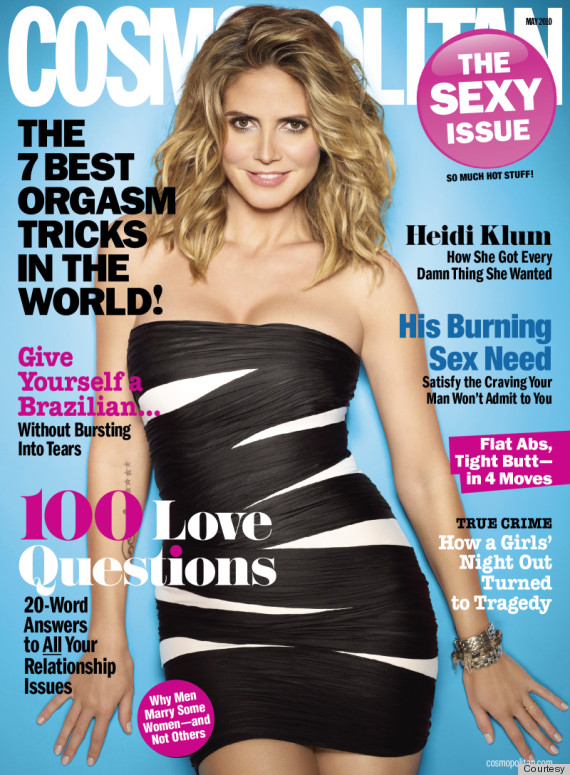 September 2013: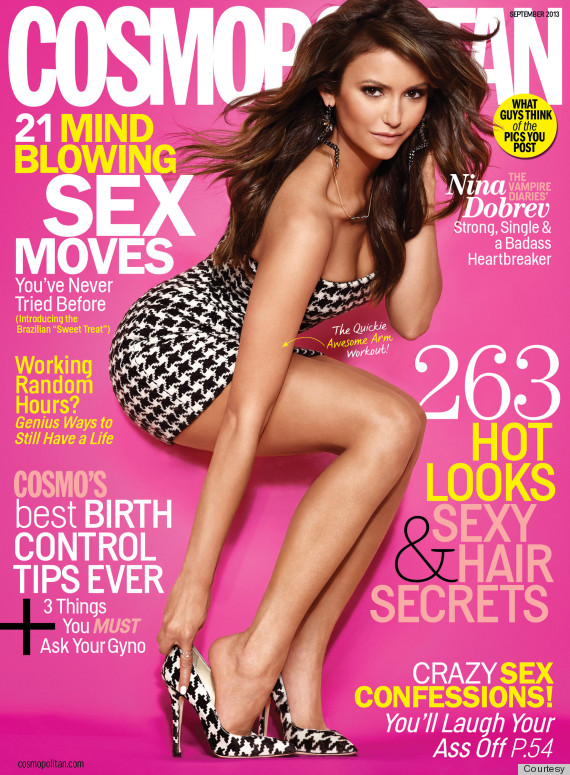 Even more covers:
PHOTO GALLERY
Six Decades Of Cosmo Cover Fashion
Want more? Be sure to check out HuffPost Style on Twitter, Facebook, Tumblr, Pinterest and Instagram at @HuffPostStyle.