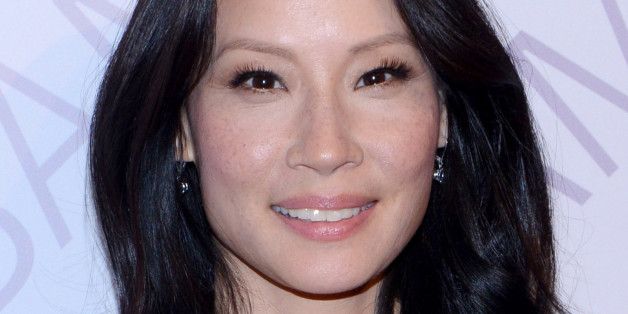 "Elementary" was one of the few successes of the 2012-2013 TV season, but the CBS series almost looked very different -- Lucy Liu initially turned down the role of Dr. Joan Watson.
Star Jonny Lee Miller has previously admitted that he said no to the role of the reimagined Sherlock Holmes, but in a recent interview with CBS' Watch magazine, he revealed that he wasn't the only one with doubts.
"There have been hundreds of incarnations over the years, but because of the high-profile ones recently, it didn't seem like a good idea at all," Miller told Watch. "I initially said no to the project ... I think Lucy did the same thing. But I came to my senses! I read the script and thought it was very interesting, different and strong enough that we could do something different with it."
Indeed, according to British newspaper The Independent, Liu had exactly the same concerns as her co-star about the influx of Holmes adaptations: "I said 'no'. I passed on it a couple of times. I just thought, you know what, to take something that's a movie that was very recent and a current TV show, I just didn't know what could be different about it."
Luckily for "Elementary" fans, both stars came to embrace the show's new approach to the iconic characters, and "Elementary" will begin its second season on Thurs., Sept. 26 at 10 p.m. ET on CBS with a premiere filmed on location in London.
Can you imagine "Elementary" without Liu as Watson?