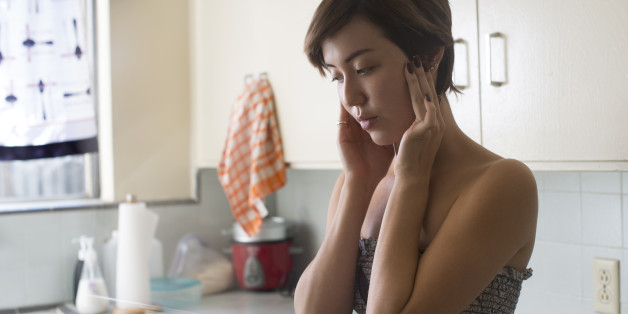 Given that you'll have approximately 25,000 mornings to wake up to as an adult, you might as well make sure you're getting the most out of them.
Mornings can often feel frantic -- between the awful sound of your alarm clock, rushing to get organized for the day and dealing with your commute, it's easy to start your day in less than a great mood. Making your mornings productive and pleasant can set a positive tone that goes a long way. So we asked our Twitter followers what small things made their mornings easier, and gathered a few tips from Reddit.
Here are 11 morning life hacks to try out:
What are some of your favorite make-your-morning-better tricks? Comment below, or tweet @HuffPostWomen!
BEFORE YOU GO
PHOTO GALLERY
11 Quotes From Sheryl Sandberg's "Lean In"