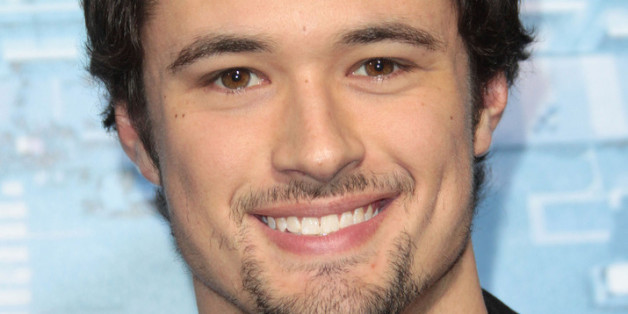 "Parenthood" has cast Matthew Atkinson for a multi-episode arc in Season 5, according to TVLine.
Atkinson, who previously starred on ABC Family's "Jane By Design," will play Zach -- a drummer in the same band as All American Rejects' Tyson Ritter. According to TVLine, he'll bond with Mae Whitman's Amber while the band is recording at the Luncheonette. Will he cause a rift between Amber and her ex-soldier boyfriend Ryan (Matt Lauria)? We'll have to tune in to find out.
The rest of the Braverman clan will have their own challenges in Season 5: Josh Stamberg will play Carl, "a charming and fun new addition in Sarah's [Lauren Graham] building," while Drew (Miles Heizer) will be become friends with occasional benefits with "90210's" Lyndon Smith.
Meanwhile, "Lost's" Sonya Walger will play a "sexy, confident fireball of an architect" working with Joel (Sam Jaeger), and "The Office's" David Denman will get to know Julia (Erika Christensen) as Ed, a stay-at-home dad who ends up at the same volunteer group as Julia at their kids' school. Jurnee Smollett-Bell will also appear as a new campaign manager for Kristina (Monica Potter).
Watch the new promo for Season 5 of "Parenthood" here.
"Parenthood" returns for Season 5 on Thursday, September 26 at 10 p.m. ET.