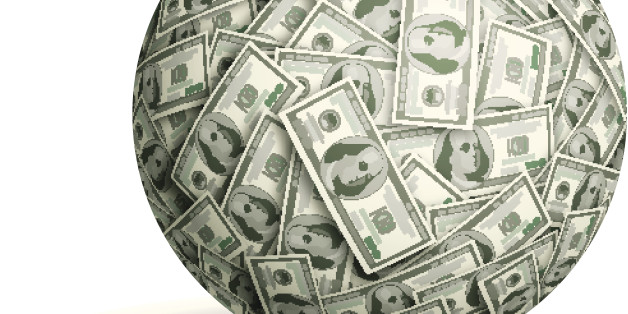 People often fret about their retirement savings. Even diligent savers feel they haven't done enough.
Saving for retirement is serious business for sure. In effect, you have to be able to finance up to a third of your entire lifespan with no income.
Think about that. It's decades of your life, if you're lucky. The first person to receive regular monthly benefits from Social Security was Ida May Fuller of Ludlow, Vermont. She retired in 1939 and started collecting a check in 1940 at age 65.