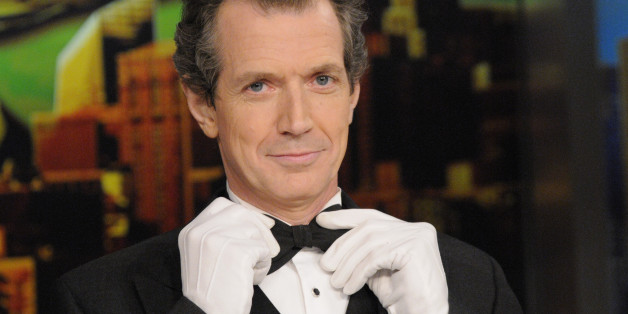 "Supernatural" has cast Gildart Jackson for a guest role in Season 9, according to The Hollywood Reporter.
The actor, who plays host Giles the butler on ABC's summer murder mystery series "Whodunnit," will appear in the fourth episode of Season 9, titled "Slumber Party." He'll play Haggerty, a member of the Men of Letters who will appear in a 1930s flashback sequence, with the possibility of making further appearances later in the season.
Jackson has also had notable roles on "Burn Notice," "Charmed" and "General Hospital." He'll join recently announced recurring guest star Tahmoh Penikett, who will make his first appearance as fallen angel Ezekiel in the Season 9 premiere.
Check out the first behind-the-scenes promotional photo of Jensen Ackles, Jared Padalecki and Misha Collins from Season 9 here.
"Supernatural" returns for Season 9 on Tuesday, October 8 at 9 p.m. ET on The CW.
PHOTO GALLERY
Supernatural