There are few people who don't enjoy a good burrito. Burritos are big and flavorful, you get to eat them with your hands, there are tons of ways to make them, and you can even get one delivered via a "Burrito Bomber" drone. Seriously, what could be better?
The burrito may be the unchallenged king of Mexican food, but that comes with a major caveat: it has to be done correctly. For such a perfect food item, there are an unfortunately large number of ways to mess it up. Please stop committing these burrito crimes, because nobody likes to see so much wasted potential.
Making it soggy.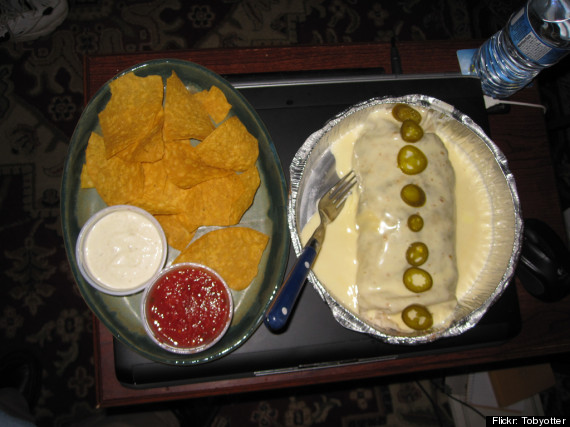 Yes, we can understand the merit of a wet burrito. But guys, everything in moderation. Nobody wants their tortilla to taste as if it was dunked underwater.
Not properly folding.



You can know a true burrito master by their ability to keep everything inside. For the rest of the time, burrito tape is seriously necessary.
Photo credit: Wondermark by David Malki
Adding a side salad.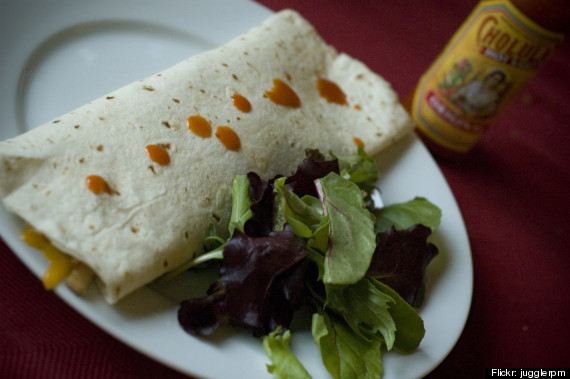 Let's not kid ourselves, a burrito is not a well-balanced meal.
Using a stale tortilla.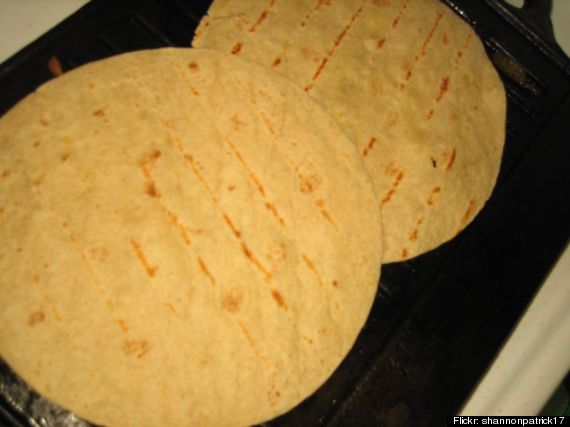 The tortilla is the unsung hero of the burrito. Don't mess it up.
Underfilling.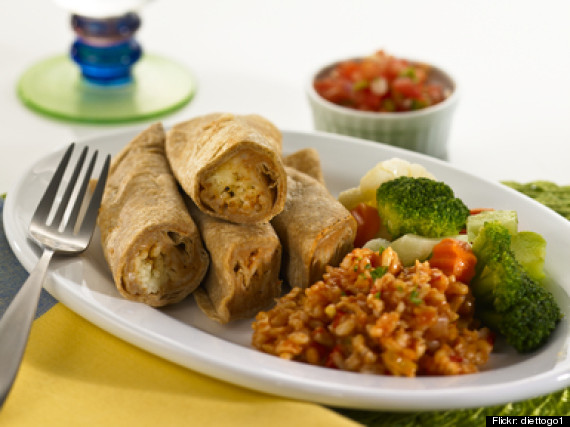 Size matters.
Treating it like a wrap.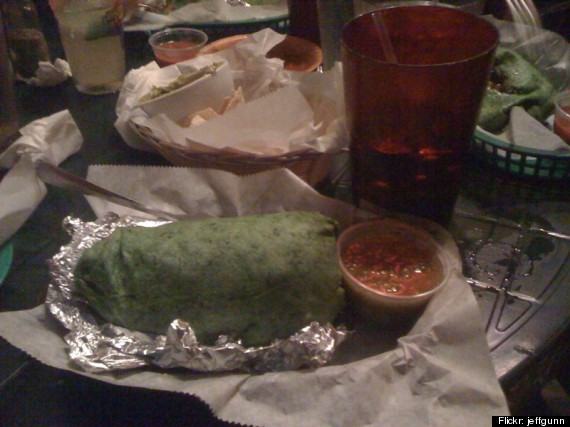 We've already covered how wraps are just burrito impostors. Flour tortillas are the only viable option.
Not melting the cheese.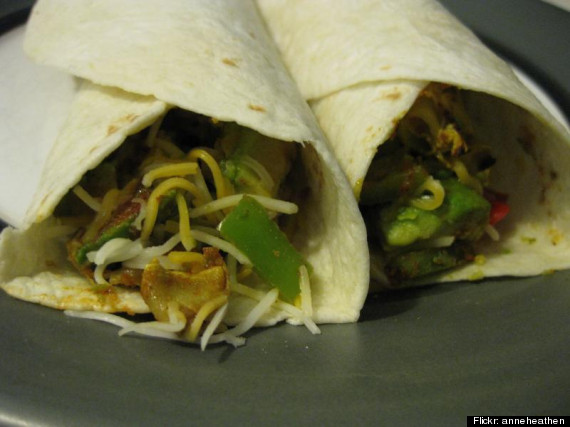 There are a lot of things wrong with this burrito, but the unmelted cheese may be the worst offense.
Overfilling.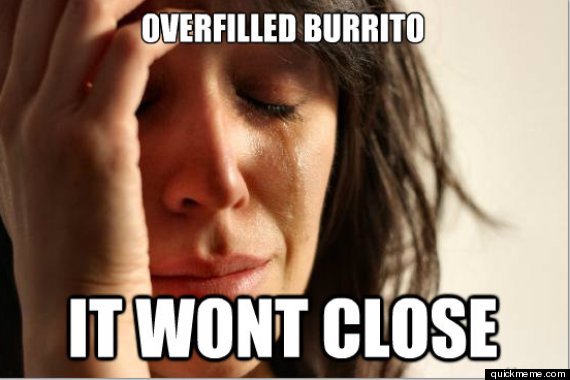 We know it's hard to resist putting the entire block of cheese in the burrito, but nobody wants to eat a burrito with a fork.
Going overboard.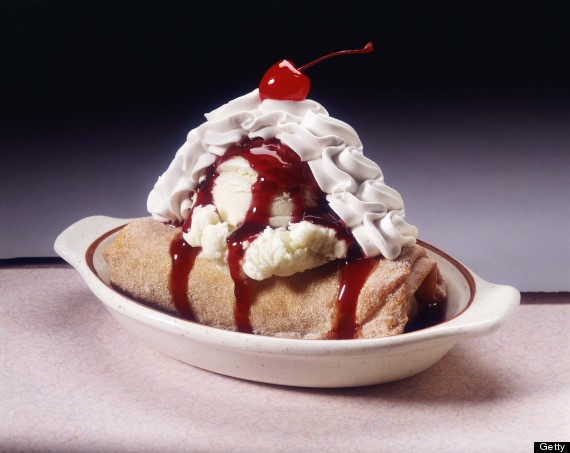 We know you may want a burrito for every course, but that doesn't give you the right to do this.
Want to read more from HuffPost Taste? Follow us on Twitter, Facebook, Pinterest and Tumblr.
BEFORE YOU GO
PHOTO GALLERY
Burrito Recipes