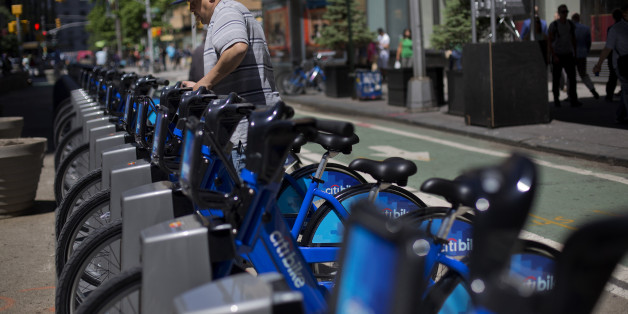 Large numbers define New York City's bike share program.
More than 41 million miles traveled to date. Almost 70,000 annual members. Close to two million trips.
But one number remains small.
Since the program's launch earlier this summer, only 500 discounted annual memberships have been sold as of mid-July, when the total number of annual members stood at 58,000.
Read more on The New York World