Last year, around this time precisely, I received an email that would break my heart. "Did you hear about Helen Gurley Brown?" my colleague wrote.
I didn't have to press for details, check out the news or look at Twitter. I knew just from the mere mention of Helen Gurley Brown's name from the sort of person who, while lovely, never would mention Gurley Brown in conversation, that one of my idols was dead. That's the downside, I suppose, to loving yesterday's personalities and culture as much as I do. (As I write this, I'm clad in a vintage Lilly Pulitzer "hostess length" maxi dress, from around 1965.)
Gurley Brown was 90 when she went to that big editorial office in the sky. Though 90 is indeed high up there, she perpetually had the soul of a twentysomething. Her wardrobe included minidresses, she dispensed sex advice the way others offer up chewing gum and she was always out on the town. I adored Gurley Brown for the way she genuinely believed in the power of hard work and careers. Yes, we know her for her racy bon mots. But to me, she was the patron saint of the working girl, who felt that having a no-name background wasn't a setback but an interesting plot point that will make your eventual success story that much more interesting.
It's this optimism that made me steal her first book, 1962's "Sex And The Single Girl," from a university's library.
As we remember Gurley Brown today, let's call upon the timeless wisdom she offered on the topics of life, love and work.
Life Lesson #1: Keeping your mind busy will keep you from getting boring.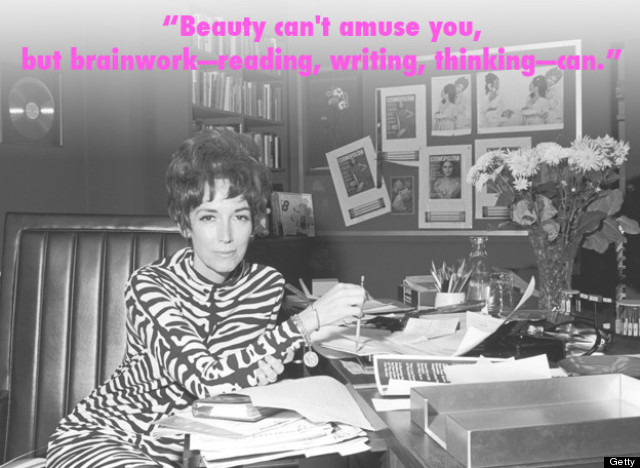 Life Lesson #2: A key to a harmonious relationship of any sort is to be choosy with whom you argue.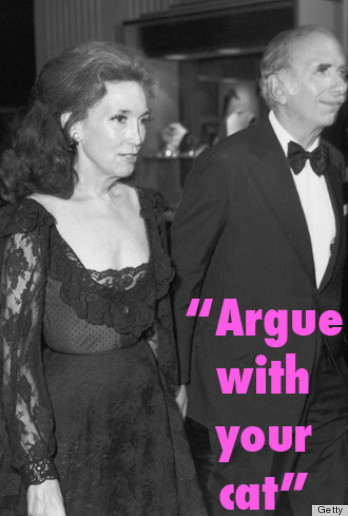 Life Lesson #3: Working offers an opportunity to form your own identity.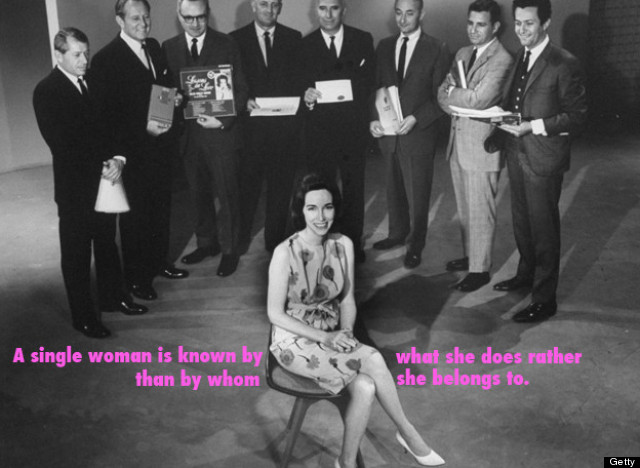 Life Lesson #4: Listen.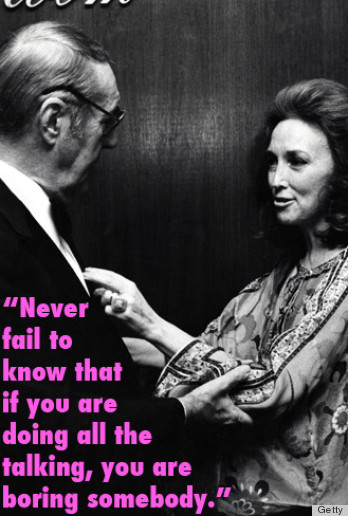 Life Lesson #5: Lighten up.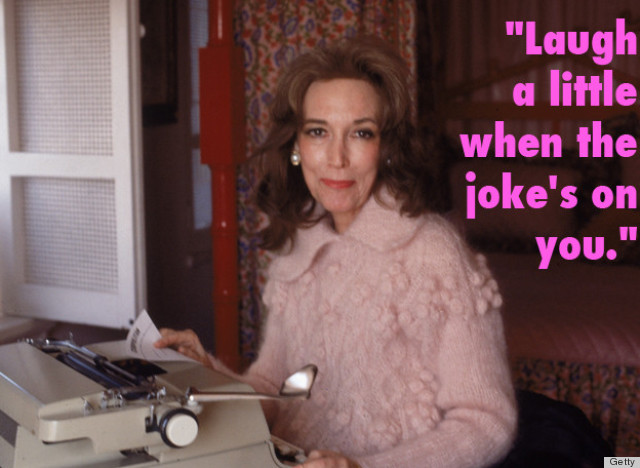 Life Lesson #6: Stop worrying about things that are out of your control.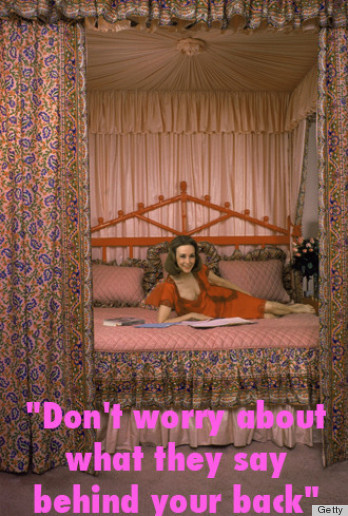 Life Lesson #7: Yes, there are other people with tremendous gifts out there. Marvel at their accomplishments instead of falling into the trap of jealousy.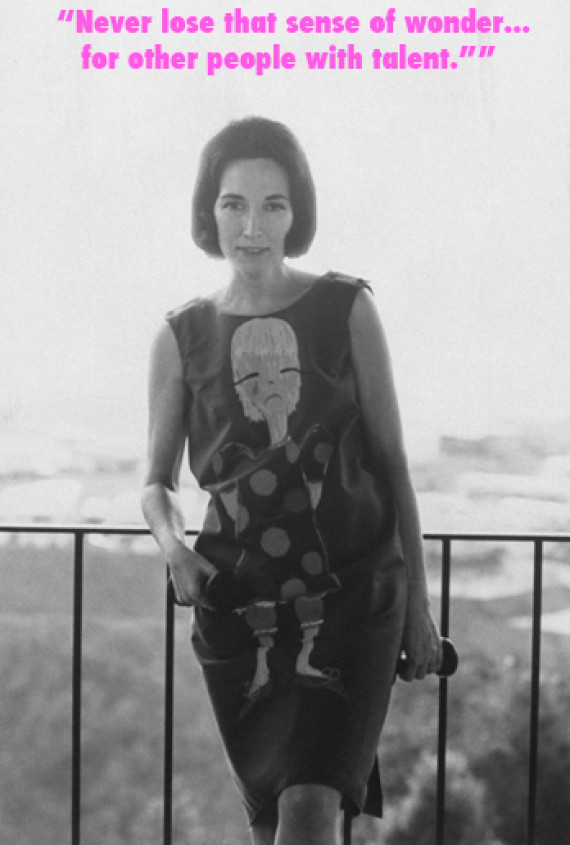 BEFORE YOU GO
PHOTO GALLERY
Helen Gurley Brown