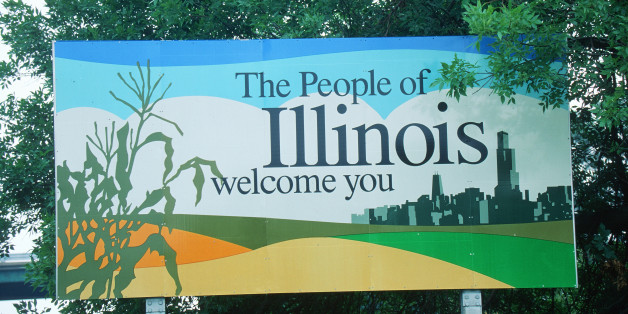 In a move that practically parodies the insider-y nepotism of Illinois politics, ex-Chicago Ald. Dick Mell's longtime aide, Jaime Andrade Jr., has been picked to replace Mell's daughter, former Rep. Deb Mell, in the Illinois House.
In other words, a Mell aide replaced Mell who replaced Mell.
Andrade was selected by ward committeemen to represent Illinois 40th District, the Associated Press reports. Andrade, who beat out two other candidates, worked as an assistant to Ald. Mell (33rd) for more than a decade.
In July, the elder Mell resigned from his post in the Chicago City Council after 38 years. Three weeks later, Chicago Mayor Rahm Emanuel announced state Rep. Deb Mell would fill her father's old seat.
Andrade was sworn in on Monday.
In an interview with the Sun-Times, the new state representative said education and housing will be his top two issues in Springfield. Additionally, Andrade will continue to advocate for same-sex marriage in Illinois, an issue that was a top priority for his predecessor.
Mell, who is the City Council's first openly lesbian alderman, is also the sister-in-law of convicted former Illinois Gov. Rod Blagojevich.
BEFORE YOU GO
PHOTO GALLERY
Rod Blagojevich Says Goodbye