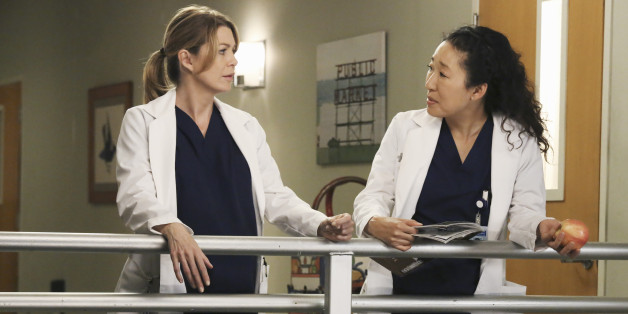 Shonda Rhimes does not give up secrets easily. When we caught up with the Scandal showrunner earlier this month at ABC's TV Critics Association press tour party, she was characteristically vague about what's in store for Olivia Pope and the Gladiators as the series begins its third season this fall (October 3, if you haven't updated your calendar yet).
Can you imagine "Scandal" becoming a franchise -- say, "Scandal: Hollywood"? Do you see offshoots, the way "Grey's" led to "Private Practice"?
I don't think "Scandal" should be a franchise. I feel like "Scandal" is what it is. I'm getting to write the world's most intriguing novel. And I'm having a great time. It's an experiment to me, so I don't think a franchise is what makes sense. Although, If you had asked me in season three of "Grey's Anatomy," I would have said [the show would be] four seasons and out.