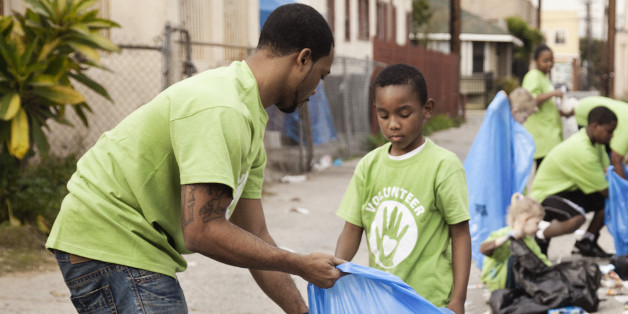 By Environment Correspondent Deborah Zabarenko
WASHINGTON, Aug 13 (Reuters) - Eight African-American residents of Rochelle, Georgia, sued the rural community in federal court on Tuesday, claiming the city has discharged raw sewage onto their property for decades, violating the U.S. Clean Water Act.
Rochelle, most recently in national news in April for holding its first racially-integrated high school prom, is divided along racial lines, according to the environmental advocacy group Earthjustice, which represents the plaintiffs.
White residents of Rochelle live on the south side of the railroad track, African-Americans live on the other side, in the town of around 1,200 people, Earthjustice said in a statement.
"The city has repaired and updated its sewage pipes on the south (white) side of the tracks but has let critically needed repairs lag on the African-American side," the group said.
The plaintiffs all live on the north side of the tracks, and have experienced untreated sewage spilling into their yards and backing up into their homes, a church and a funeral home, according to the suit filed in the U.S. District Court in Macon, Georgia.
Sewage overflows occur every three or four months, the suit said, and when they do, plaintiffs have to bury the waste, toilet paper and other substances.
Raw sewage also routinely flows out of city-owned manholes and broken pipes into a drainage ditch on the city's north side and into Mill Creek, formerly a fishing spot that is now too contaminated for any recreational activities, the suit said.
The suit wants the city to immediately stop the discharge of raw sewage.
"The Clean Water Act was passed 40 years ago to stop things exactly like this," said plaintiffs' attorney Alisa Coe in a phone interview. "The sewage system is in disrepair and the problem is happening to the African-American community and not to the white folks on the other side of the tracks. The Clean Water Act provides that all people have clean water."
Toni Sawyer, the attorney for Rochelle, said she was not authorized to make any comment on the lawsuit. (Reporting by Deborah Zabarenko; Editing by Karey Van Hall and Andrew Hay)