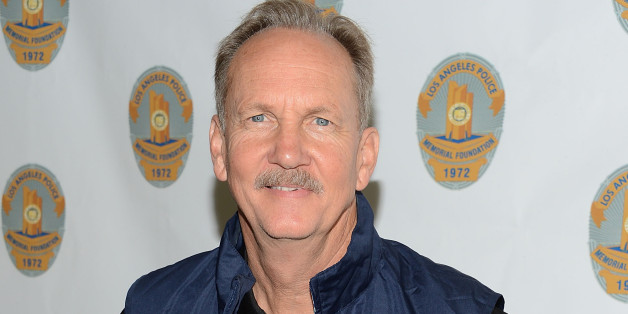 Michael O'Neill racked up quite a body count during his visit to "Grey's Anatomy" in the Season 6 finale, and he's also set to cause some damage on "Bates Motel" in Season 2 as a grief-stricken father out for blood, HuffPost TV has confirmed.
According to TVLine, who first reported the news, O'Neill will play Nick, "a smart and potentially ruthless charmer who is mourning the grisly death of his daughter and sets out to exact revenge on the perp responsible." The aforementioned daughter is none other than Norman's (Freddie Highmore) seductive teacher, Miss Watson (Keegan Connor Tracy), who was murdered in the Season 1 finale.
While we didn't see the once and future "Psycho" do the deed, Norman did suffer a blackout on the evening of Miss Watson's murder, which is usually a sign that our antihero has been up to no good. Will Nick be gunning for Norman, or does he have another suspect in his sights?
O'Neill will recur in Season 2, and joins other new cast members including Michael Vartan, who will play a love interest for Norma (Vera Farmiga) and Kathleen Robertson as Jodi, a "smart and sexy businesswoman." The show is also casting roles for Christine, described as "a local socialite in her late 30s who becomes Norma's first real friend"; and Caleb, "Norma's estranged fortysomething brother" who arrives in town to try and convince his younger sister to invest in a new (and probably sketchy) business venture.
"Bates Motel" was renewed in April for a 10-episode second season, which will premiere in 2014.
PHOTO GALLERY
TV Shows Based on Movies