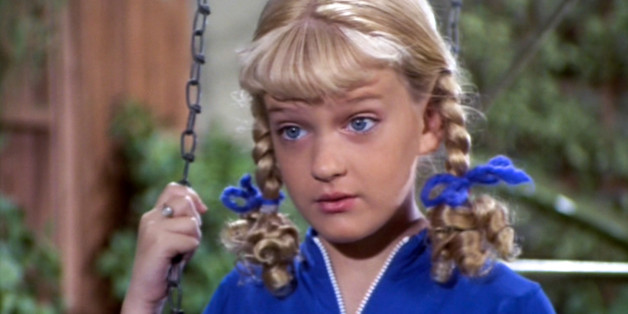 Happy 52nd birthday Susan Olsen!
The star who played the angelic Cindy Brady, or "the youngest one in curls," on the iconic TV series "The Brady Bunch" is all grown up.
Since her role in the popular 1970s show, Olsen has continued to work as an artist, writer, producer, radio host, animal welfare advocate and mother to a teenaged son.
Years ago, Olsen talked of classmates who teased her about her innocence and lisp (it was real), adding that she'd had trouble landing adult roles. More recently, Olsen was in the news for lending her support to marriage equality.
To this day, "The Brady Bunch" remains one of the most remembered TV shows in history. What was your favorite episode? Let us know in comments.
And to see how Cindy's grown up? Check out the slideshow below.
BEFORE YOU GO
PHOTO GALLERY
Susan Olsen 'Cindy Brady' All Grown Up