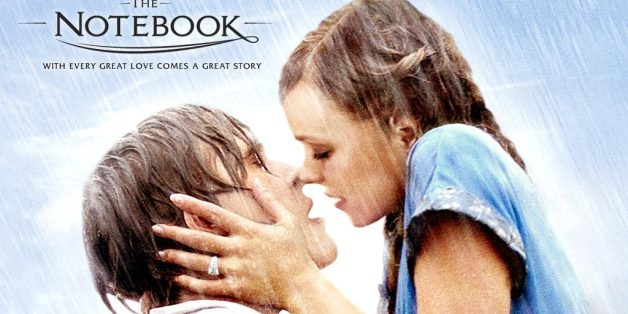 Need a good cry? Lifetime has what you're looking for. The cable channel just ordered "Deliverance Creek," a back door pilot from Nicholas Sparks.
The project, from the brains behind "The Notebook," "A Walk To Remember" and "Dear John," will begin with a two-hour movie set in the civil war era and will center on Belle Barlowe, a young woman working to defend her family's land, according to The Hollywood Reporter. But "when the corrupt bank that runs their town pushes Belle into becoming an outlaw, the stakes become personal, setting off a chain of events that force her to question whether it's better to be good or to survive."
This is hardly the first time Sparks has attempted to transition to the TV world. Last fall, THR announced that Sparks and his literary agent Theresa Park were acting as executive producers on pilots for TNT's "Bend In The Road" and ABC Family's "The Falls."
TNT and ABC Family have not yet moved forward with Sparks' other projects.