Are these photos from present-day San Francisco -- or Woodstock 1969? It would almost be difficult to tell, were it not for the "No smart phones allowed" signs and reminders not to tweet and text. The Digital Detox's "Disconnect to Reconnect" area at San Francisco's Outside Lands music festival, photographed by Rusty Blazenhoff of The Laughing Squid, is a throwback to the summer of love -- and a powerful reminder of the value of unplugging.
Scroll through the photos below for some tech-free inspiration.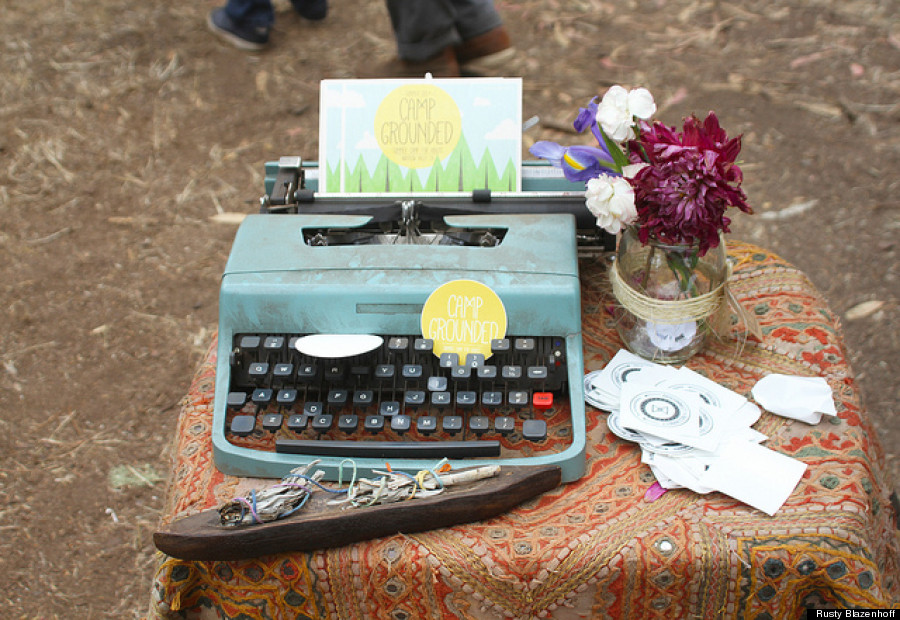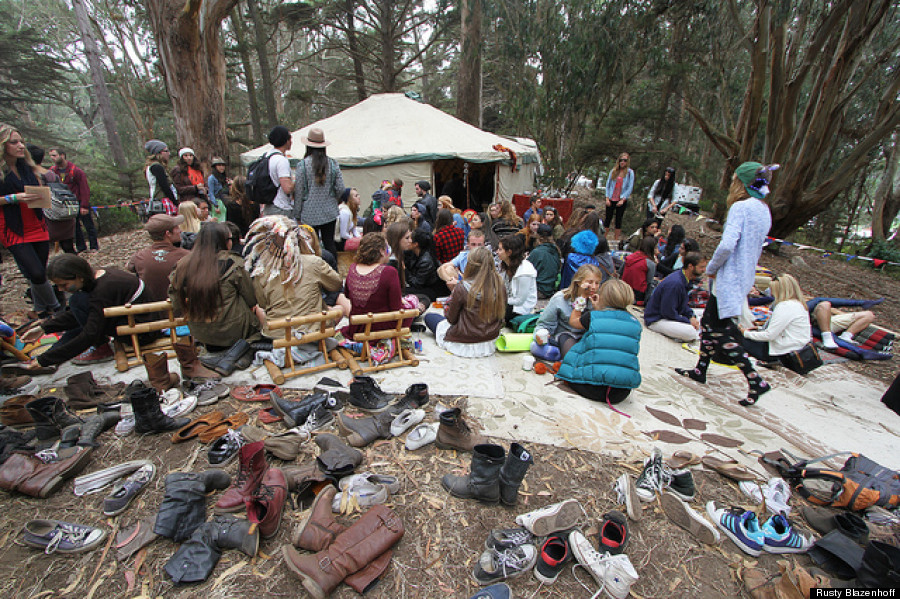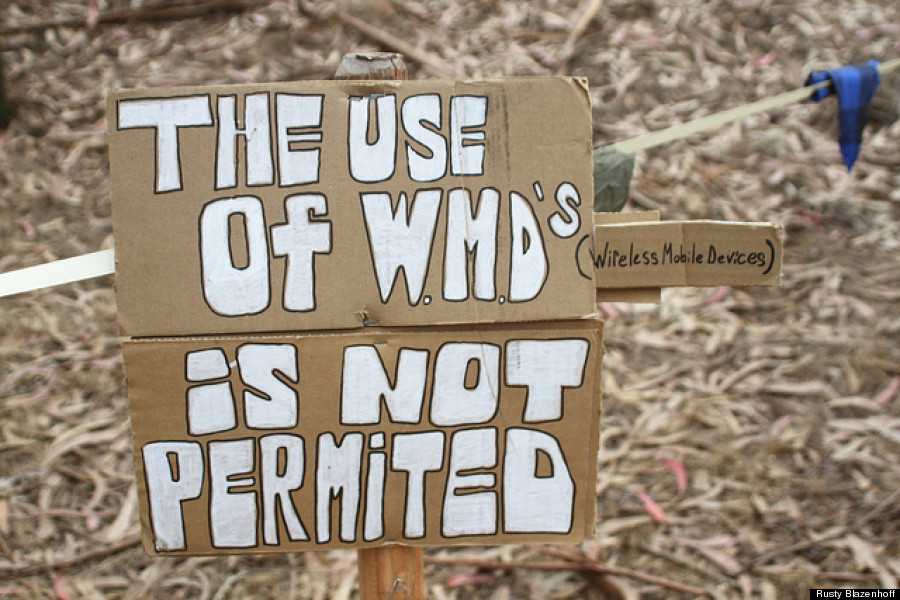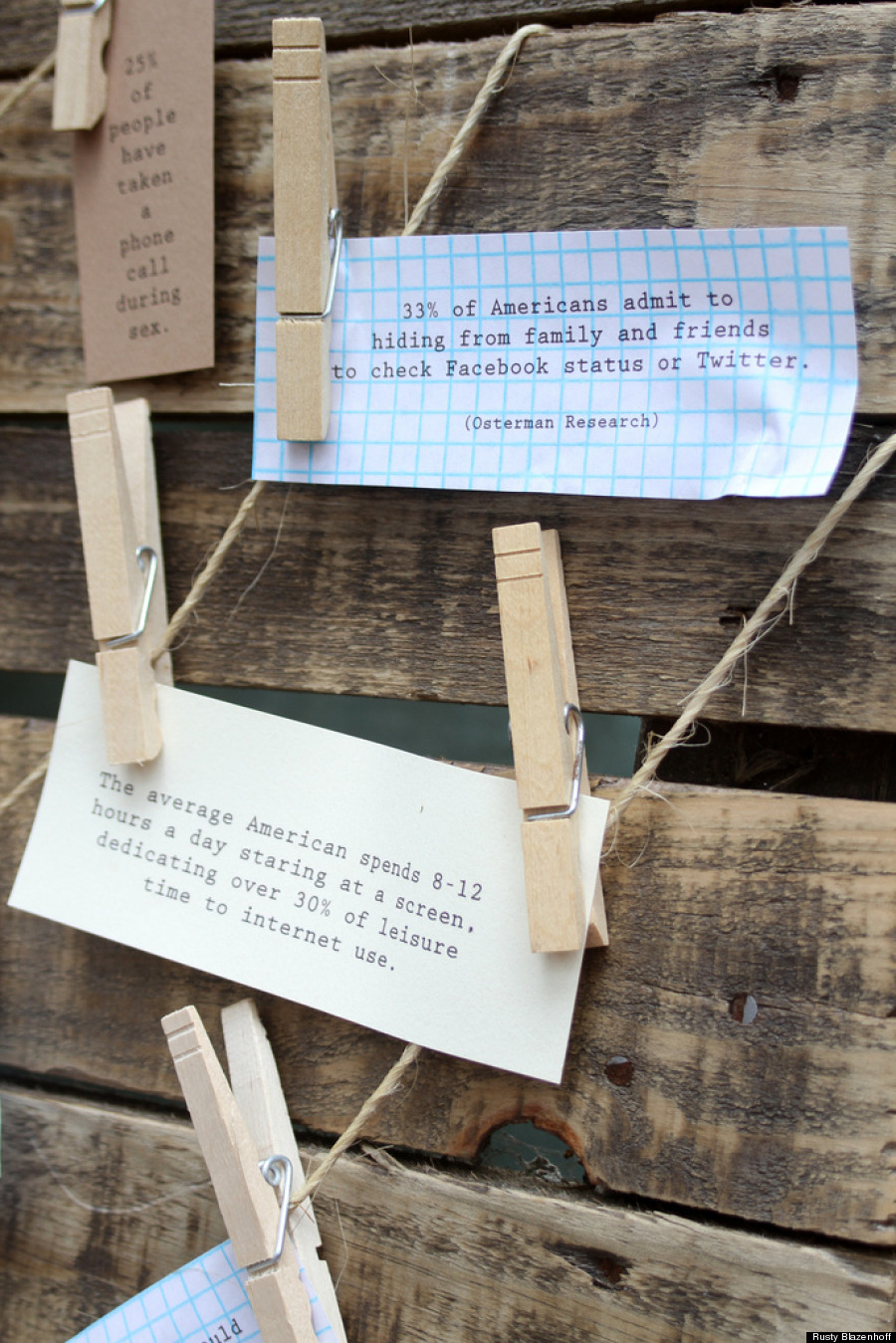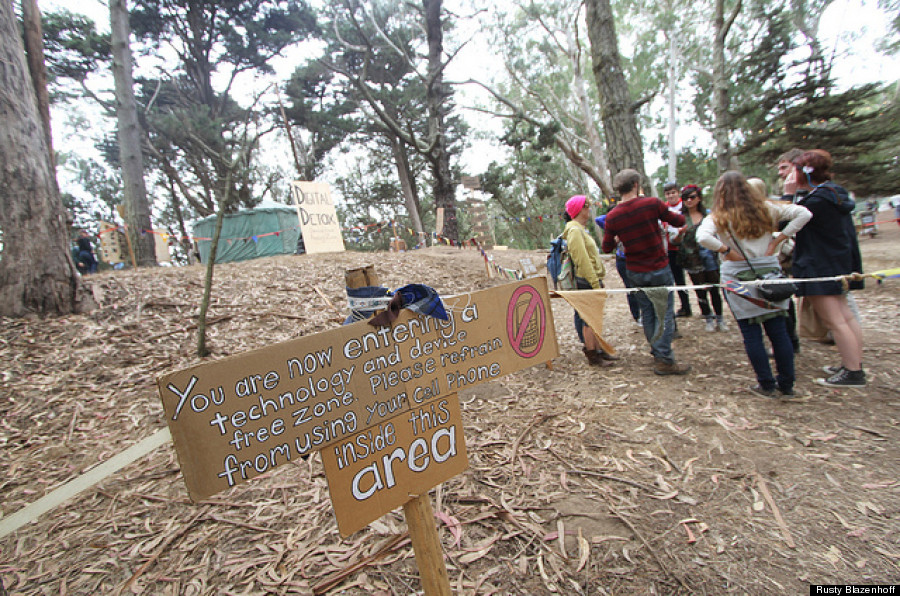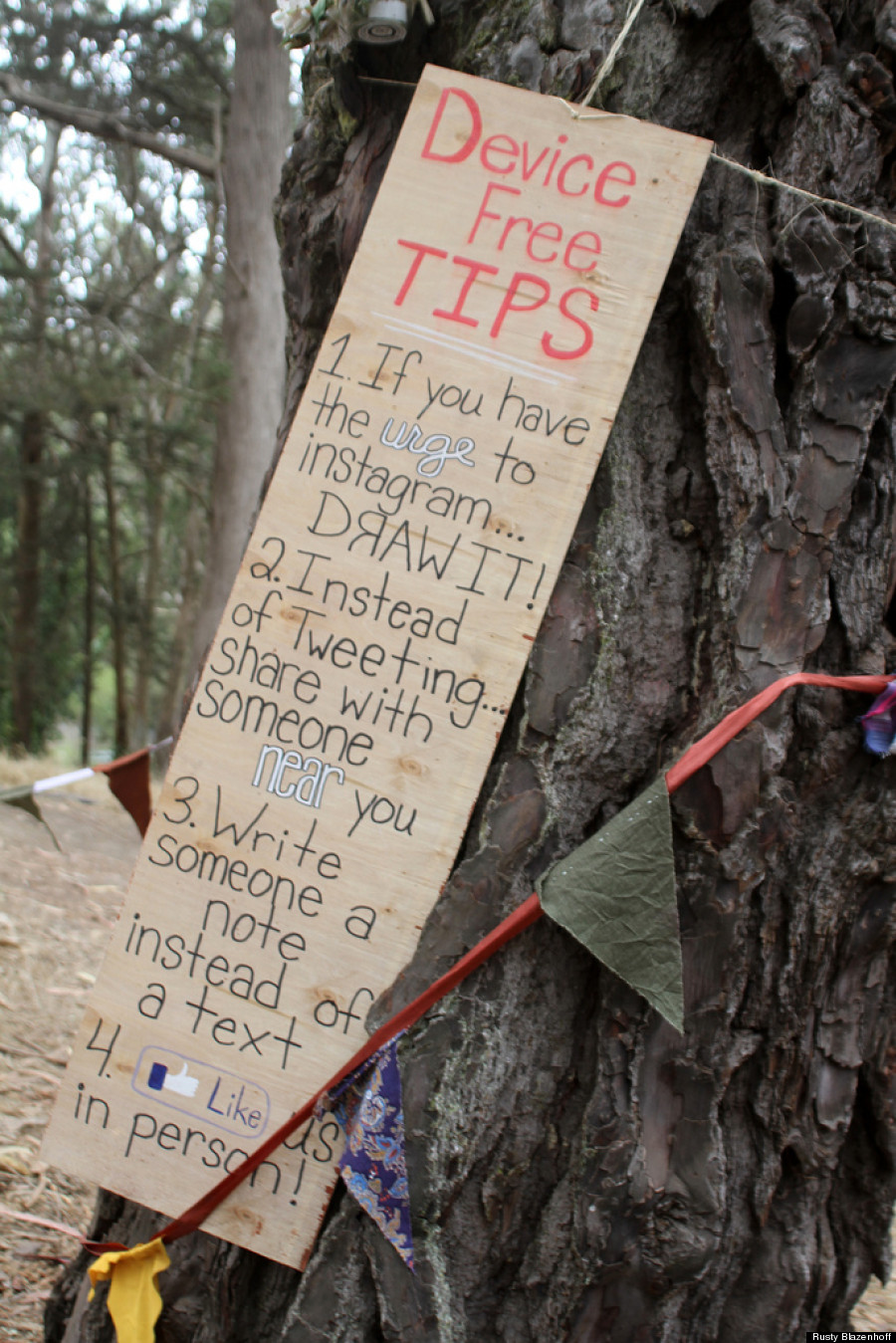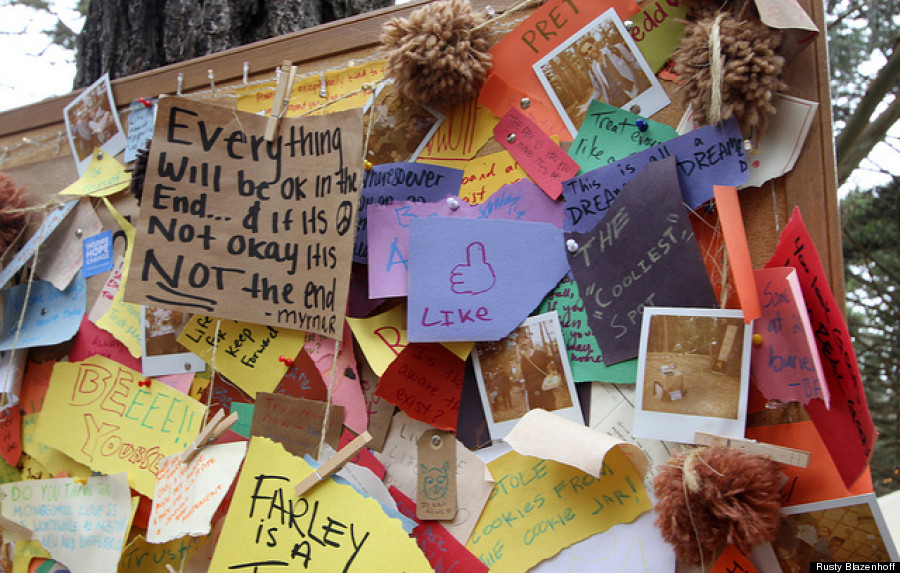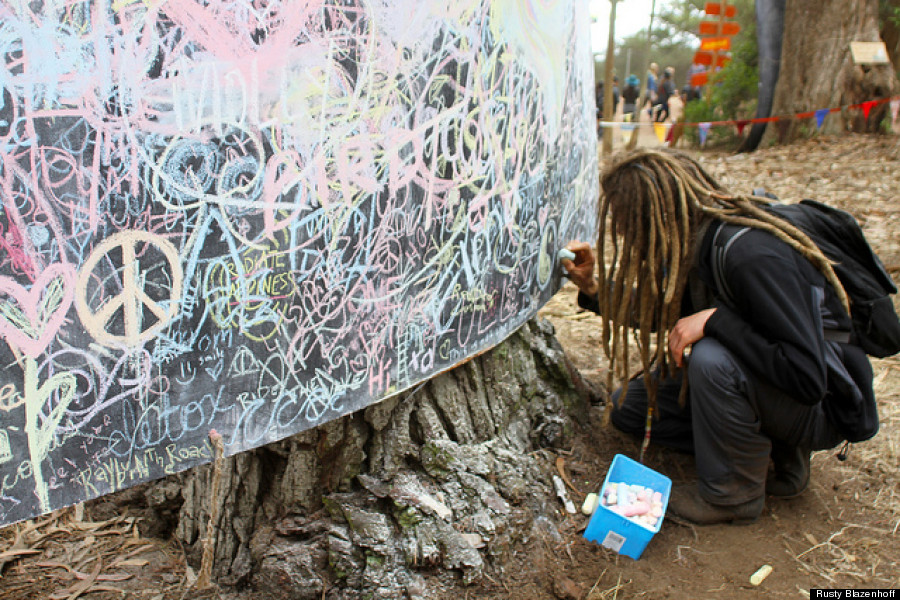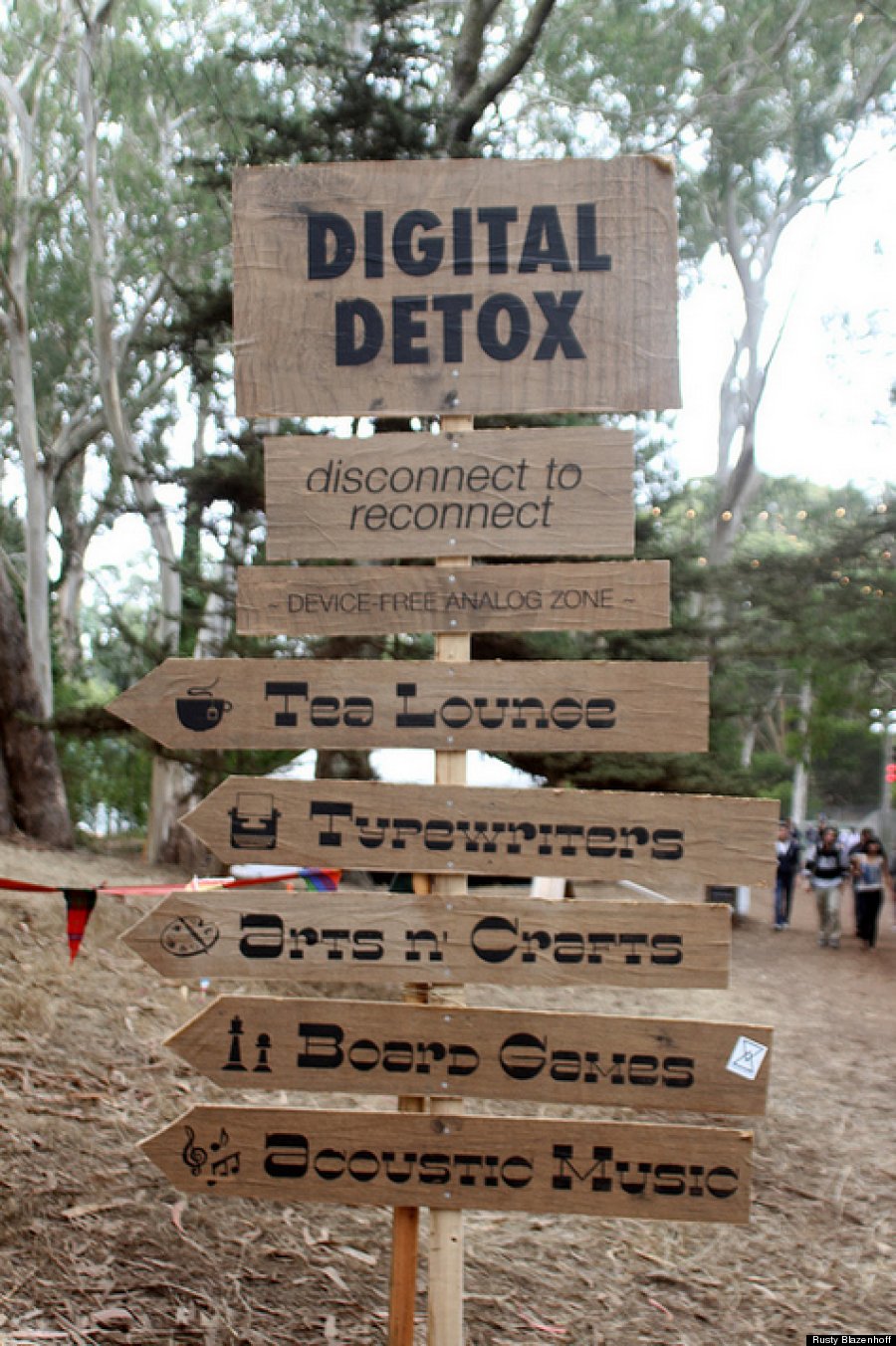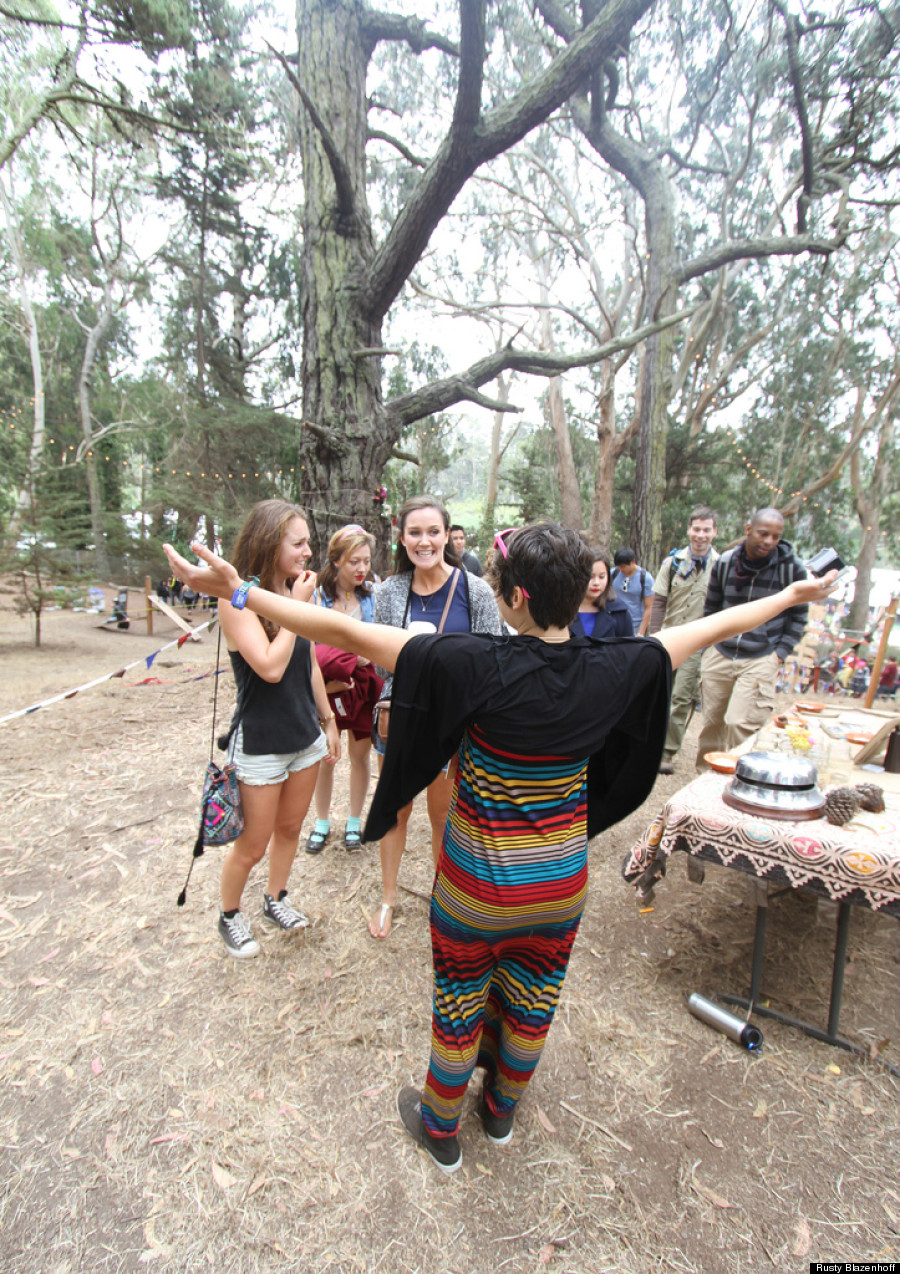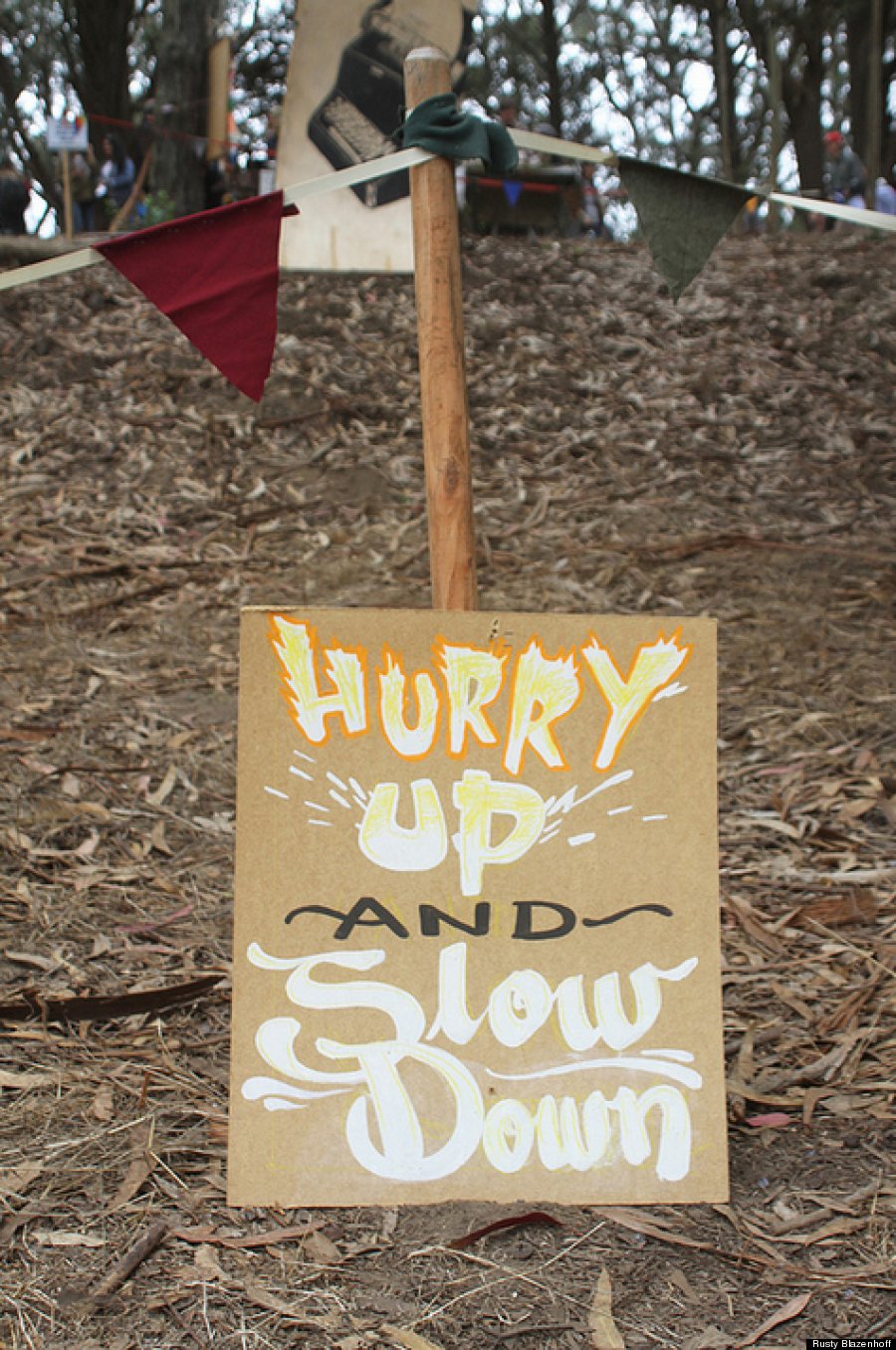 Click here to view the original post on Laughing Squid, and head over to Rusty Blazenhoff's Flickr page for more photos.
BEFORE YOU GO
PHOTO GALLERY
5 US Airports With Yoga & Meditation Centers (PHOTOS)