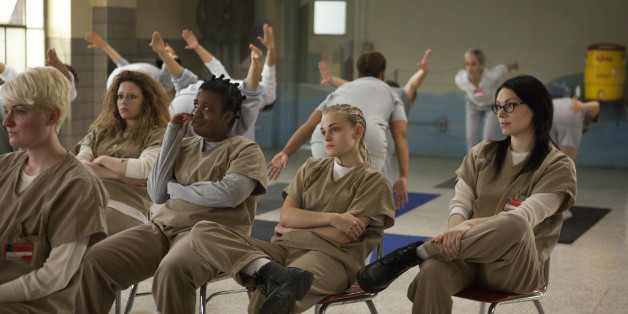 Prison fashion doesn't do anybody any favors -- even "Orange Is The New Black's" Sophia (Laverne Cox) can only do so much.
But the cast members of "Orange Is The New Black" are quite glamorous off their hit Netflix series. See what your favorites -- from Big Boo to Crazy Eyes -- look like when they ditch the shapeless tan attire and step out on the red carpet in the slideshow below.
And don't worry, if you've already burned through the entire first season, more "Orange Is The New Black" is on the way. Season 2 is filming now.
PHOTO GALLERY
'Orange Is The New Black' Cast On & Off Set