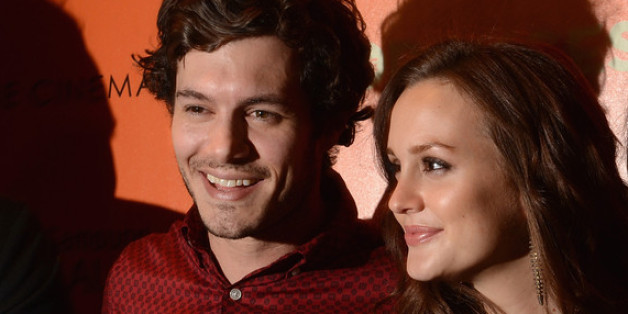 There are those couples in Hollywood that everyone knows everything about: Brad Pitt and Angelina Jolie, Ben Affleck and Jennifer Garner, Miley Cyrus and Liam Hemsworth, Jennifer Aniston and Justin Theroux, just to name a few.
But lately we've been realizing that they're are a ton of random celebrity couples that we totally forgot were together/dating/married. Whether they keep their relationship very private or they're just starting out, these pairs are off our radar.
For example, did you know that Minka Kelly and Chris Evans are an item? Or that Nikki Reed is married to a former "American Idol" contestant?
If you do, you're obviously love-obsessed, if not, maybe you'd agree that these famous twosomes are M.I.A. sometimes:
BEFORE YOU GO
PHOTO GALLERY
Celebrity Couples Off Our Radar