Stock photo models lead very exciting lives. Just scroll down to see for yourself.
Oh, hello! Didn't see you there.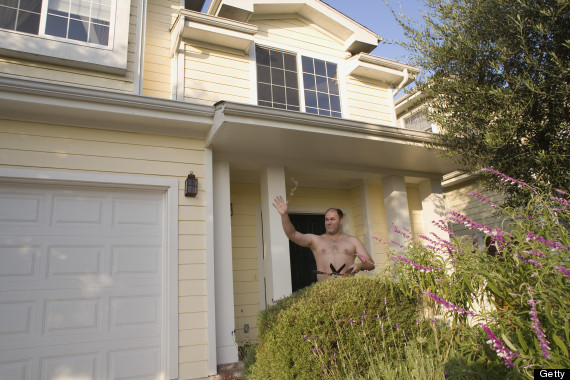 What's that? Oh, just doing some redecorating.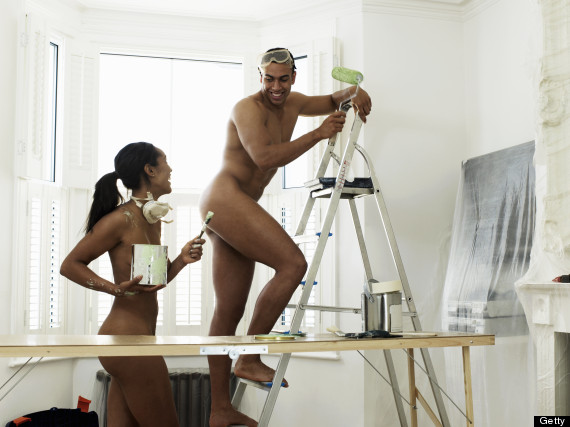 Laundry day, amiright?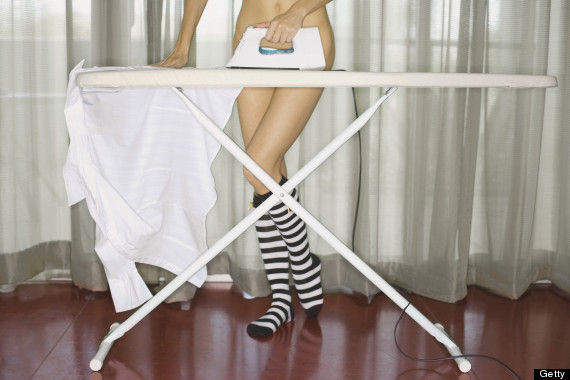 I always say that if you want it done right, you have to do it yourself.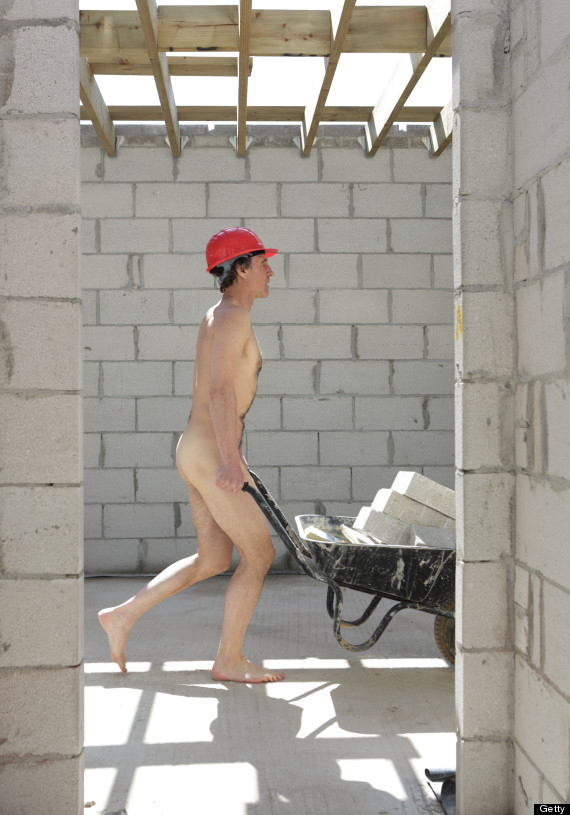 Ah, the much-dreaded "morning commute."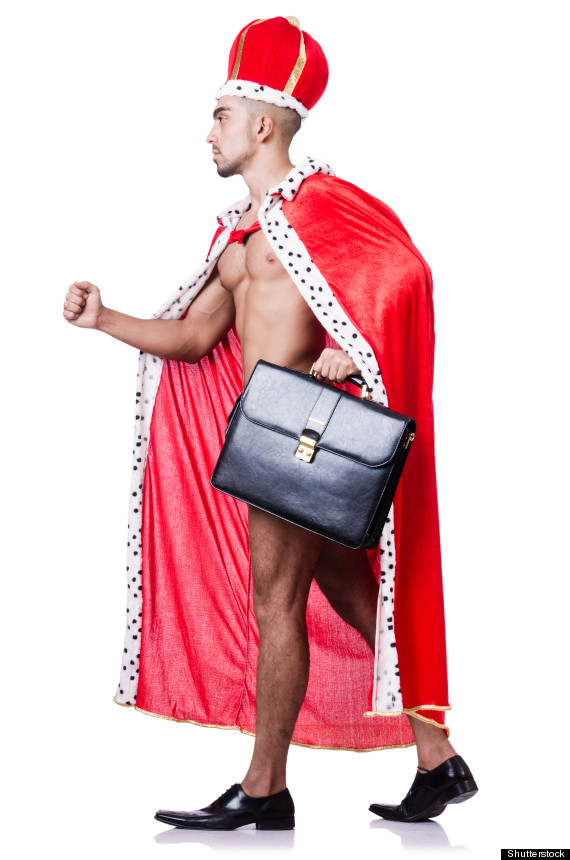 It's so hard to concentrate at work, you know?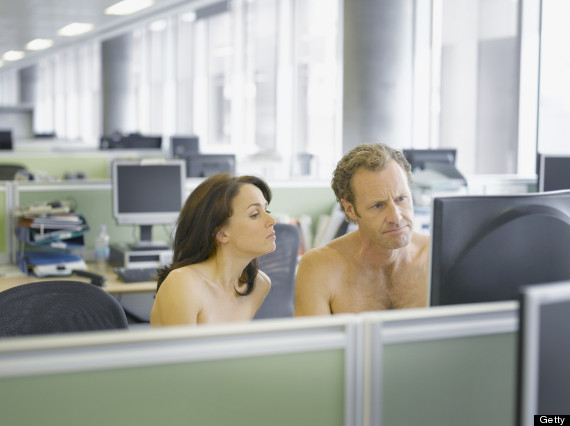 Supper time! Do you feel a draft?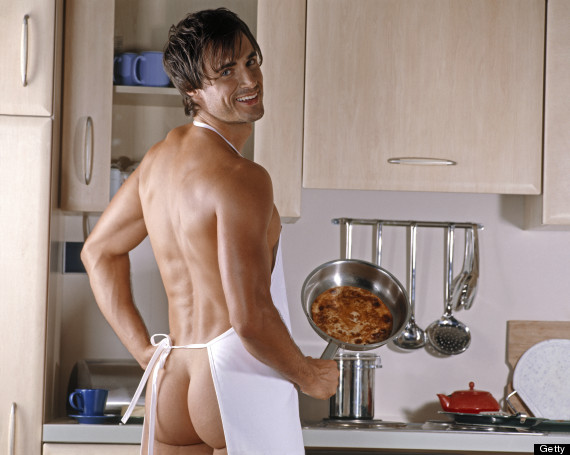 Now it's time to do a little gardening with the Mrs.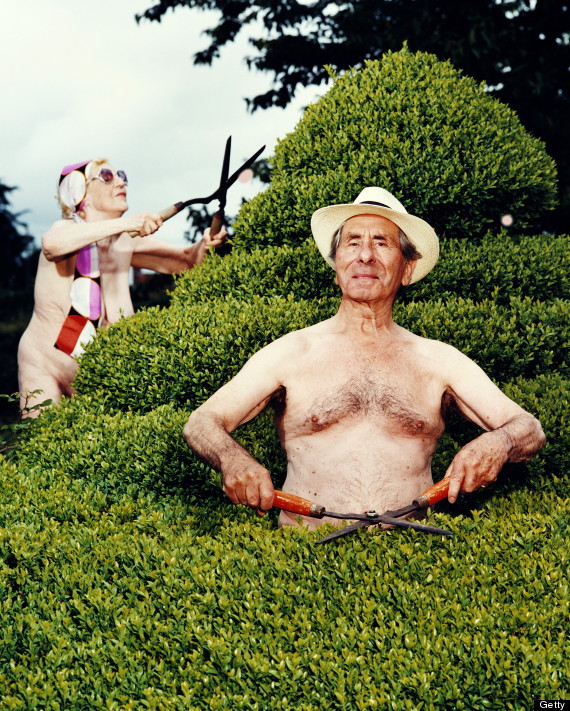 Winter sports -- they so extreme!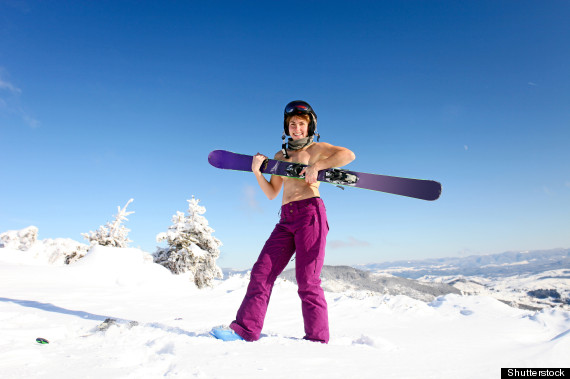 But not as extreme as this!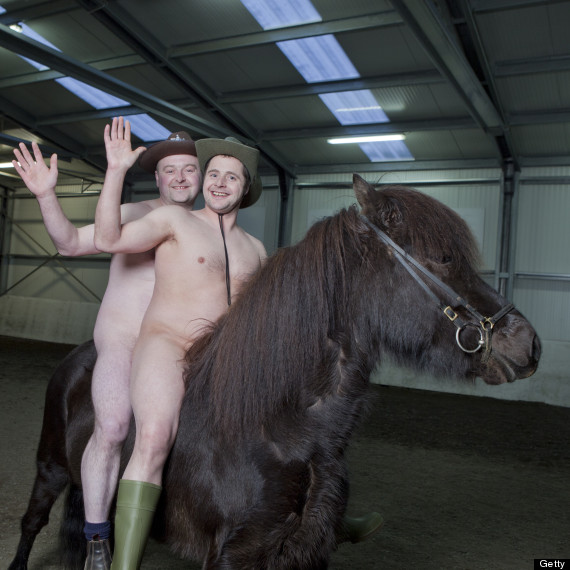 And, after a long day, there's nothing like sitting down with a good book.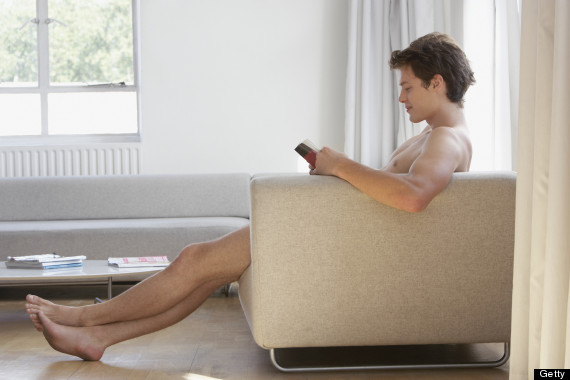 BEFORE YOU GO
PHOTO GALLERY
Unintentionally Sexual Optical Illusions