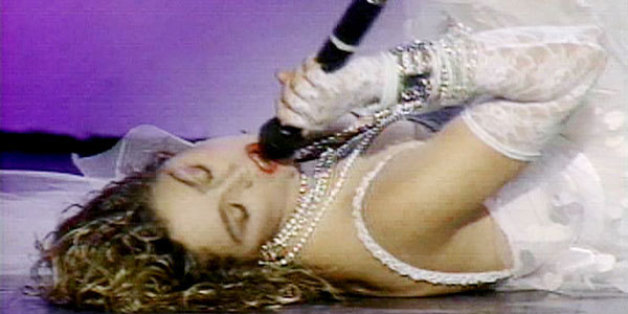 1984 wasn't all red sashes and Big Brother. Let's take a look back at Madonna, Prince and the other cultural landmarks of the year:
1. Michael Jackson stars in a Pepsi commercial with a young Alfonso Ribeiro -- yes, that is Carlton from "The Fresh Prince."
2. Frankie Goes To Hollywood tells the world to "Relax."
3. Sally Field stars in "Places in the Heart," wins an Oscar and realizes "You really like me!"
4. The first ever Turner Prize is awarded to Malcolm Morley.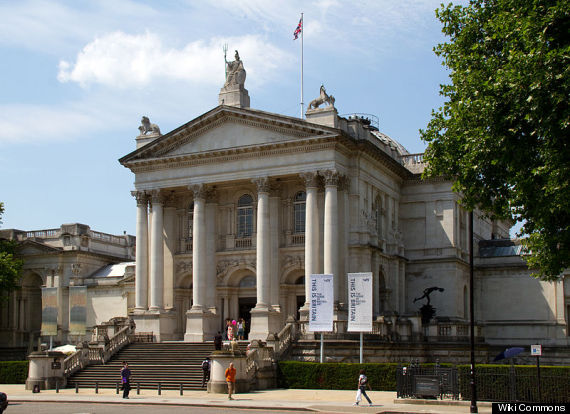 5. Madge writhes around in a wedding dress at the MTV Video Music Awards while performing "Like A Virgin."
6. "Clydesdale" was slang for an All-American boy.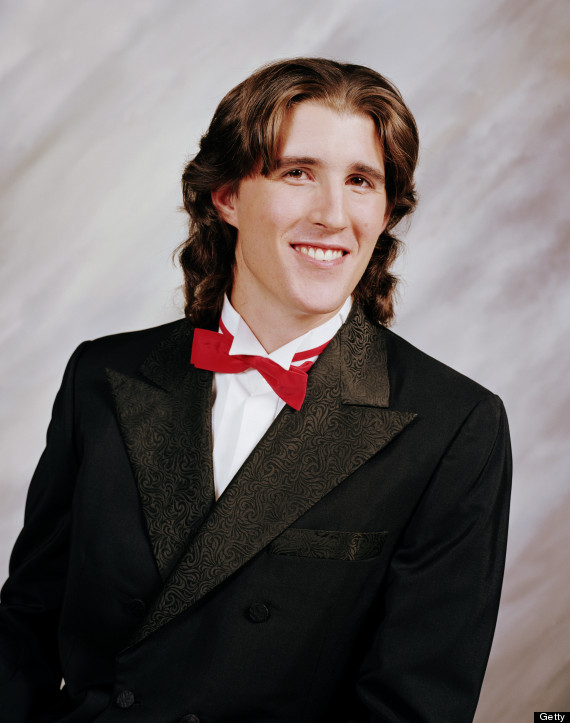 7. Who you gonna call? "Ghostbusters" is the year's top grossing film.
8. All hail Prince -- now on Twitter -- and the gift to planet Earth that is "Purple Rain."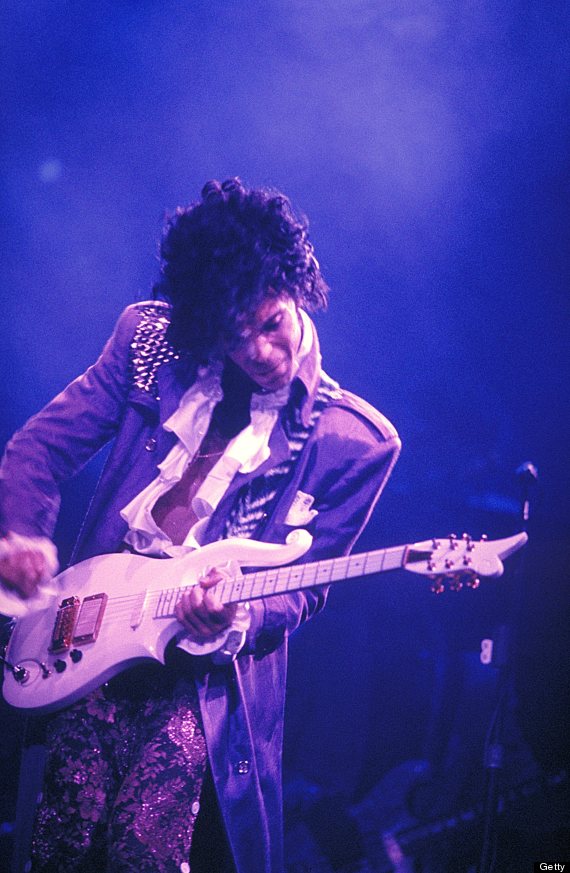 9. Betsey Johnson goes in a strange Egyptian feline direction for her Spring show.
10. Retro couple alert: Demi Moore and Emilio Estevez were young and in big-haired love.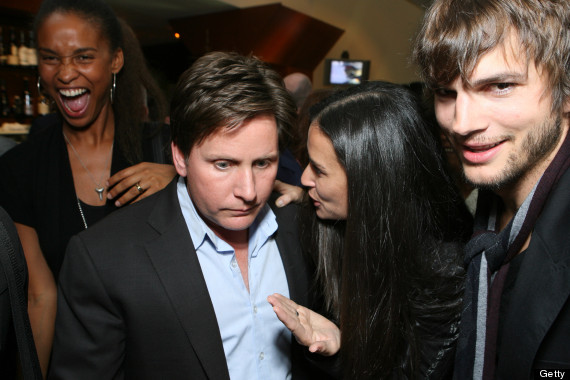 11. Wim Wenders' "Paris Texas" wins big at Cannes.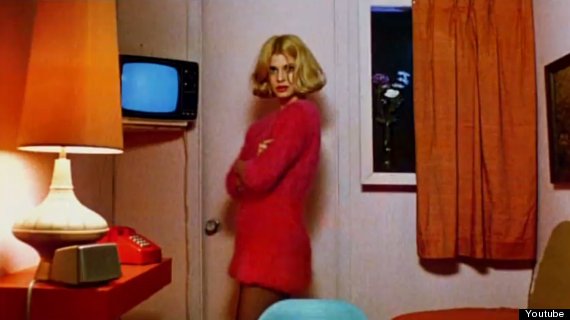 12. Dancing and rock music are banned in the small (and fictional) town of Bomont, until Kevin Bacon moves to town.
13. Truman Capote passed away at 59 years old.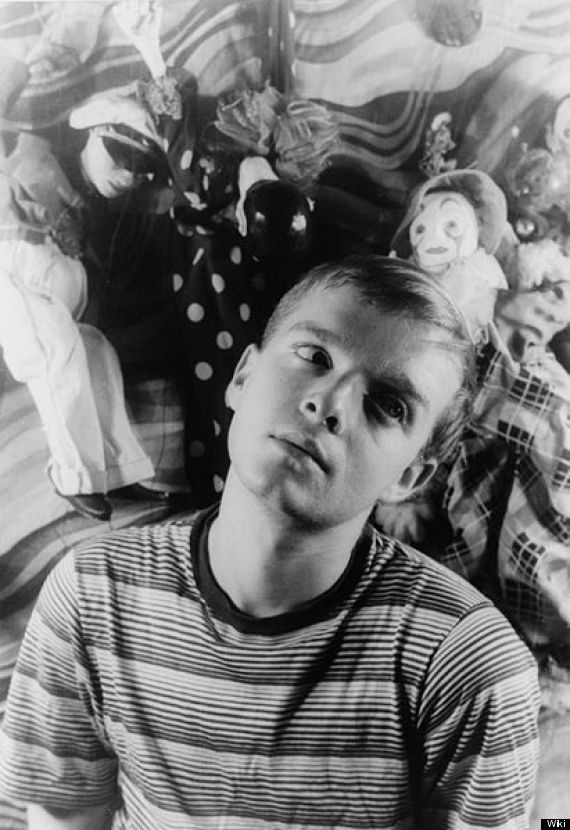 14. The Red Hot Chili Peppers sounded very different when they debuted their first music video for "Real Men Don't Kill Coyotes."
15. O.J. Simpson stars in a rental car commercial. Also, you can rent a car for $89 a week.
16. Child slavery, voodoo and human sacrifice galore spice up "Indiana Jones and the Temple of Doom."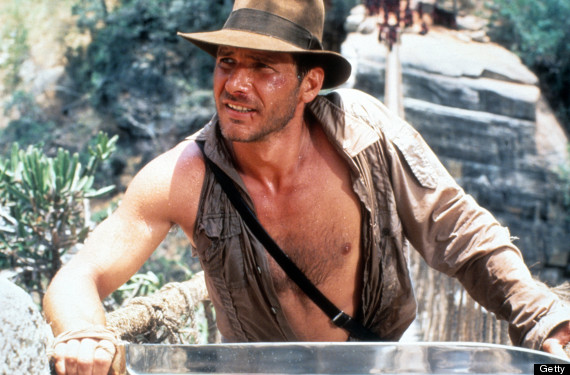 17. THIS!
18. AND THIS!
19. John Galliano had his first fashion show.
20. Milan Kundera published "The Unbearable Lightness of Being" and the bowler hat was never looked at the same.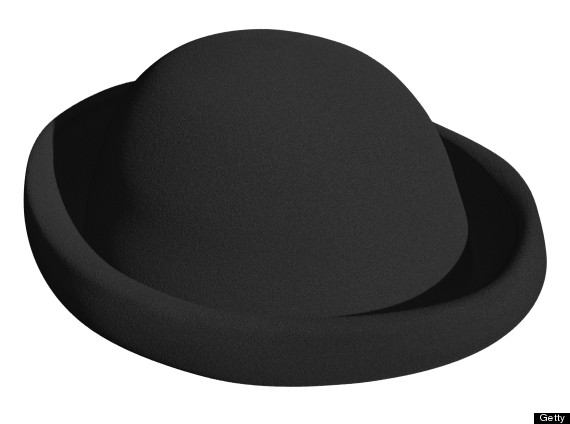 In our new HuffPost Arts & Culture series, Throwback Thursday, we're revisiting the best in pop culture from the annals of history. Revisit the hottest movies, music videos, trends and forgotten lingo you never thought you missed... until now. Be sure to let us know which year you'd like to celebrate next in the comments.