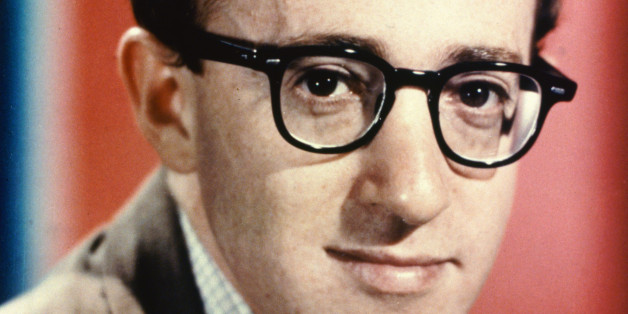 Long before "Blue Jasmine," Woody Allen was just another guy with a resume trying to get a job.
When the filmmaker was barely 30 years old, he'd already accomplished more than many people do throughout their entire careers. He had already written for most of the best TV shows on the air (like "The Tonight Show" and "The Sid Caesar Show"), and was an in-demand stand-up comic. To put it in perspective, he had an enviable career before he made his first movie. In fact, a line on his resume says that he had "been offered opportunities to direct films and play [sic] for Broadway, both of which I would like to do someday but not now."
That entire resume, courtesy of the Tumblr Showbiz Imagery and Chicannery via The Comic's Comic, can be viewed below. It's dug up "from the files of his former press agent," and it's an fascinating artifact for fans of Allen and showbiz.
In addition to his professional highlights, the resume, written in the first person, includes his hobbies ("not drinking and avoiding sex") and that his dislikes are "rising early, getting beat up and not getting my way."
Check out the full resume below.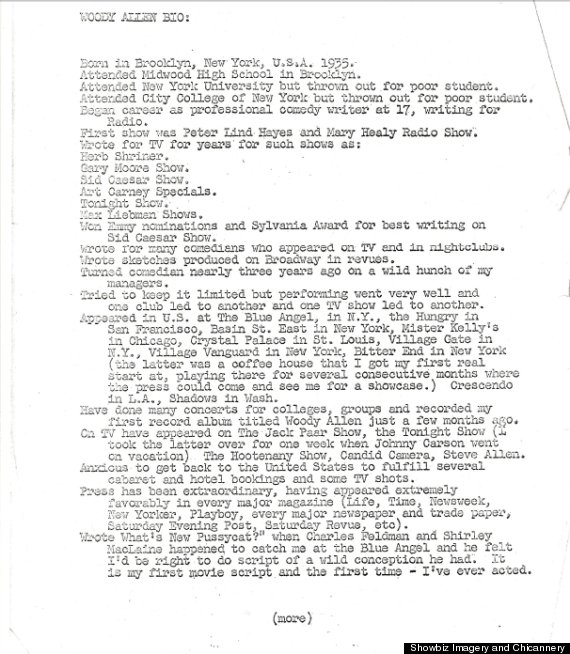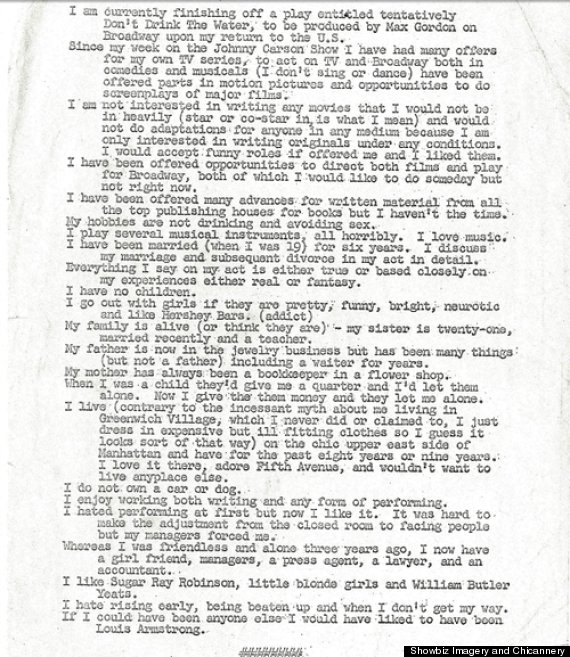 BEFORE YOU GO
PHOTO GALLERY
Comedians Then & Now