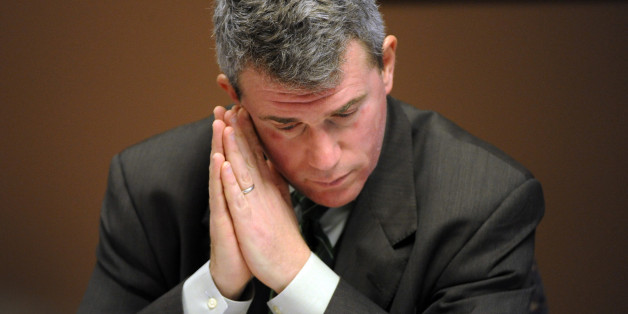 Voter fraud is not as rampant as Colorado's secretary of state would like you to believe.
Last month, Secretary of State Scott Gessler (R) had announced that 155 possibly illegal voters went to the polls in the November 2012 elections -- out of more than 3,050,578 voters in Colorado.
Now a review by Boulder County's top prosecutor has found that all 17 instances of allegedly fraudulent voters in his county were, in fact, verifiable U.S. citizens, The Boulder Daily Camera reported Wednesday.
"Local governments and county clerks do a really good job regulating the integrity of elections, and I'll stand by that record any day of the week," said Stan Garnett (D), Boulder County's district attorney. "We don't need state officials sending us on wild goose chases for political reasons."
Garnett speculated to the Daily Camera that Gessler needed to produce examples of voter fraud because of his public preoccupation with rooting out illegal voters before the 2012 elections. Last year, Gessler sent nearly 4,000 letters to Colorado voters questioning their U.S. citizenship. The purge resulted in only 16 voters withdrawing from the rolls and nearly one-third of those contacted responding that they were citizens.
Gessler's spokesman responded that the secretary of state is "taking a proactive approach by working with the federal government to verify citizenship status, alerting the voter and notifying law enforcement to try and prevent non-citizens from casting a ballot."
(h/t Think Progress)
BEFORE YOU GO
PHOTO GALLERY
Politicians React To Voting Rights Act Ruling