In Korea there is a phrase, "naughty seven years old," used to describe children at their most mischievous. Photographer Hye-Ryoung Min set out to capture her niece Yeonsoo throughout this tumultuous time, capturing her angelic moments and devilish streaks in dream-like, washed-out hues.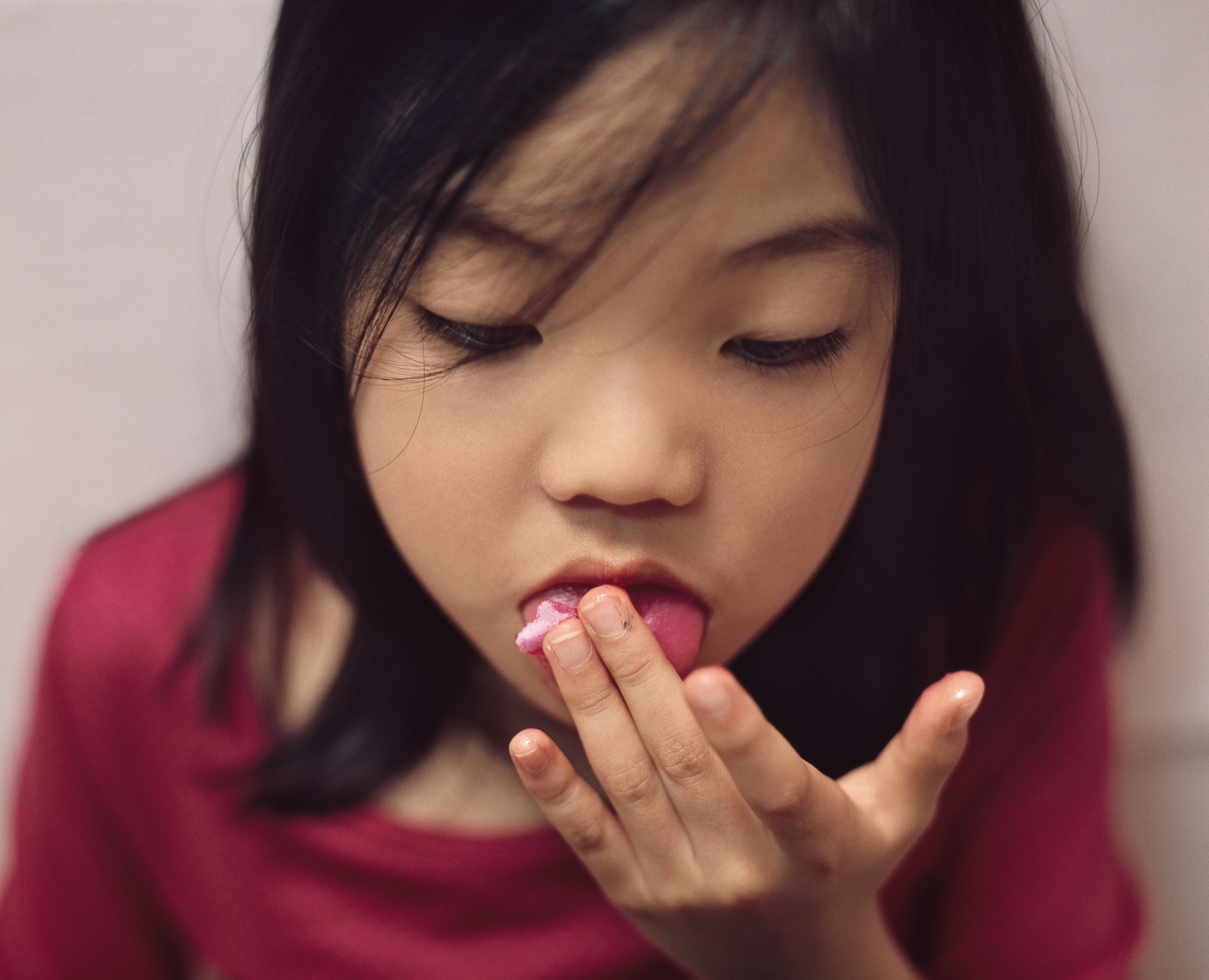 Not surprisingly the series, simply titled "Yeonsoo," is the cutest thing ever. Yeonsoo stares intently at a stuffed animal dog, curls lethargically into the crevice of a leather sofa, fearlessly points a toy gun and assumes an endless variety of personas and positions. Little Yeonsoo looks especially tiny in Min's frames, pinned against a world designed for grown-ups. The photographs capture the drama of being a kid, and the degree to which every single emotion, whether hunger, exhaustion or curiosity, is all-consuming.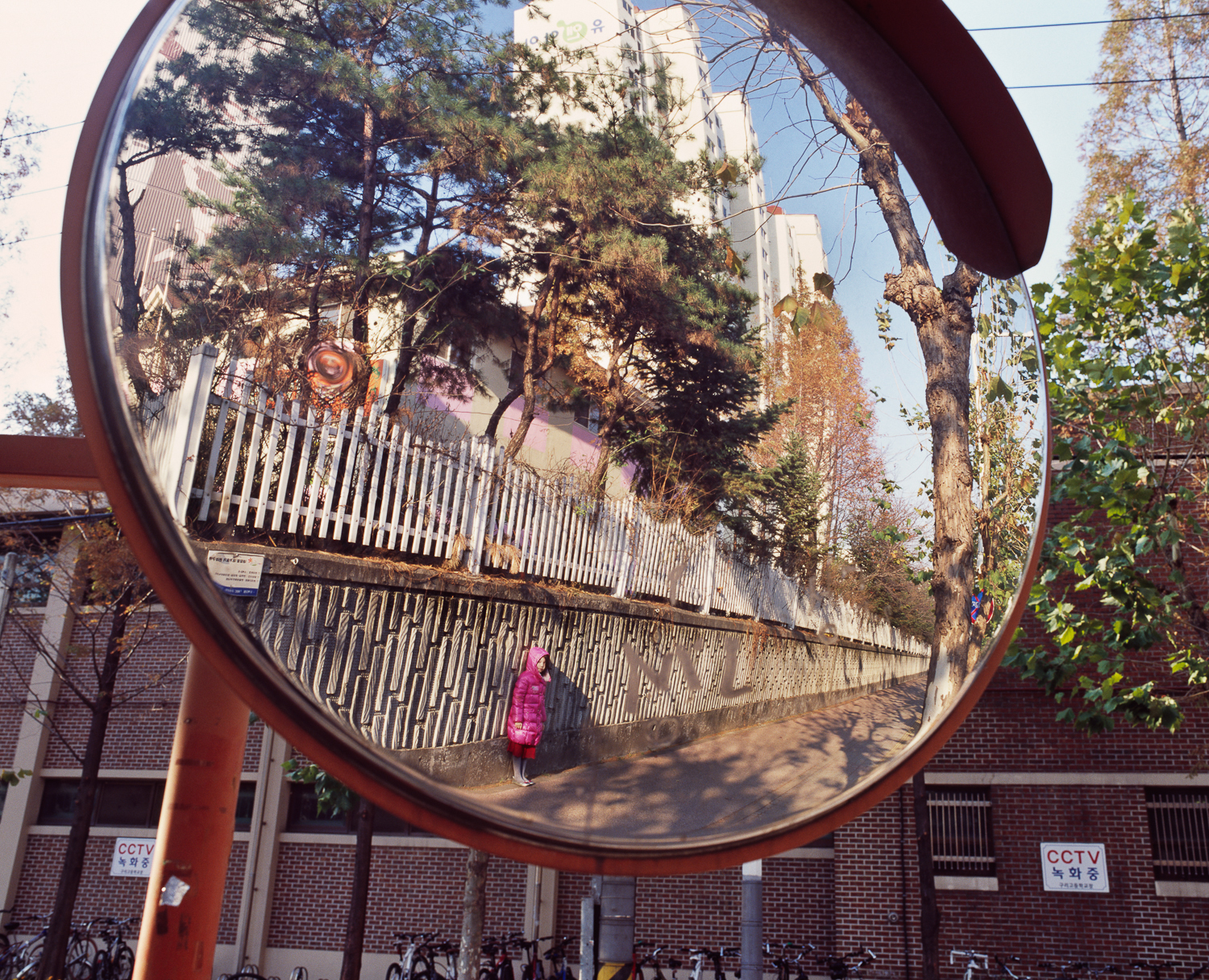 "She can be the sweetest girl at one moment and yet bitter or outrageous in the next," Min writes in her artist statement. "A kid's imagination is unlimited; they can be anybody they want to be." Take a look at Yeonsoo's adorable antics below and let us know your thoughts in the comments.