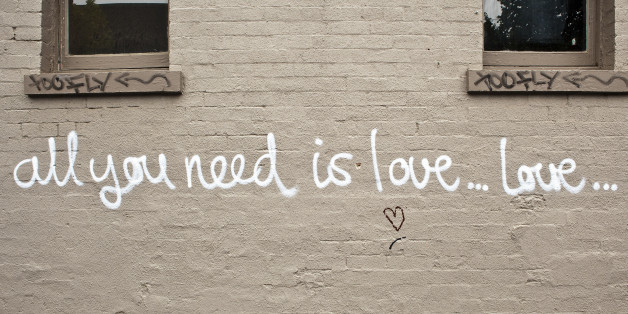 The stress and strain of constantly being connected can sometimes take your life -- and your well-being -- off course. GPS For The Soul can help you find your way back to balance.
GPS Guides are our way of showing you what has relieved others' stress in the hopes that you will be able to identify solutions that work for you. We all have de-stressing "secret weapons" that we pull out in times of tension or anxiety, whether they be photos that relax us or make us smile, songs that bring us back to our heart, quotes or poems that create a feeling of harmony, or meditative exercises that help us find a sense of silence and calm. We encourage you to look at the GPS Guide below, visit our other GPS Guides here, and share with us your own personal tips for finding peace, balance and tranquility.
Throughout the day you're bombarded with emails, phone calls and dozens of messages that distract you from being in the present and taking in your surroundings. But if you open your eyes and focus on what's in front of you, you might be inspired by little things that usually go unnoticed. You are surrounded by innovative images on a daily basis; just taking a moment to appreciate a chalk drawing by a five-year-old child, a billboard you never looked up to see or a small garden that you pass on your commute could turn a bleak day into a new adventure. Click through the slideshow below for eight examples of street art that will inspire creativity and spark your imagination.
PHOTO GALLERY
Street Art: Everyday Inspiration
For more GPS Guides, click here.