The word "adorable" has probably never been used to describe Jimi Hendrix, Madonna or David Bowie. Until now.
Photographer April Maciborka recreated images of some of the most famous names in pop culture with miniature look-a-likes. After all, if kids are going to play dress up, she says, why not model their creations after the coolest figures in history?
The best part of working with kids, Maciborka explains, is that they'll always tell it like it is. In this shoot, mini Marilyn demanded on wearing a certain pair of earrings. Because, sparkles.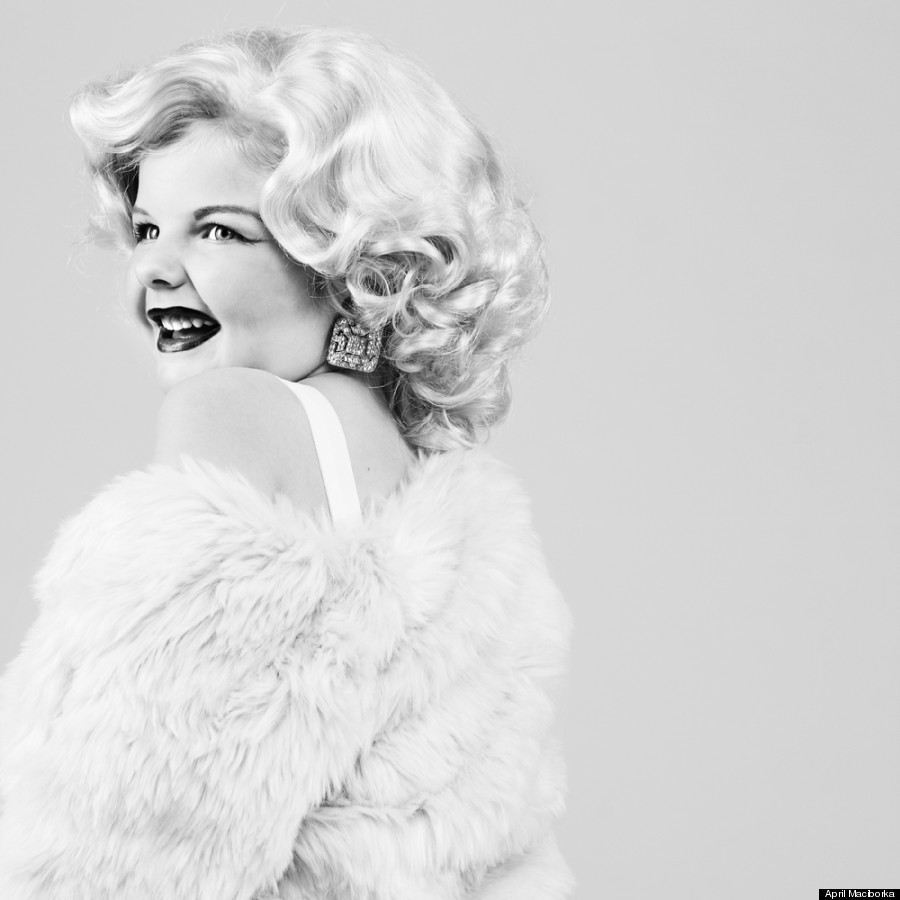 Marilyn Monroe: Addison D.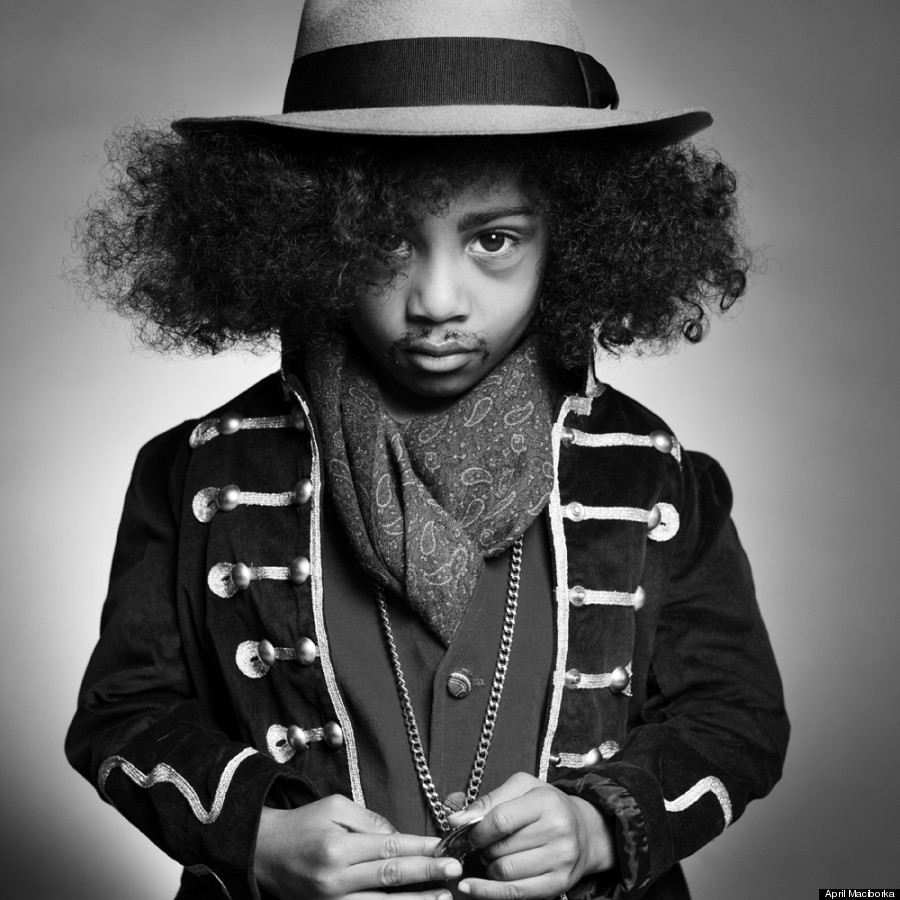 Jimi Hendrix: Mateo H.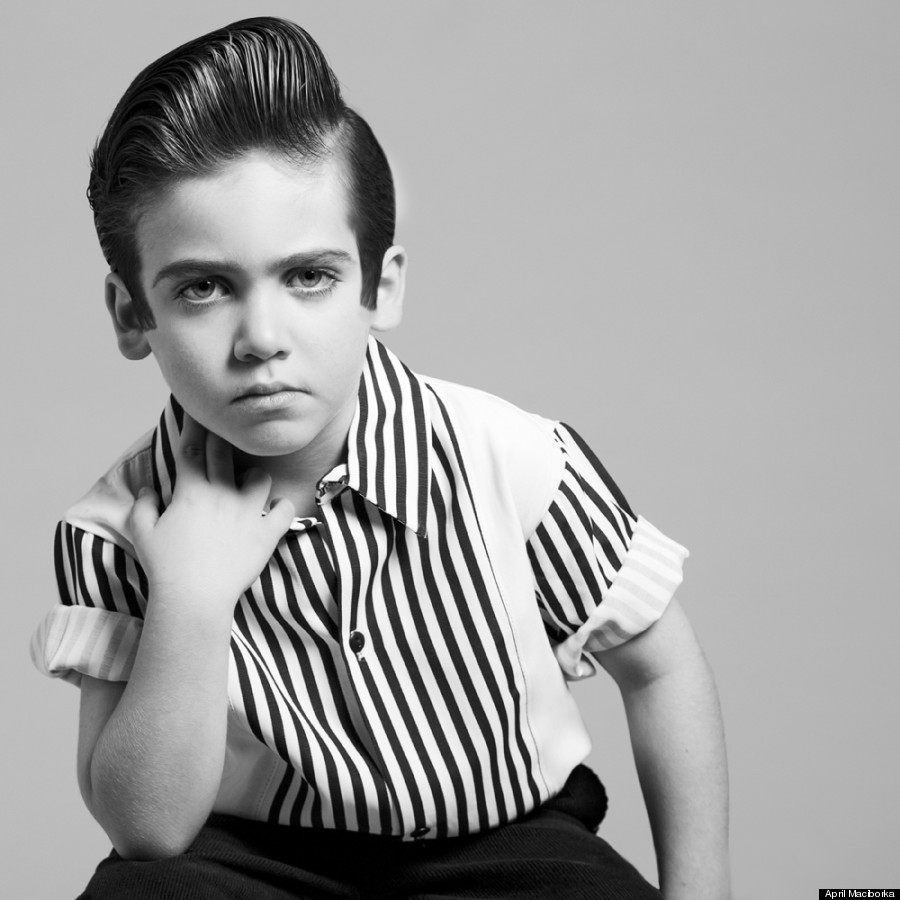 Elvis: Ryan M.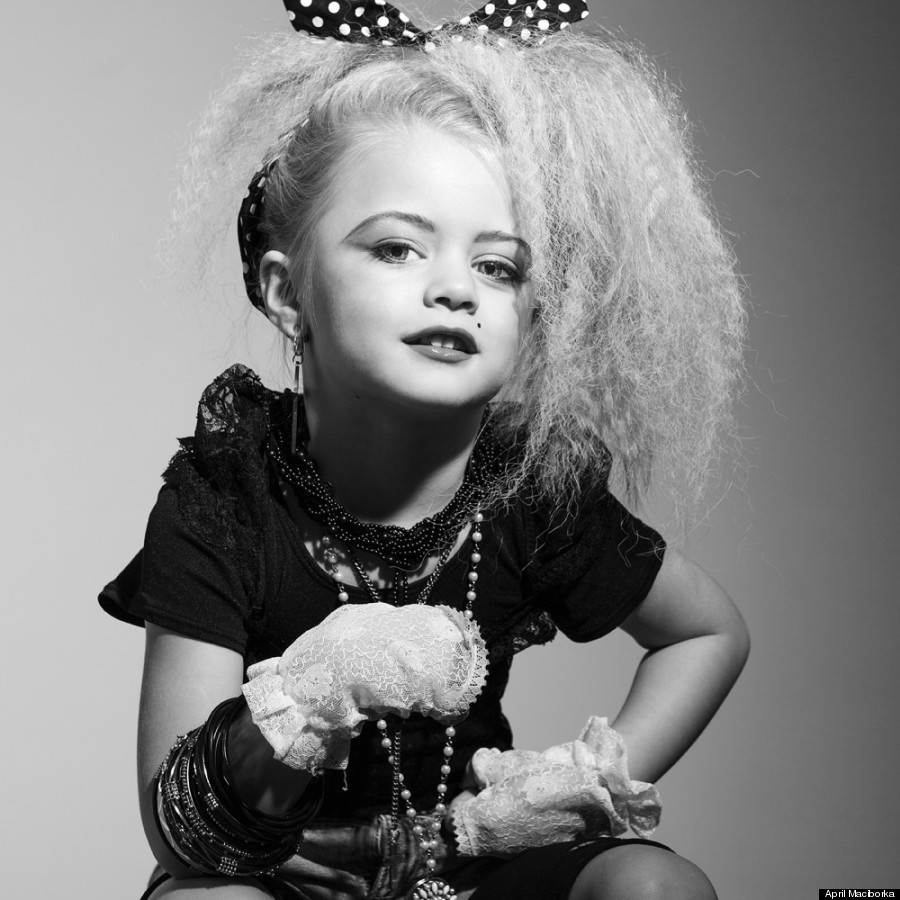 Madonna: Laila R.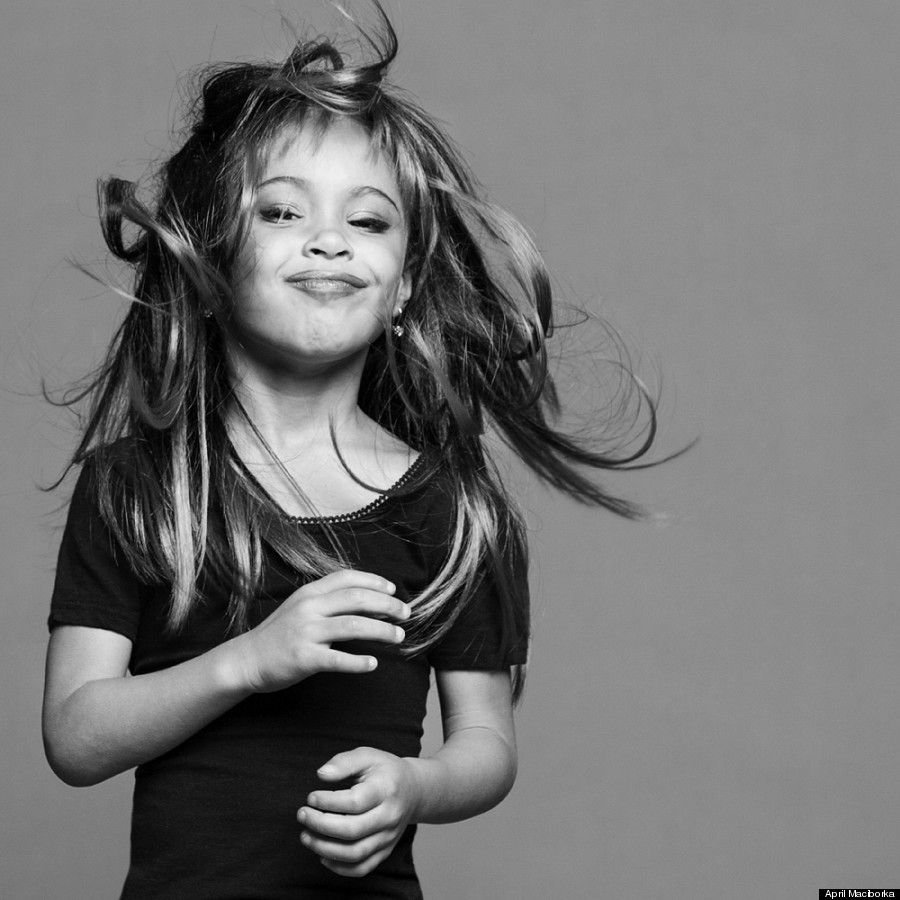 Tina Turner: Ayane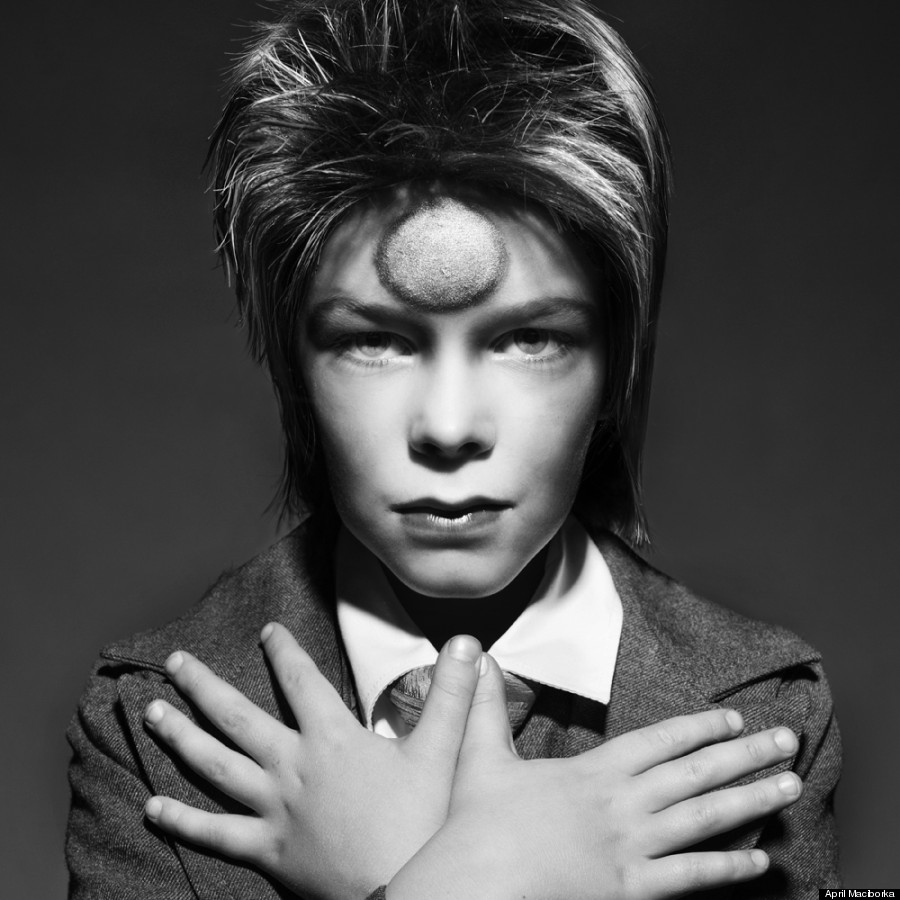 David Bowie: Charlie C.
BEFORE YOU GO