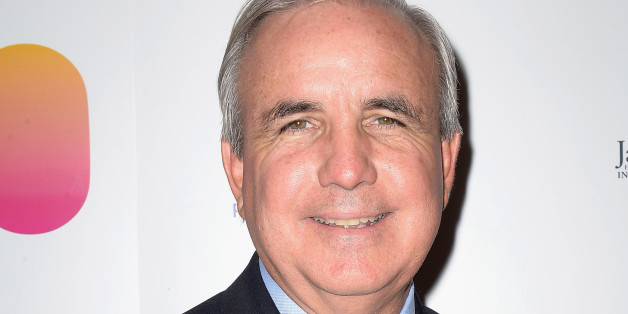 Finally some good news for Miami-Dade libraries: Thursday Mayor Carlos Gimenez announced only four branches will close due to budget cuts instead of the original estimate of 22.
But is it really good news?
Although only 10 percent as opposed to half the branches are now slated to close this fall, the county still plans to lay off 192 library employees, not much fewer than the original 251 layoffs.
Read the mayor's full statement here.
And as the Save Miami-Dade Libraries group puts it, a library without librarians is just an "empty husk of a building."
The four libraries scheduled to close are Country Walk, Sunset, Tamiami and a Civic Center kiosk. The 45 branches left open will not only have reduced staff, but diminished hours.
The county hopes to pick up some of that slack by opening a handful of Miami-Dade school libraries to the public as Internet and media centers.
Miami-Dade's public library system will further tighten its belt by condensing the Main Library downtown from three to two floors.
Public outcry of the mayor's plan to close half of public libraries peaked after Gimenez told a news station, "the age of the library is probably ending."
Hundreds protested outside of local branches with signs reading, 'Only closed minds close libraries" and "Libraries are fundamental, mayors are replaceable." See photos from the rallies below.
Critics have since made their voices heard at a series of town hall meetings by Gimemez discussing next year's budget cuts, which also threaten local fire departments and a voter-approved no-kill program at county animal shelters.
An online petition to save the libraries currently has over 5,000 signees.
County commissioners will finalize the 2013 - 2014 county budget on September 16, and the libraries cuts and closures will take effect October 1.
BEFORE YOU GO
PHOTO GALLERY
Rally To Save Miami Libraries