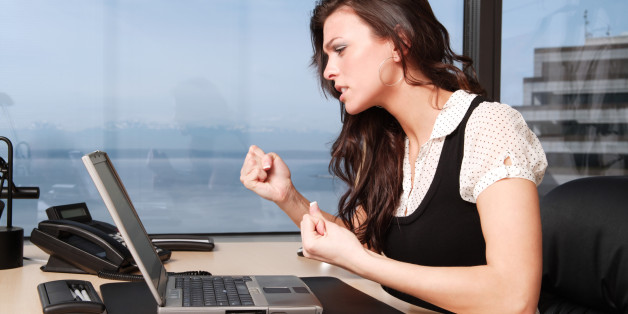 What's the best way to deal with an ex who continually badmouths you on social media?
That's the dilemma one of our readers brought to us earlier this week on our Facebook page. Though the reader said she tries to focus on her daughter and occupy her time with yoga and other activities, knowing her soon-to-be ex-husband is posting negative things about her online is starting to take its toll.
So what's the best course of action? Click through the slideshow below for our Facebook followers' advice on dealing with a trash-talking ex, then tell us if you have any advice for our reader in the comments.
PHOTO GALLERY
Help! My Ex Is Bashing Me On Social Media
Keep in touch! Check out HuffPost Divorce on Facebook and Twitter.