Ever wonder what twerking surfer Anastasia Ashley might look like hanging 10 in urban chic? Wonder no longer.
Since Ashley's booty-shaking warmup dance rode the Internet a few weeks ago, she squeezed in a photo shoot in Brooklyn, N.Y., where Relapse Magazine captured the curl girl all citified in skin-baring couture.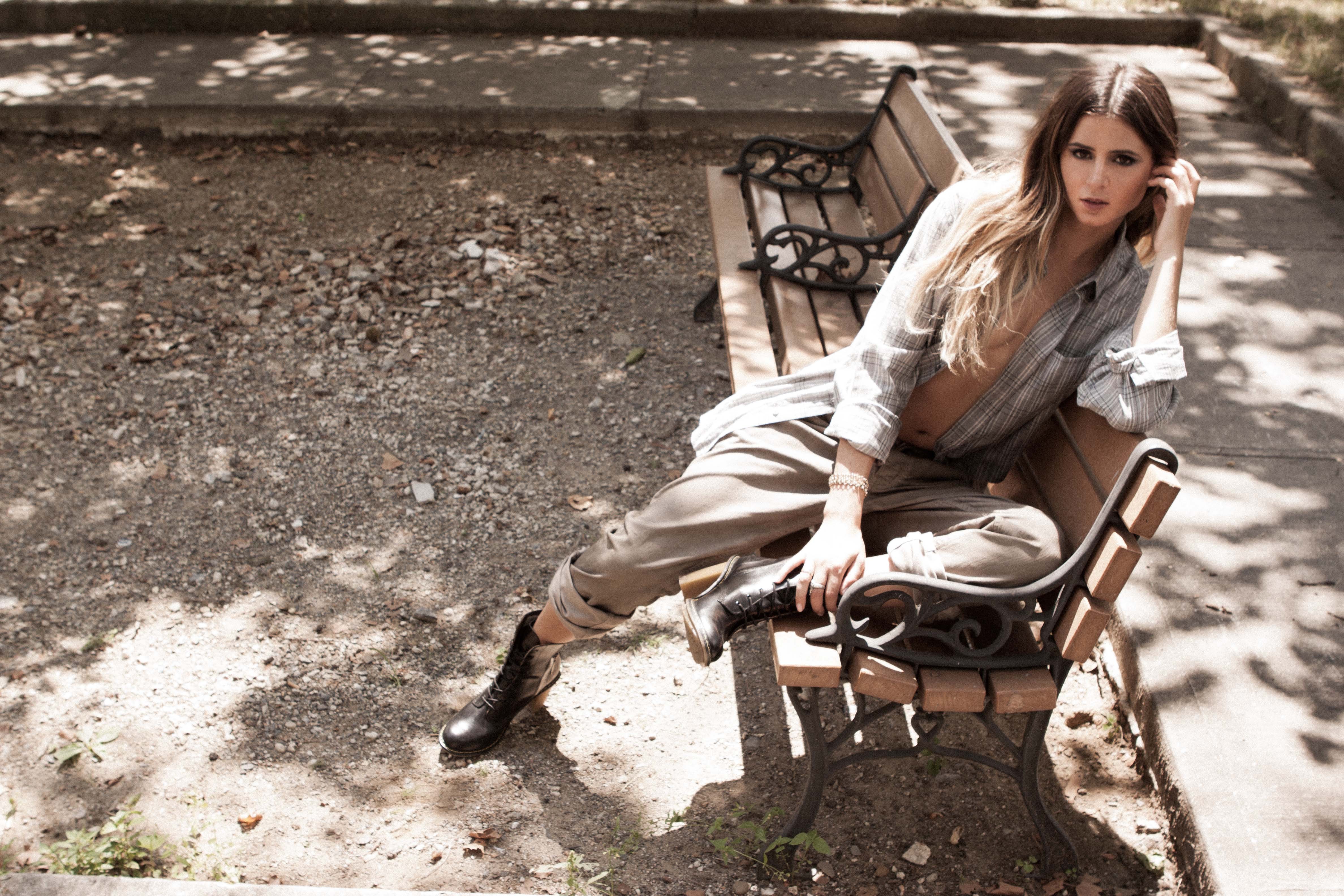 Credit: Molly Goldrick/Relapse
This year's Pipeline Women's Pro runner-up is a fan of Relapse, the mag tells The Huffington Post.
"We had been planning to do a New York themed story with her, as a way to take her off the beach and throw her into our aesthetic — to sex her up in a grungy kind of way," Editor-in-Chief Ian Frisch said.
As for the viral madness that followed her after she was filmed dancing at the Supergirl Pro in Oceanside, Calif., Ashley tells GQ: "I like to loosen up and move my body, so I wasn't necessarily trying to do a specific type of twerk or anything, but I guess my body just kind of did it."
She isn't afraid that the attention will overshadow her surfing skills, either. The athlete told GQ that some observers have always tried to diminish her accomplishments, "but I know what I've done."
Visit Relapse for more photos from the shoot.
LOOK: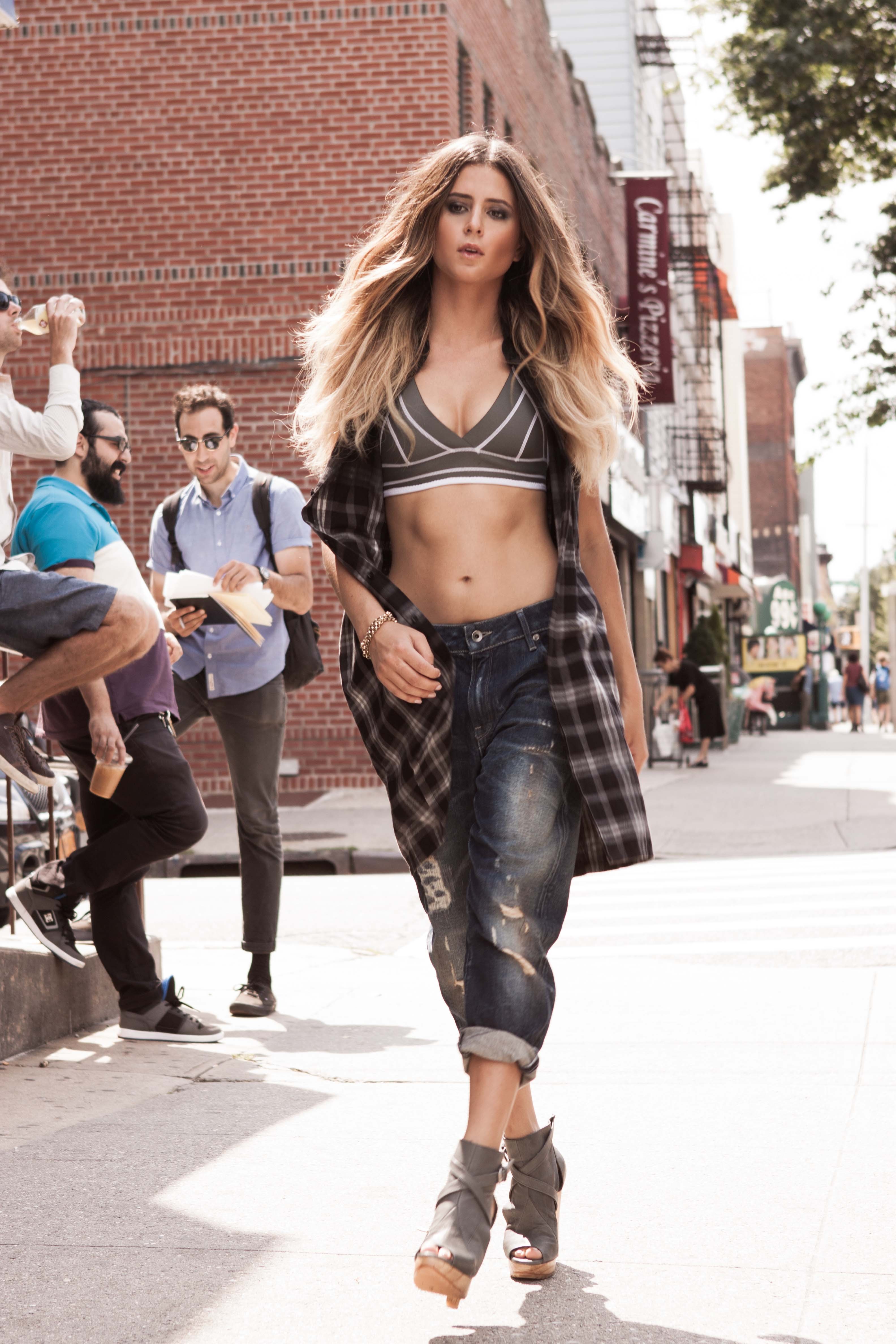 Credit: Molly Goldrick/Relapse