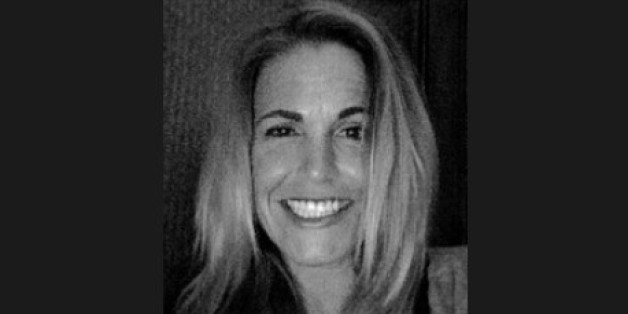 Some teachers want to stimulate young minds. Others prefer to send stimulants by mail.
Jennifer Krogman, 40, was arrested at her home last month after police received a report that the middle school teacher had packaged a "small amount" of methamphetamine to be shipped out of state, Redlands, Calif., police Lt. Travis Martinez told the Redlands Daily Facts.
Krogman, who teaches dance, health and physical education teacher at Clement Middle School, was arrested for possession of methamphetamine, possession of marijuana and being under the influence of a stimulant, according to police.
She had previously written a blog on the school's website entitled "Taking Responsibility for our Actions."
"Personal responsibility is seen as very important because it reveals how honest a person is and therefore how much we can trust them," Krogman wrote in the 2010 blog post. "There is a great deal of debate on the issue of how far a society should go in making sure that every person takes care of his/her personal responsibilities."
According to a statement released by Redlands Unified School District, it is their policy to place employees on paid administrative leave pending the "resolution of the criminal charges and the district's internal investigation."
Krogman isn't the only teacher in that district to be arrested over a summer break. In 2012, Laura Whitehurst was arrested after giving birth to a child fathered by one of her students. Whitehurst pleaded guilty to having sex with the minor in July.
BEFORE YOU GO
PHOTO GALLERY
Teacher-Student Sex Abuse Cases