Today is all about the 1972 Miami Dolphins, who not only won the Super Bowl but became the only NFL team to ever go undefeated. Thanks to Richard Nixon being slightly preoccupied, they never got that trip to the White House, which Barack Obama will remedy this afternoon when he hosts the team for a reception.
While so many sports fans have grown a bit weary hearing about the 1972 Dolphins, we can't help but think that's because they haven't looked at them lately. The 1972 Dolphins looked just like your dad! And you can't hate on dad.
See what we mean?
Your dad was cheerful and slightly balding. Your dad had this exact haircut in the early 70's.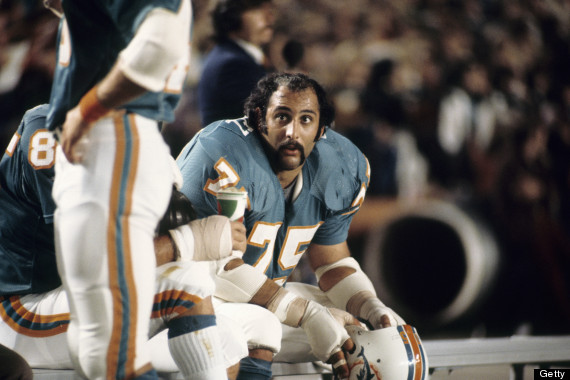 This is what your dad's coif looked like in the morning.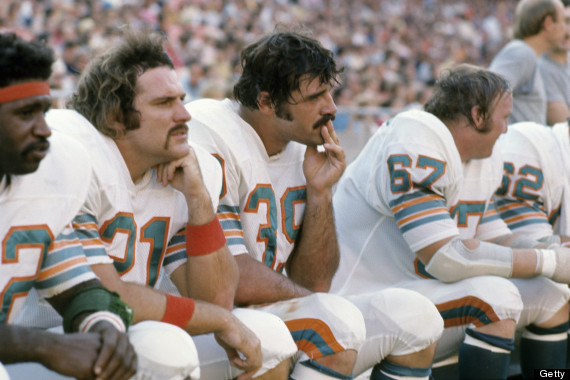 Your dad would never mow the lawn without that sweatband.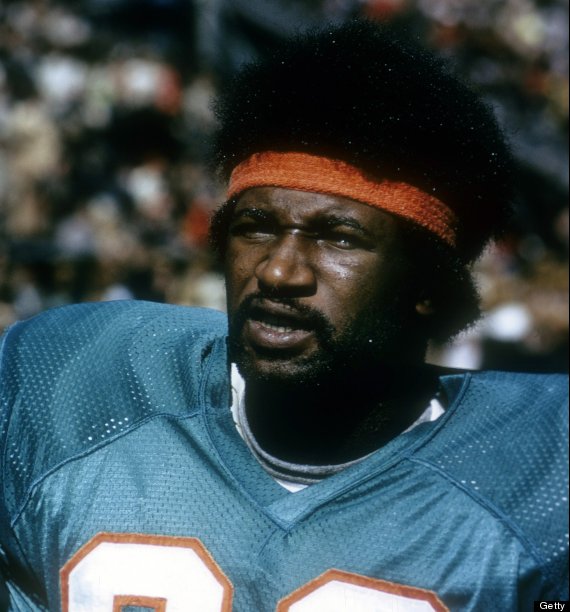 Your dad's face looked just like this when you missed curfew.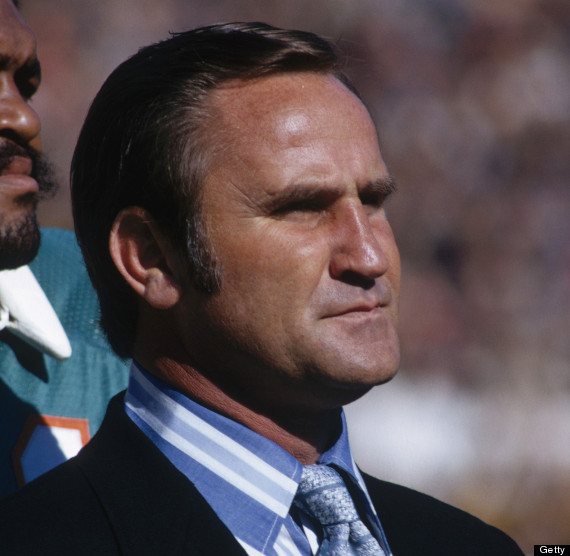 Your dad loved a stogie and a mag.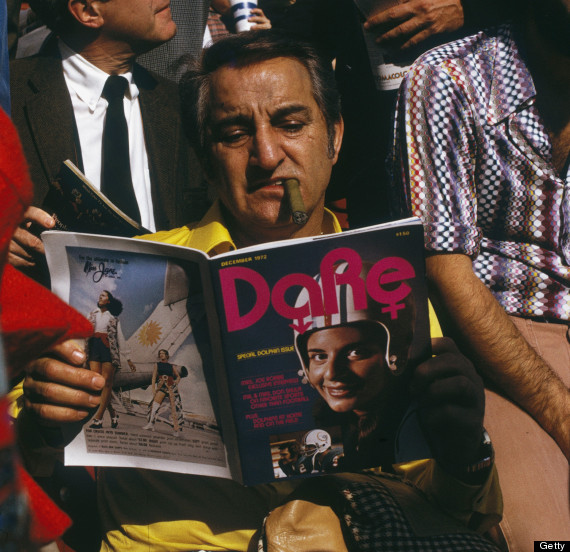 Your dad always had this gently confused look.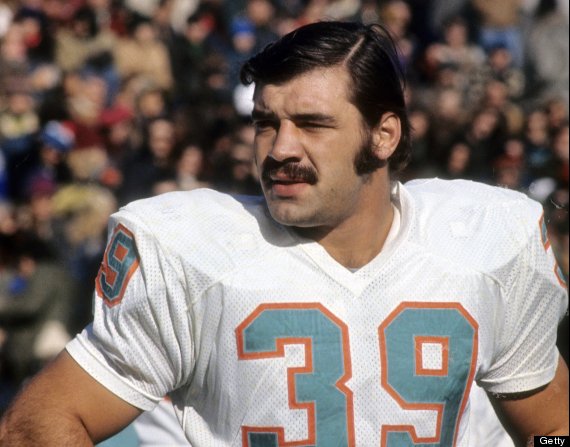 Your dad was so clean cut!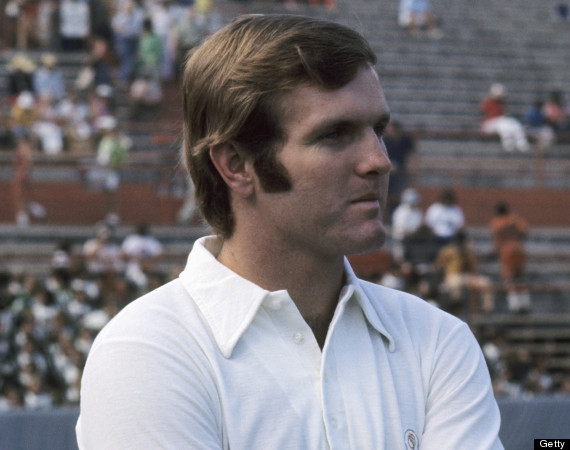 Seriously, this is your dad. BEFORE YOU GO
PHOTO GALLERY
Dolphins Cheerleader Calendar, Behind The Scenes