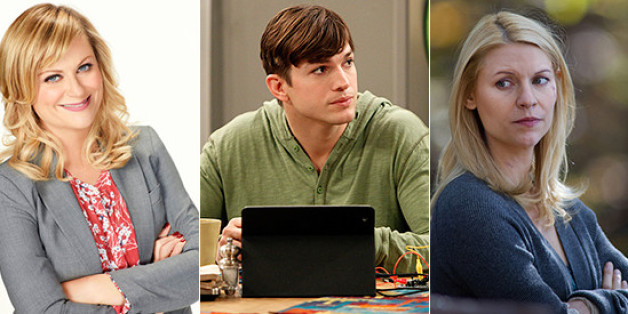 There's no business like show business!
When TV Guide released information on how much money actors like "Homeland" star Claire Danes, "NCIS's" Marc Harmon and "Parks and Recreation's" leading lady Amy Poehler make per episode of some of our favorite TV shows, we got to thinking ... how do their salaries compare to the salaries of their TV jobs?
Check out the list below to find out how these seven well-paid TV stars are doing compared to the real-life professionals who have the same jobs as their characters.
NOTE: The real-life salaries below are averages and vary in many cases.
1. Claire Danes makes $250,000 per episode playing CIA Operative Carrie Mathison on Showtime's "Homeland," which leads to roughly $3 million per year.
That's significantly higher than the average salary of a real-life CIA agent, which ranges from $52,976 to $81,204 per year.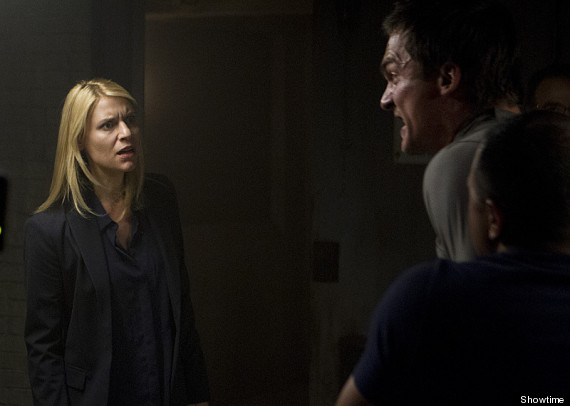 2. Marc Harmon makes $525,000 per episode playing Leroy Jethro Gibbs, head of the Naval Criminal Investigative Service, on CBS' "NCIS." For the show's average 24 episodes, that comes out to about $12.6 million per year.
By comparison, the average salary of a Naval Criminal Service Investigative agent is $103,000 per year.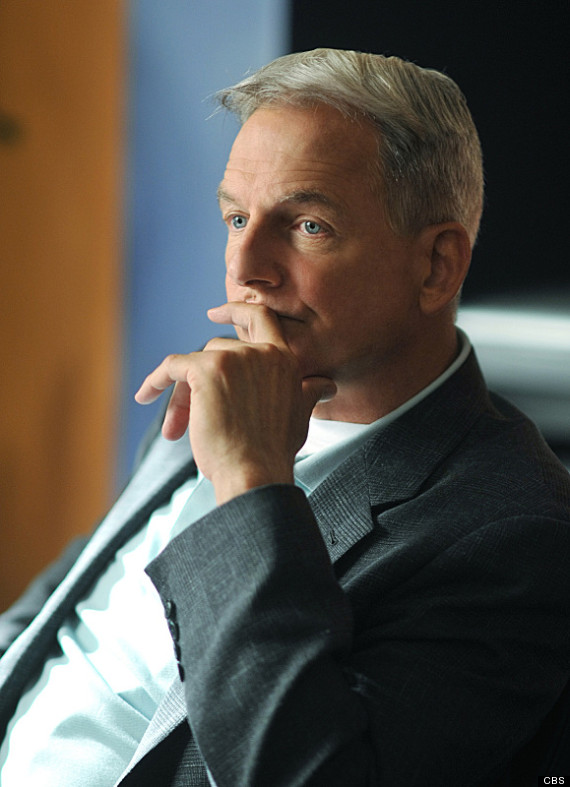 3. Ashton Kutcher makes $750,000 per episode playing billionaire Internet entrepreneur Walden Schmidt on CBS' "Two And Half Men" so his annual salary comes to about $17.25 million per year.
The average salary of a billionaire Internet entrepreneur is, well, at least a billion dollars ... so Walden's doing pretty well for himself.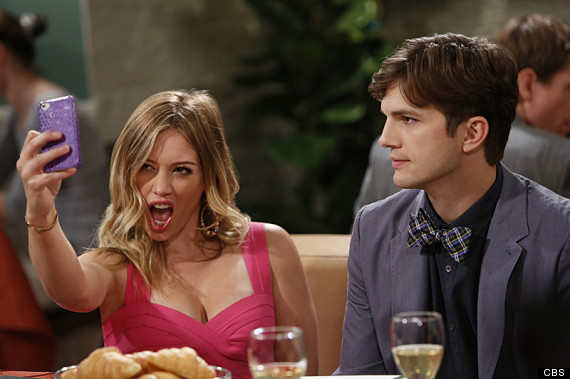 4. Jason Segel makes $225,000 per episode playing judge Marshall Eriksen on the CBS' hit "How I Met Your Mother," which means he makes about $5.5 million per year.
That's a nice chunk of change compared to the average salary of a judge in New York City, which is roughly $175,082 per year.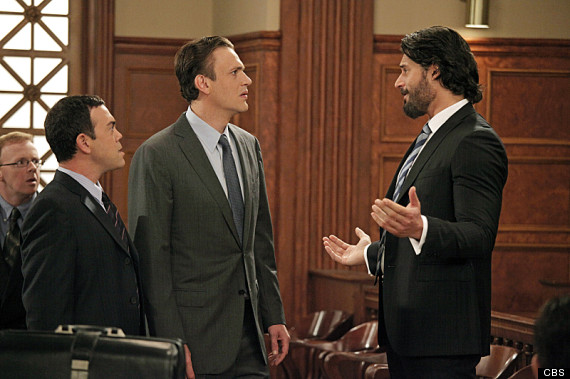 5. Robin Williams is set to make $165,000 per episode on his new CBS comedy "The Crazy Ones," where he plays Simon Roberts, the head of an ad agency. If the series gets a 24-episode order, Williams will be looking at $3.96 million per year.
Meanwhile, the average salary of an ad man -- depending on the agency's success -- is between $40,000 and $300,000 per year.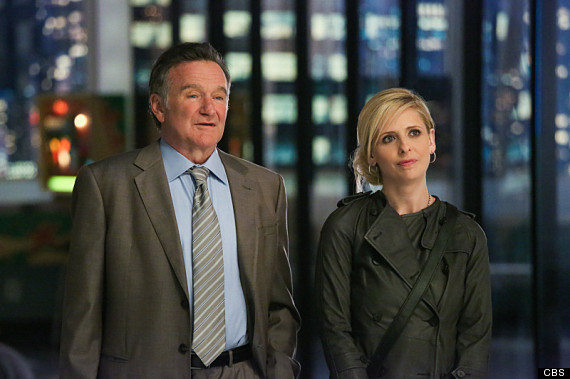 6. Amy Poehler makes $200,000 per episode playing Deputy Parks Department director Leslie Knope on NBC's "Parks And Recreation," which comes out to about $4.4 million per year.
The average salary for the director of a Parks And Recreation department of course depends on the city, but it can range from $30,424 to $97,995 per year.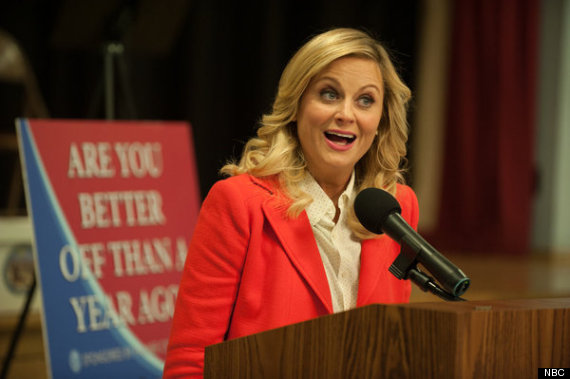 7. Max Greenfield makes $75,000 per episode playing Schmidt, a junior lead marketing associate on "New Girl." The breakout star of the Fox hit is therefore going home with about $1.875 million per year.
But the average salary for a real junior lead marketing associate ranges from $29,152 to $59,930 per year.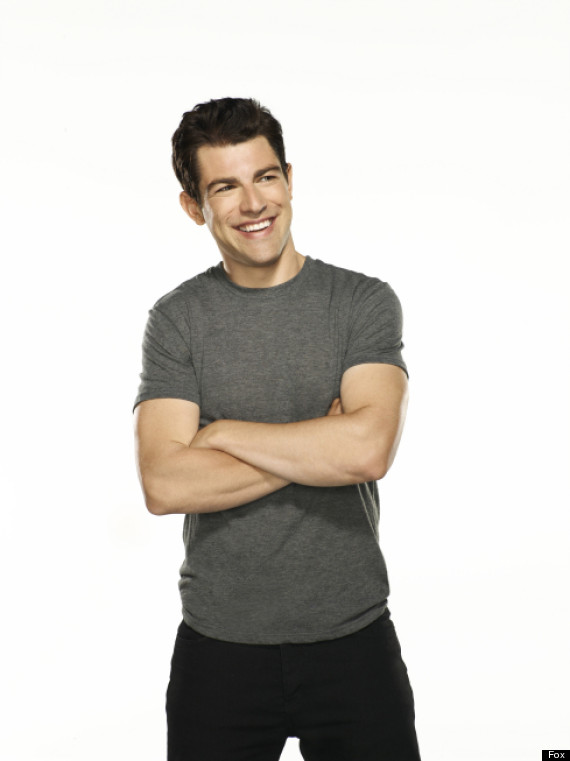 For more on how much your favorite TV stars make, click over to TV Guide.