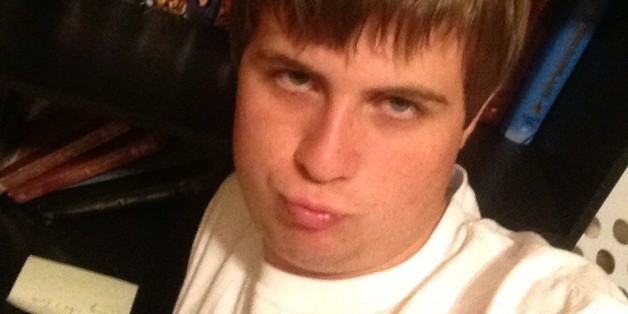 Today, we came across the awesome Tumblr Bookshelfies (via Business Insider)
What is a "bookshelfie," you might ask? Well, it's a selfie taken in front of your bookshelf, of course! (the contributors also list some of the books that can be found on their bookshelves.
This is definitely our favorite bookish thing on the Internet right now.
Submit your own on the Tumblr!
Check out some of the posts:
PHOTO GALLERY
Bookshelfies