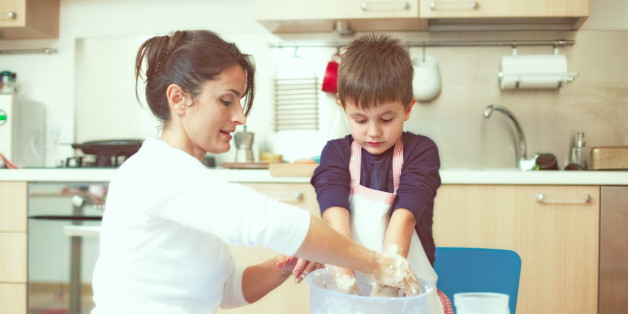 Whether it was a complete success or a kitchen-wrecking disaster, it can be difficult to forget the first thing you learned to cook. You may have learned from a cookbook, a website (for those of you who are THAT YOUNG), a relative or a class, but it's a first that likely stuck with you through adulthood.
We asked some of our staff and readers what the first thing they learned to cook was, and got an overwhelming influx of answers. And though egg how-tos are clearly your most popular first-food lesson, some of these answers were particularly adventurous. Check out the slideshow below for our favorite answers, and add yours in the comments!
Want to read more from HuffPost Taste? Follow us on Twitter, Facebook, Pinterest and Tumblr.
PHOTO GALLERY
The First Things We Learned To Cook