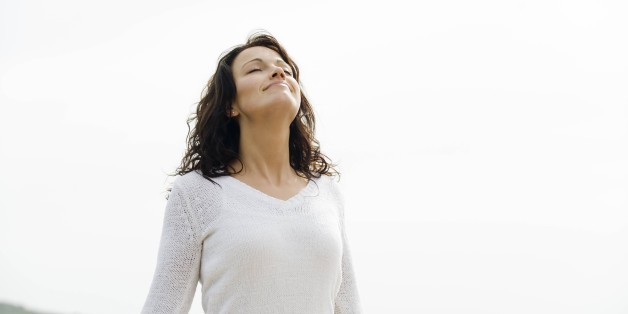 The decision to leave a marriage is rarely taken lightly. You worry about the impact on the kids, stress over how you'll make the transition financially, and exhaust every last option to keep your marriage alive.
And though those issues aren't necessarily put to rest after you divorce, HuffPost Divorce readers are here to tell you that with time, it does get better. Below, they share the moment they knew divorce was the right decision. For some, it was as soon as they walked into an empty, peaceful house, while for others, it was when they finally stopped missing their ex.
PHOTO GALLERY
The Moment I Knew Divorce Was The Right Decision
Keep in touch! Check out HuffPost Divorce on Facebook and Twitter.