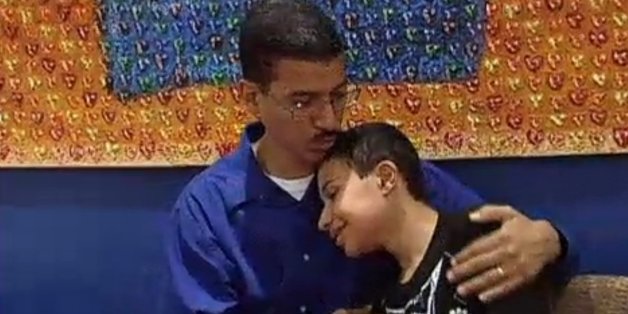 After reaching out to many doctors, Jesse and Ana Mojica eventually found out their then-2-year-old son Adam was autistic.
"We went to his doctor at the time, and we expressed our concern that Adam was having trouble with eating, he wasn't smiling," Jesse Mojica says. "The doctor responded to us, 'You're a nervous father. You're a new father. Boys talk late.'"
"From when we had our initial concerns to when he was finally diagnosed was probably a period of six months," he adds. "That we could have done something even sooner with that, to this day, that always stays with us."
BEFORE YOU GO
PHOTO GALLERY
Afro-Latinos Who've Marked American Pop Culture