Sorry, Bo Obama -- there's another adorable dog in the White House, and your thunder is about to get (temporarily) stolen.
The Obamas brought home a Portuguese Water Dog named Sunny on Monday, bringing the pup count in the presidential residence to two. Now 4-year-old Bo is a big brother to 1-year-old Sunny, who the White House described as "full of energy and very affectionate."
Bo and Sunny (l to r):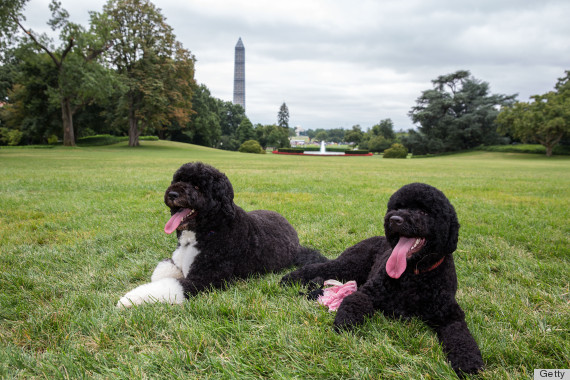 But Sunny is still the little sister, so she's got lots to learn from her big bro. Herewith, 18 lessons we expect Bo will teach Sunny about what it takes to be a FPOTUS (First Pup of the United States).
Daddy might seem a bit busy at times...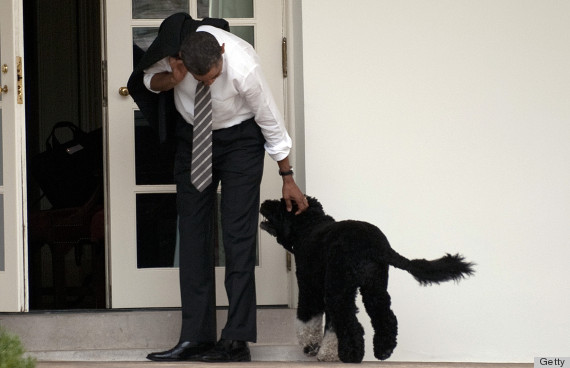 ... but pester him enough and he might just play football with you.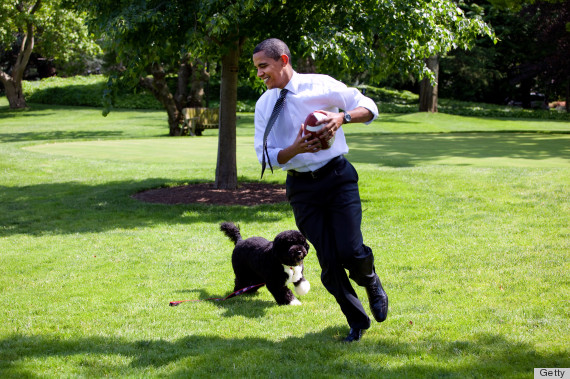 Never enter the White House with dirty paws.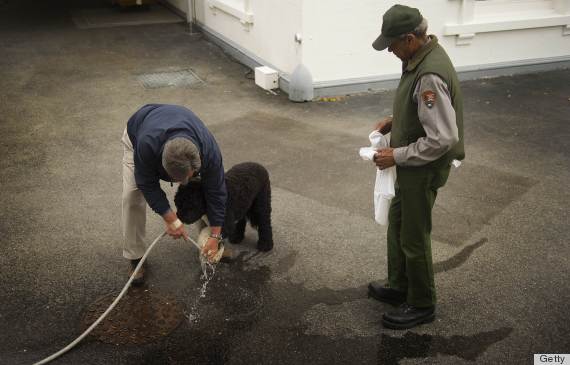 Occasionally, you'll be trotted out for a photo opp.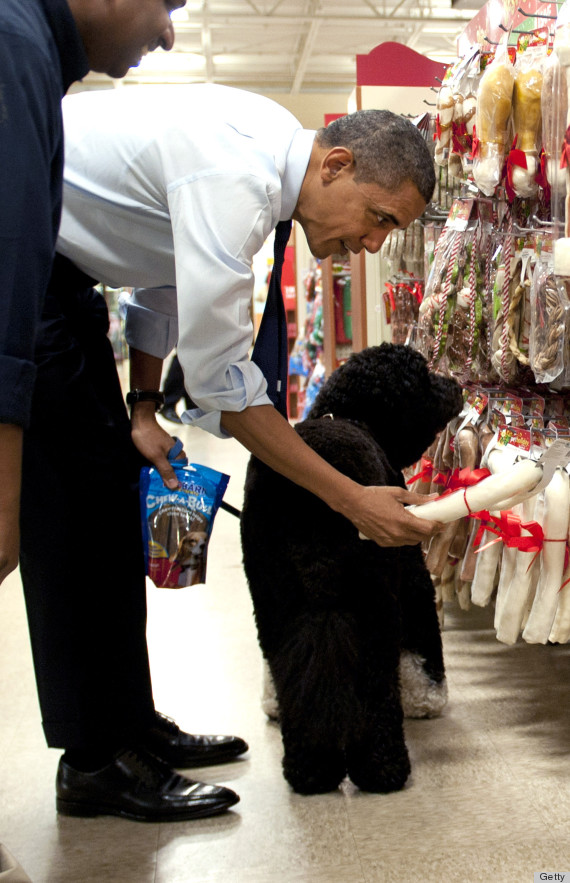 OK, maybe more than just occasionally.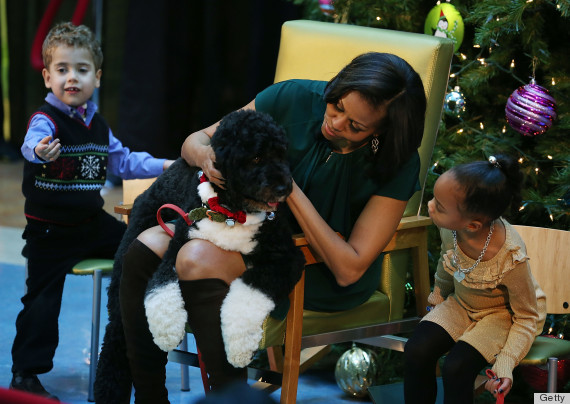 Roll with it.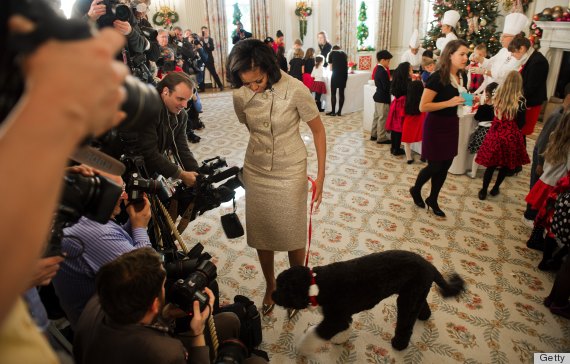 No need to be skittish about photographers.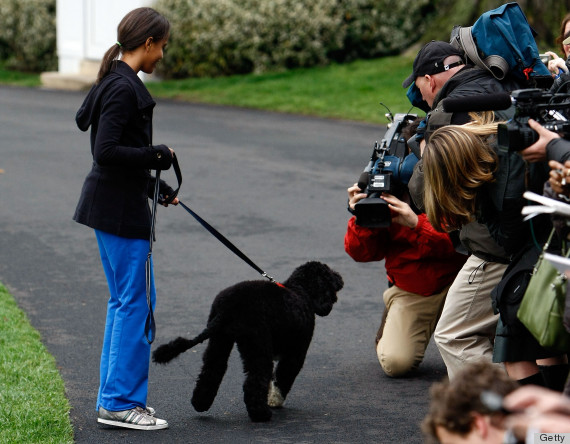 The camera loves you.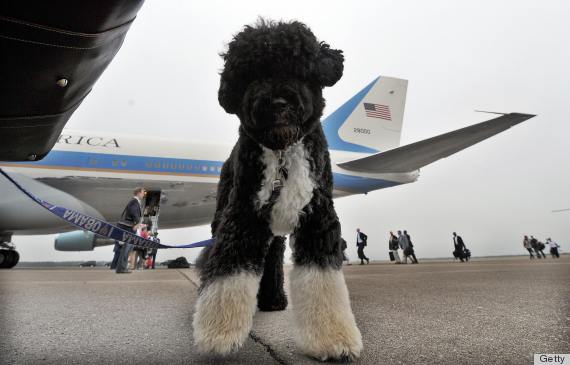 The holidays are your time to shine.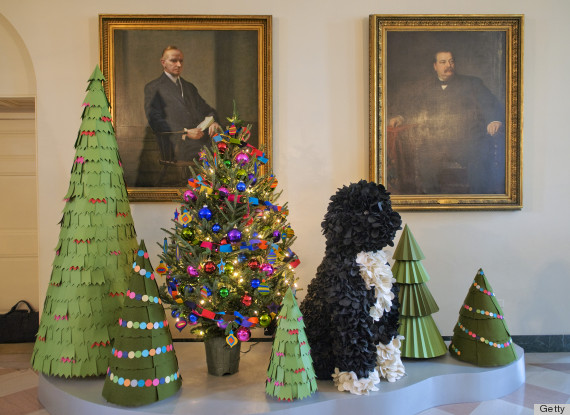 For real, they worship you in the White House at Christmastime.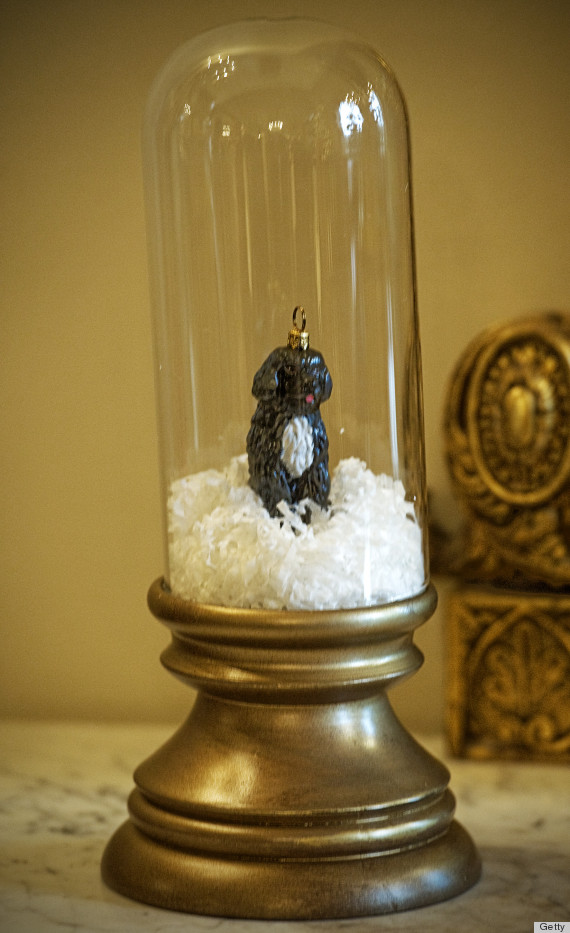 Get used to being accosted by groups of handsy kids.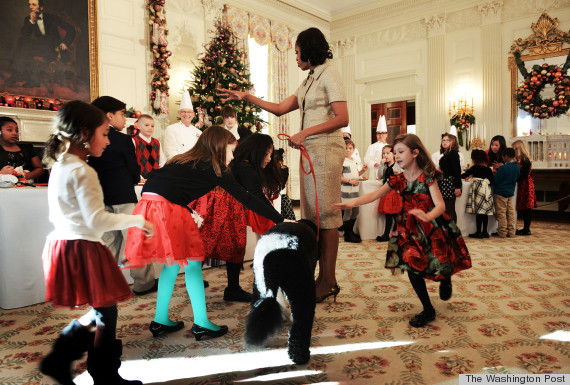 Stick with Malia -- she'll rub your tummy.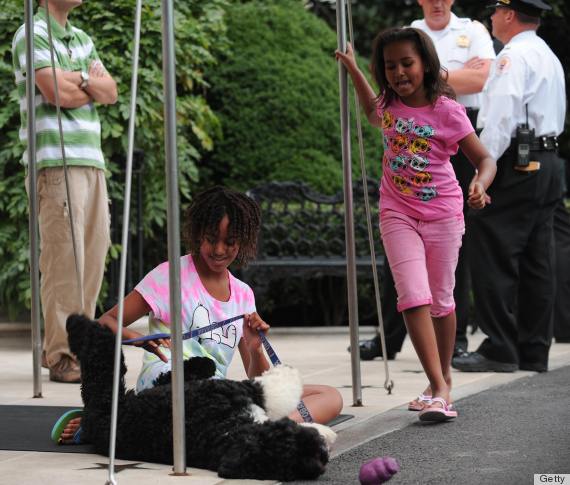 As for playtime, Sasha is the goofy one. She'll always be down for a game.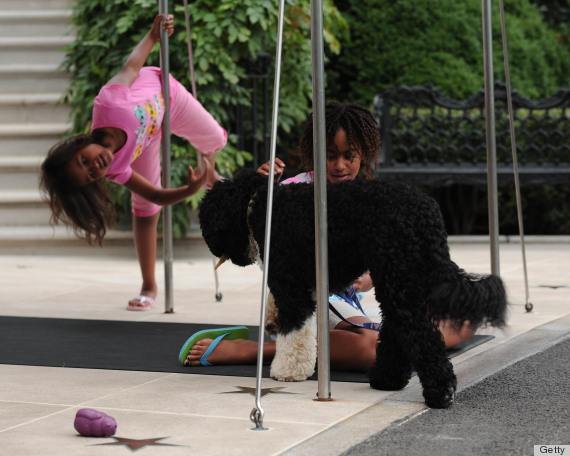 Be sure to play nice with others... because there is always someone watching.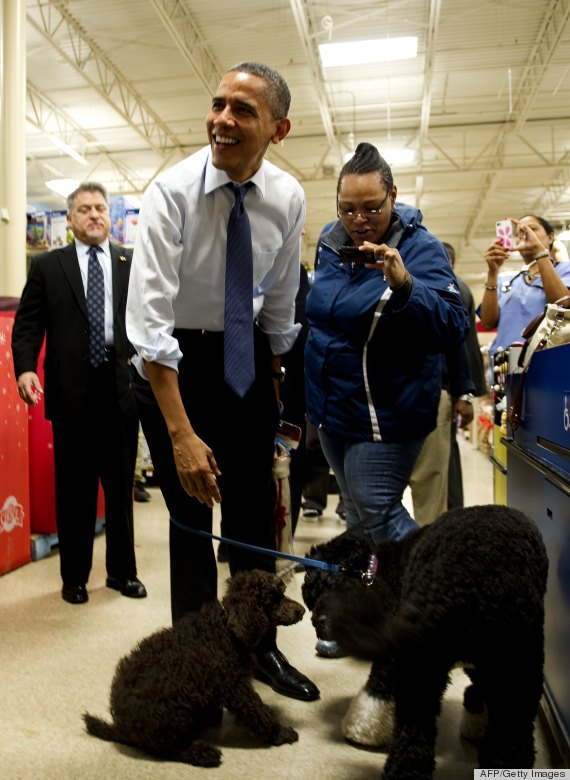 Don't be freaked out when you spot impersonators.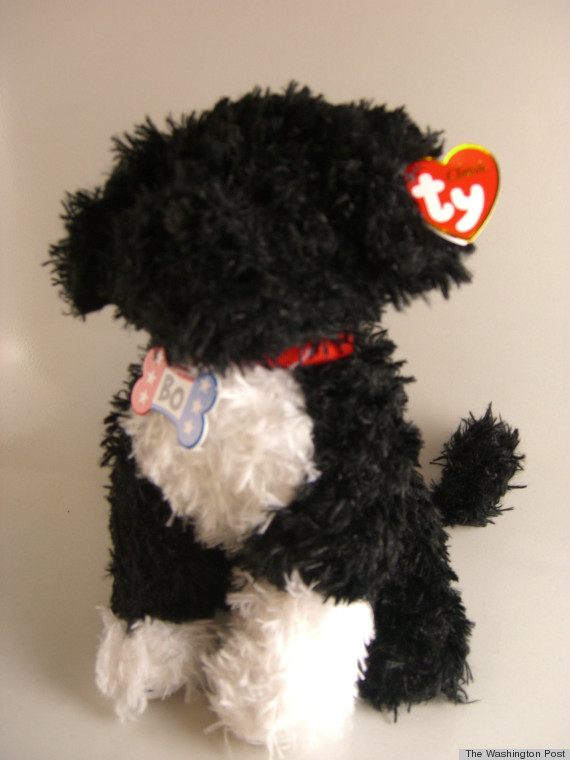 Maintain high levels of energy and enthusiasm...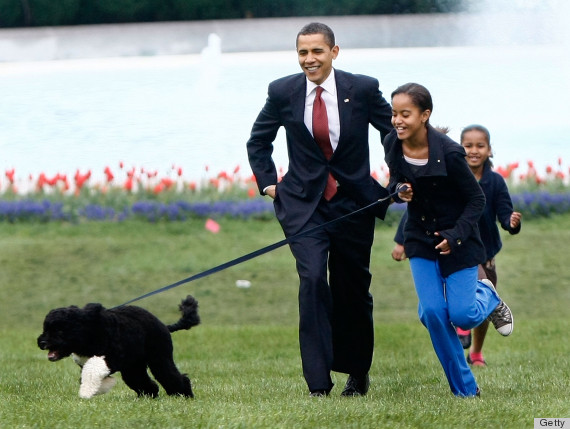 ... but don't tug on that leash so hard you make Mommy and Daddy look weak.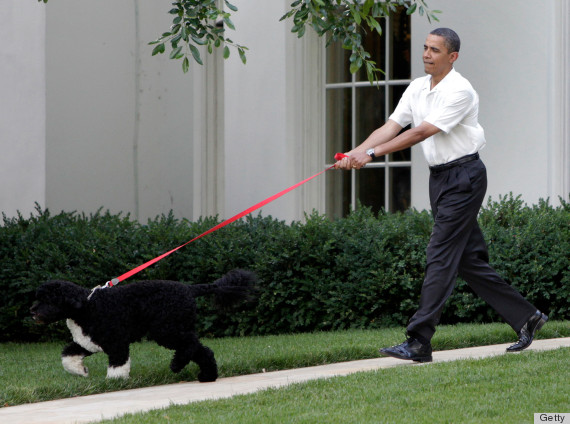 Enjoy puppyhood -- these are the cutest days of your life.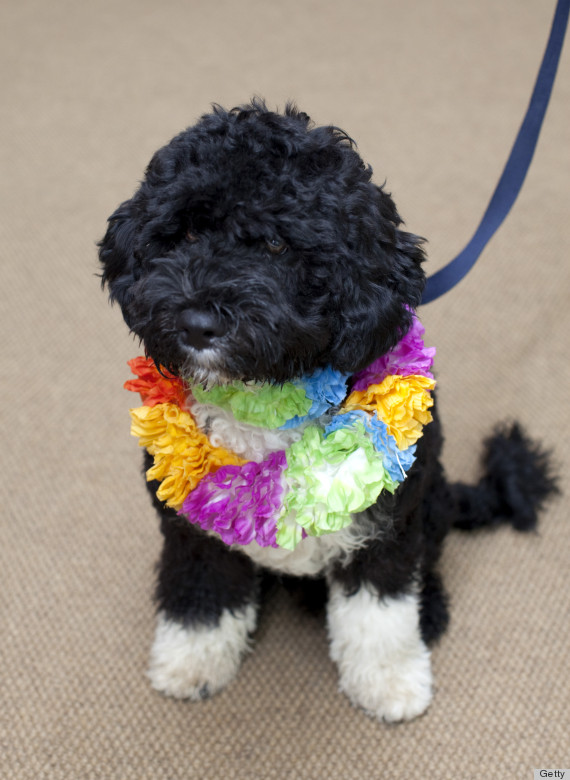 More adorable Bo moments -- Sunny, you've got big paws to fill.
Want more? Be sure to check out HuffPost Style on Twitter, Facebook, Tumblr, Pinterest and Instagram at @HuffPostStyle.