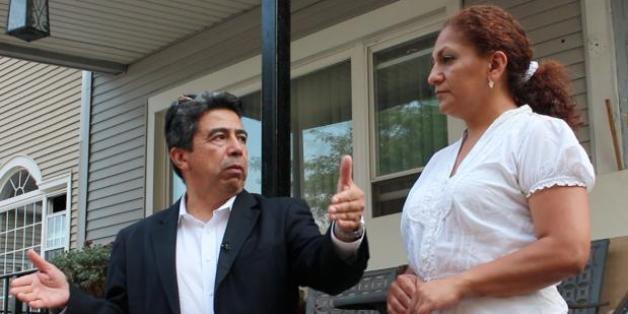 Story by Jackie Kostek, courtesy DNAinfo Chicago:
PILSEN — After a weekend full of protests at the former Whittier Elementary School field house, Ald. Danny Solis (25th) hit the pavement Monday to discuss the building's demolition — and convince neighbors that tearing down the building was the right thing to do.
"This had to happen," said Solis, explaining that safety was his main concern with the more than 40-year-old building.
"If you saw the building before it was knocked down, you knew the roof was falling apart," Solis said. "Anytime there was a big wind, there were pieces of roof flying off."
The Whittier Elementary School field house, the scene of a much publicized sit-in in 2010, was demolished Saturday after crews surprised a class of dance students and ordered them out of the building Friday night.