 We've seen them delivering tacos, assisting in wedding proposals and taking unbelievable overhead videos.
But when Burning Man holds a "Drone Summit," we know the drone craze has gone overboard.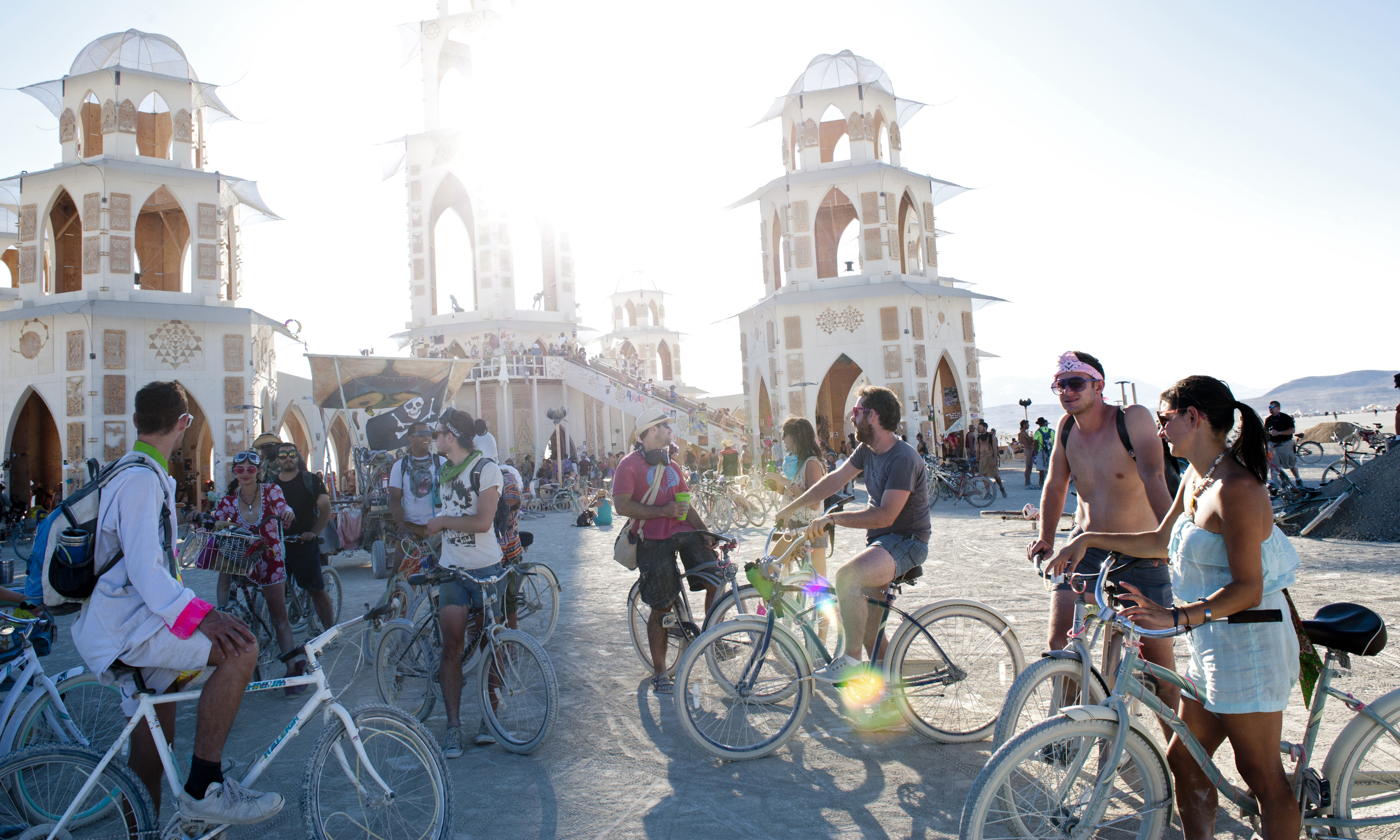 Responding to concerns about drone-mounted video cameras disrupting participants at the 2012 festival, Burning Man organizers hosted a summit and released a set of guidelines.
"You may have noticed a proliferation of drones (those zippy little helicopter gizmos) humming around the skies of Black Rock City in recent years," wrote organizers in a release. "Well, now that there's so many of them, let's make sure we're all droning safely and in a coordinated way to avoid any mishaps, shall we?"
Organizers then released a set of best practices modeled after safety guidelines developed by the Academy of Model Aeronautics. Though the complete list is extensive, here are a few highlights:
• All UAVs carrying cameras will register with Media Mecca and each UAV will carry a unique registration number on a small decal on the vehicle.

• Operators will avoid flying over crowds and populated areas.

• Operators will avoid flying during the Temple burn.

• No flying near the Black Rock City airport or helipads.

• No flying near the Man any time Saturday the day of the burn.
Thoughts? Concerns? Conspiracies? Leave them all in the comments section!