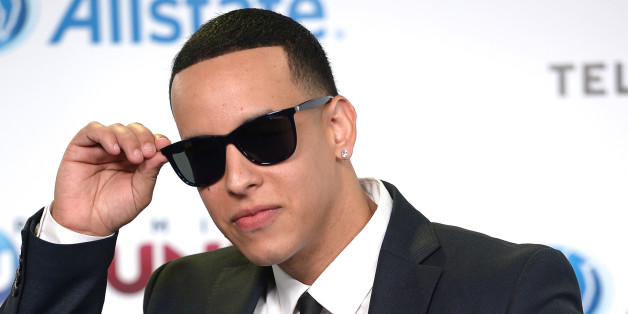 By Michael Lopez

Let's be honest, most Tweets and text messages we send are littered with grammatical mistakes; whether it's a misspelling, a forgotten comma, or what have you. Daddy Yankee though, is immaculate with his social media posts, earning top honors from the website Grammarly.
Grammarly recently ranked the most eloquent Tweeters and DY was at the top of their list. Beyonce actually scored the #1 slot and was recognized for her flawless, well-thought-out posts.
And who were the worst offenders? That would be Justin Bieber, Snoop Dogg and Nicki Minaj, all of whom continuously flunk the Grammarly spellcheck test.
So the next time you want to know how to properly craft a 140-character message, take some Grammarly tips from El Big Boss.
Read more Blogamole's News and Chisme here.

BEFORE YOU GO
PHOTO GALLERY
71 Puerto Rican Celebrities