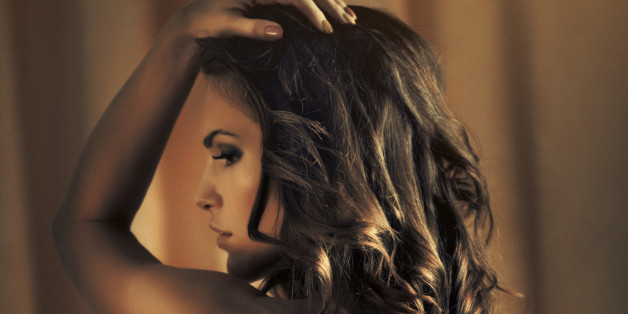 The crosstown rivalry between the New York Mets and the Yankees is heating up -- in the bedroom.
Yankees shortstop Derek Jeter romped over Mets pitching phenom Matt Harvey in a New York Post sex poll that asked: Who's hotter?
Jeter captured 62 percent of the vote, Harvey 38 percent.
It should be noted that the survey, which asked New Yorkers all sorts of things about their lustful proclivities, consisted of two-thirds men. Half of the 700 respondents were aged 18 to 34, the tabloid said.
Nice to know that even though Jeter is in the twilight of his career, he still shines brightly in the fantasies of fans.
But both players have a ways to go to earn the lion's share of desire among cougars. Mets third baseman David Wright already has that distinction.
(Hat tip, NESN)